THIS SUMMER'S HOTTEST DIAMOND JEWELRY
Valérie Messika shares her selection of diamond jewelry for summer 2023. Dazzling combinations of Messika creations to complement any summer outfit!
MOVE LINK, THIS SUMMER'S FASHION ICON
Move Link, the perfect collection for summer! Gender-neutral creations suitable for everyone, and just as suitable for men's diamond jewelry. Exceptional pieces inspired by the Maison's emblematic motif, reinvented in a cutting-edge XXL version! Some pieces, such as necklaces and bracelets, instantly impart a remarkable allure, while others, such as diamond earrings, are more discreet and easier to wear on a daily basis! Elevate and illuminate any style!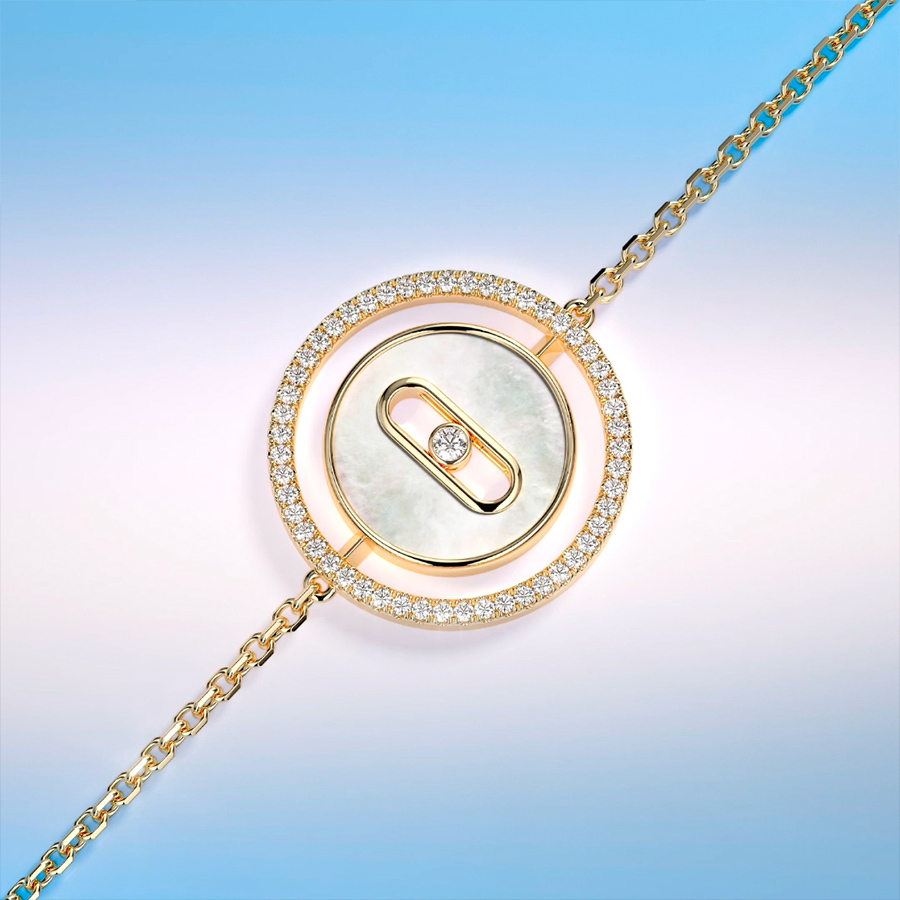 GOOD VIBES ON YOUR WRIST
Accessorise your wrist with fine diamond bracelets to boost your positive vibes! Like a precious tattoo, Messika creations will adorn your skin with the most beautiful radiance. On the wrist, combine several delicate pieces for a dazzling look that's perfect for any occasion, whether poolside or at a summer soiree! Ultra-modern, glamorous women's diamond jewelry to accompany your every move! Wear to your heart's content!
WEAR COLOUR THIS SUMMER!
This summer, Valérie Messika is also betting on bold diamond jewelry combinations in daring colours! What better time than summer to show off your most colourful outfits and diamond jewelry? To accessorise your looks, look for vibrant pieces that will bring out the best in your complexion as well as your clothes! Which diamond jewelry is right for you? The Lucky Eye and Lucky Move Color jewelry collections are perfect for adding a touch of sparkle to your looks! Each colour of ornamental stone reflects an aspect of your personality. From authenticity to passion, mystery and more... Choose the colour that best represents you!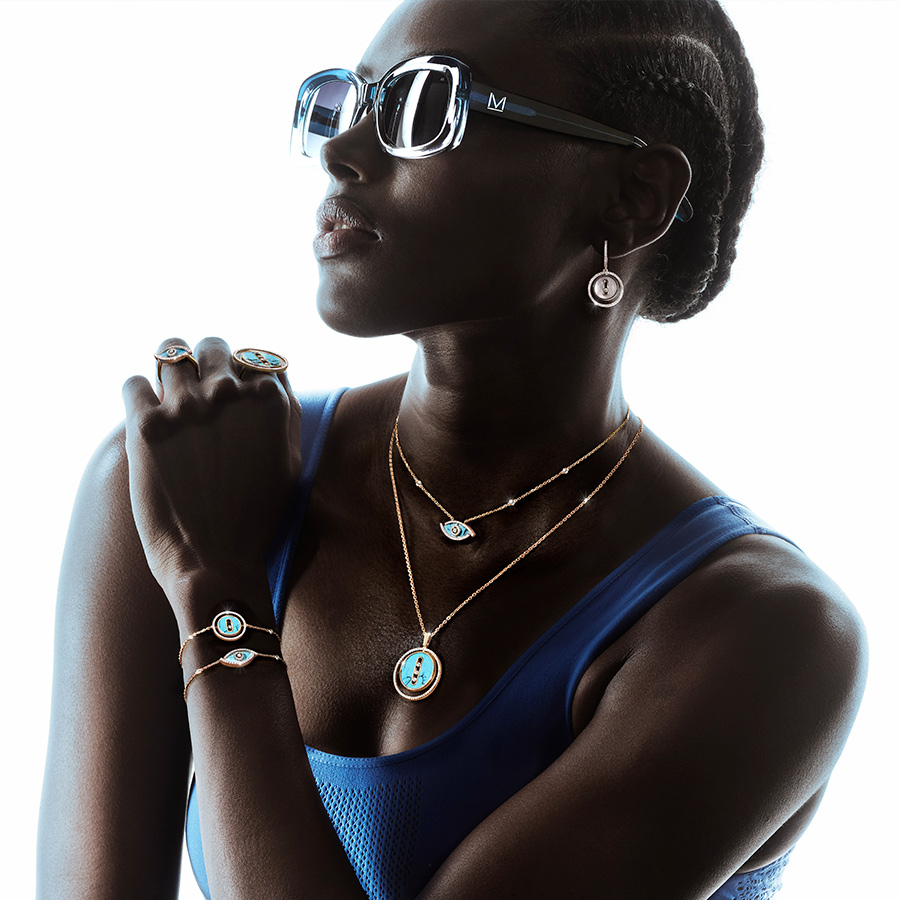 STACKING OUR FAVOURITE JEWELS
Another trend, according to Valérie Messika? A luxury jewelry piece of choice! It's a piece you'll never want to part with, and one you'll take 100% pride in! Wear your favourite diamond jewelry as several pieces and in all its variations: yellow gold, pink gold and white gold. Have fun making your favourite Messika creation even more dazzling by layering it to the max! The result is a wrist adorned with several Move motifs or a neck adorned with two or three rows of Move Classique necklaces... By playing with the same piece, you can create a unique diamond jewelry composition and truly express yourself!