My Soul Long Lenght Necklace
Necklace - Rose Gold
Description
Item details
Return policy
This necklace beckons superimposition, and is hand-made in 18-carat rose gold, presenting a sumptuous chain punctuated with glimmering diamonds. My Soul by Gigi Hadid is a limited-edition collection celebrating a distinctly spontaneous, bohemian style. By playing on different types of diamond settings and sizes, this necklace will illuminate any blouse or turtleneck. Using the brand's signature mix & match style, this long necklace produces its most breathtaking effect when paired with a short necklace or choker from the same collection.
Reserve today your favorite jewel in preview.
Available from September 30th in our boutiques.
Reference : My Soul diamond long lenght necklace 7239
Diamond weight : 1,72 ct, quality G/VS
Lenght: 62,5cm (5 retaining rings)
The My Soul diamond long lenght necklace is also available in white gold and yellow gold.
You have a period of 14 days from receipt of the product to request the return of the jewel for refund. The return costs are free.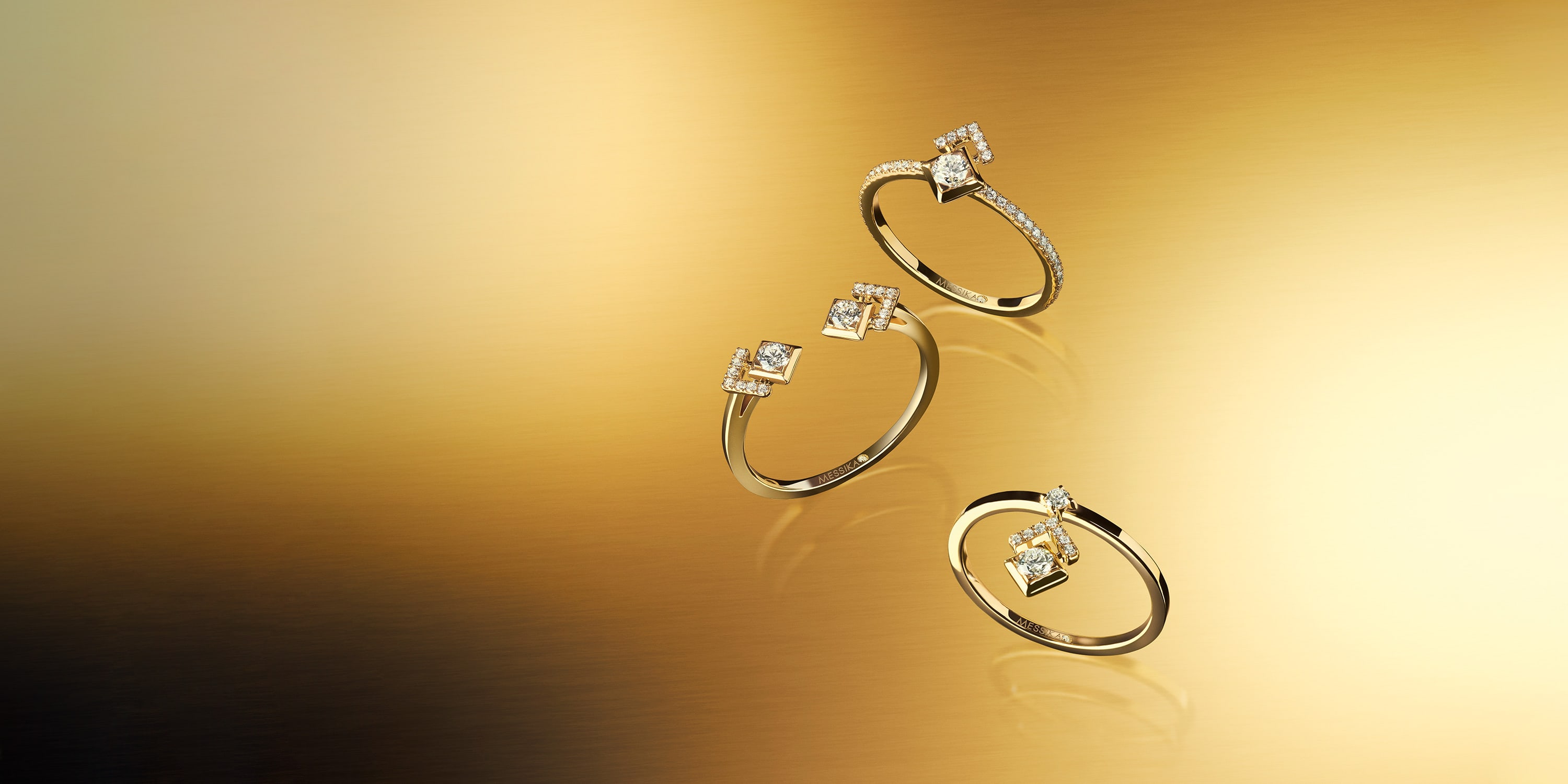 My Soul
Gigi Hadid signs a second collection 100% unpublished: My Soul. Solar and ultra-desirable diamond jewels
Discover
Focus
My Soul
About collection
The fruit of the second collaboration between Gigi Hadid and Valérie Messika, My Soul By Gigi Hadid offers up a collection in a more spontaneous style, perfectly capturing the Californian supermodel's bohemian-chic vibe. This is a collection that expresses the fresh sensuality of a woman who's liberated and carefree. Its vibrant gold, fluid chains and diamonds fashioned into miniature drops of sunlight give the collection a uniquely dignified sense of cool. Faithful to the brand's signature mix & match style, the items in this limited-edition collection can be worn together for a casual-chic look that will brighten up the season.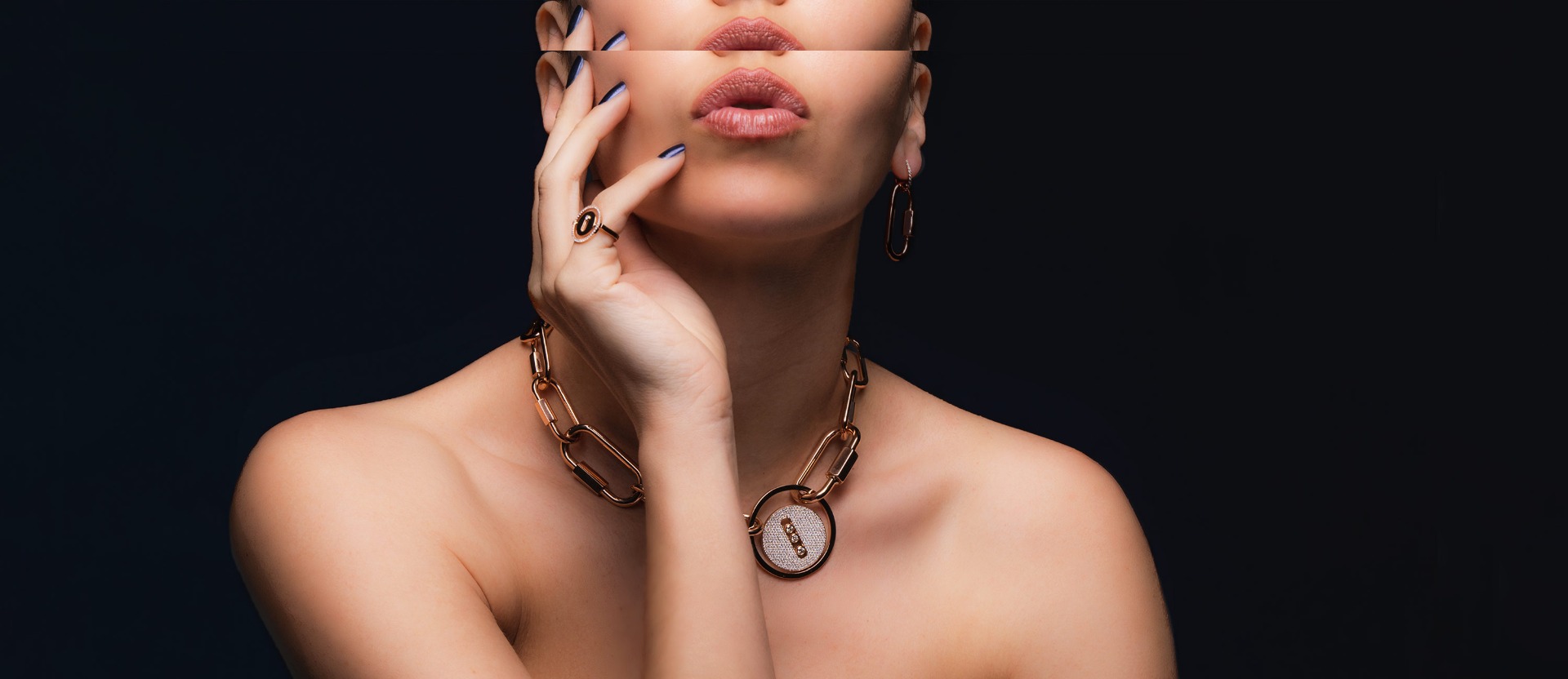 Praise for Femininity
The woman according to Valérie Messika
Valérie Messika's jewels encourage women to become what they are: brilliant, free, sensual, sparkling and more. A woman who is modern, confident in herself, who chooses the diamond as an everyday companion as well as to mark the most beautiful occasions in her life.