A collection committed to the most disadvantaged
By launching a new jewellery collection, MESSIKA CARE(S), Messika was committed between August 2022 and May 2023 to helping the libanese population in a country ravaged by multiple crises.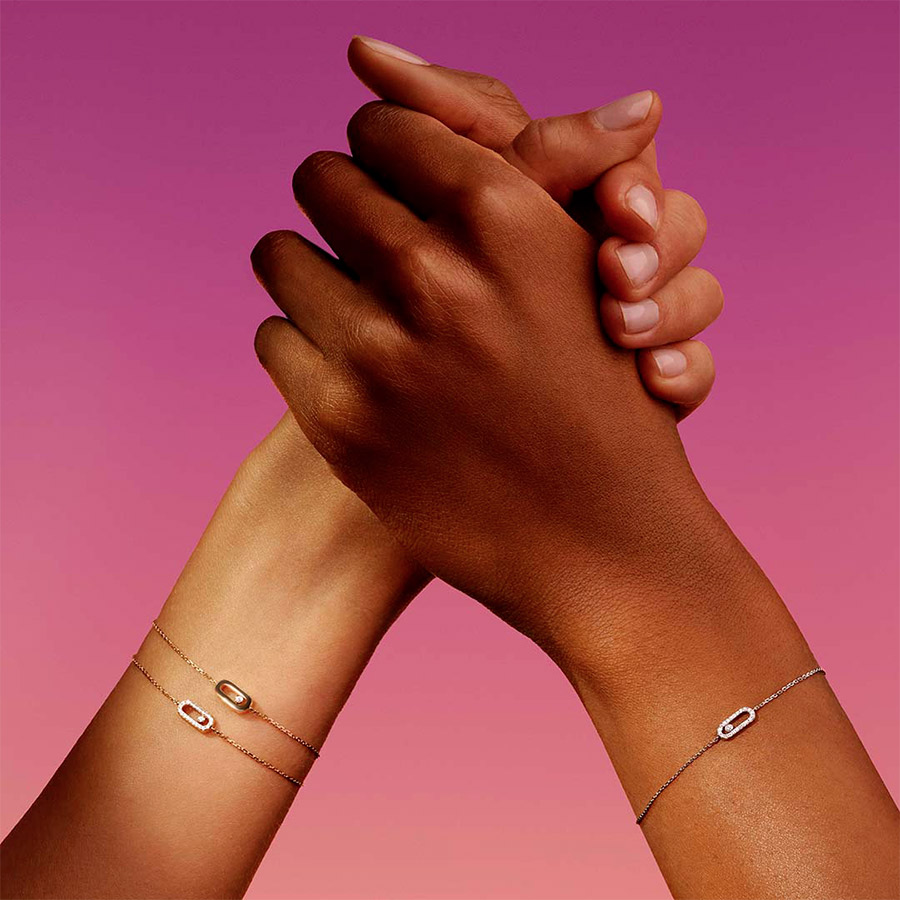 Messika took action for the libanese population
Lebanon has suffered multiple crises in recent years, including the impacts of the Syrian financial and economic crises, the Beirut port explosion, Covid-19, etc. to the point that the World Bank has described the current crisis in Lebanon as "one of the top ten, possibly top three most severe economic collapses worldwide since the 1850s". (worldbank.org) Nearly 78% of the Lebanese population is now living below the poverty line and 1.9 million Lebanese people are in need of assistance according to the Lebanon 2021 Emergency Response Plan (OCHA). Inflation reached 229% between February 2021 and February 2022. Meanwhile, eleven years into the Syrian crisis, the Lebanese government estimates that it is now accommodating more than 1.5 million Syrian refugees, making it the country with the highest number of refugees per capita in the world. Among these communities, women and children are the most affected. There is an urgency, therefore, to raise awareness and to help!
The Valérie Messika Foundation
So it is through her Foundation, created in 2021, and the launch of a collection of solidarity jewellery that Valérie Messika decided to help young Lebanese and refugee girls and women by providing them with monthly basic hygiene kits. Women's place in society and their independence have always been her focus and the driving force behind her creativity. "As an entrepreneur and mother, I know how difficult it is to ever completely find your place. Traditional social factors still prevail and unfortunately numerous prejudices remain. By launching this foundation a year ago, I wanted to become more involved and take more concrete action. By supporting the most disadvantaged women on the ground and making the education of young girls a key factor in their emancipation, we are helping to build a fairer society in which girls and boys can imagine their future with greater peace of mind, and without limits." Valérie Messika