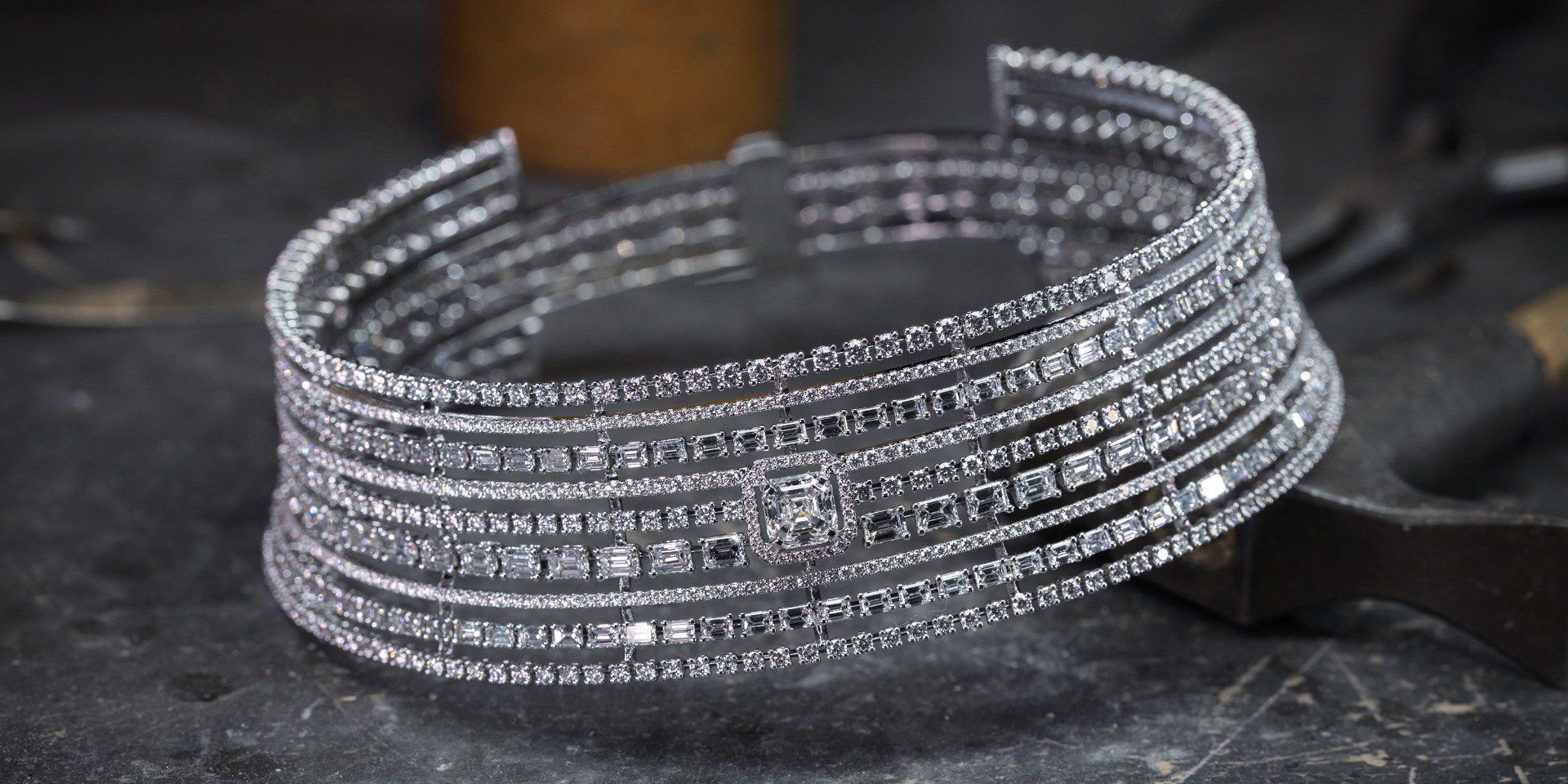 Diamond expertise
Exquisite craftmanship
At Messika, diamonds are at the heart of the creation process: each story begins with the queen of stones.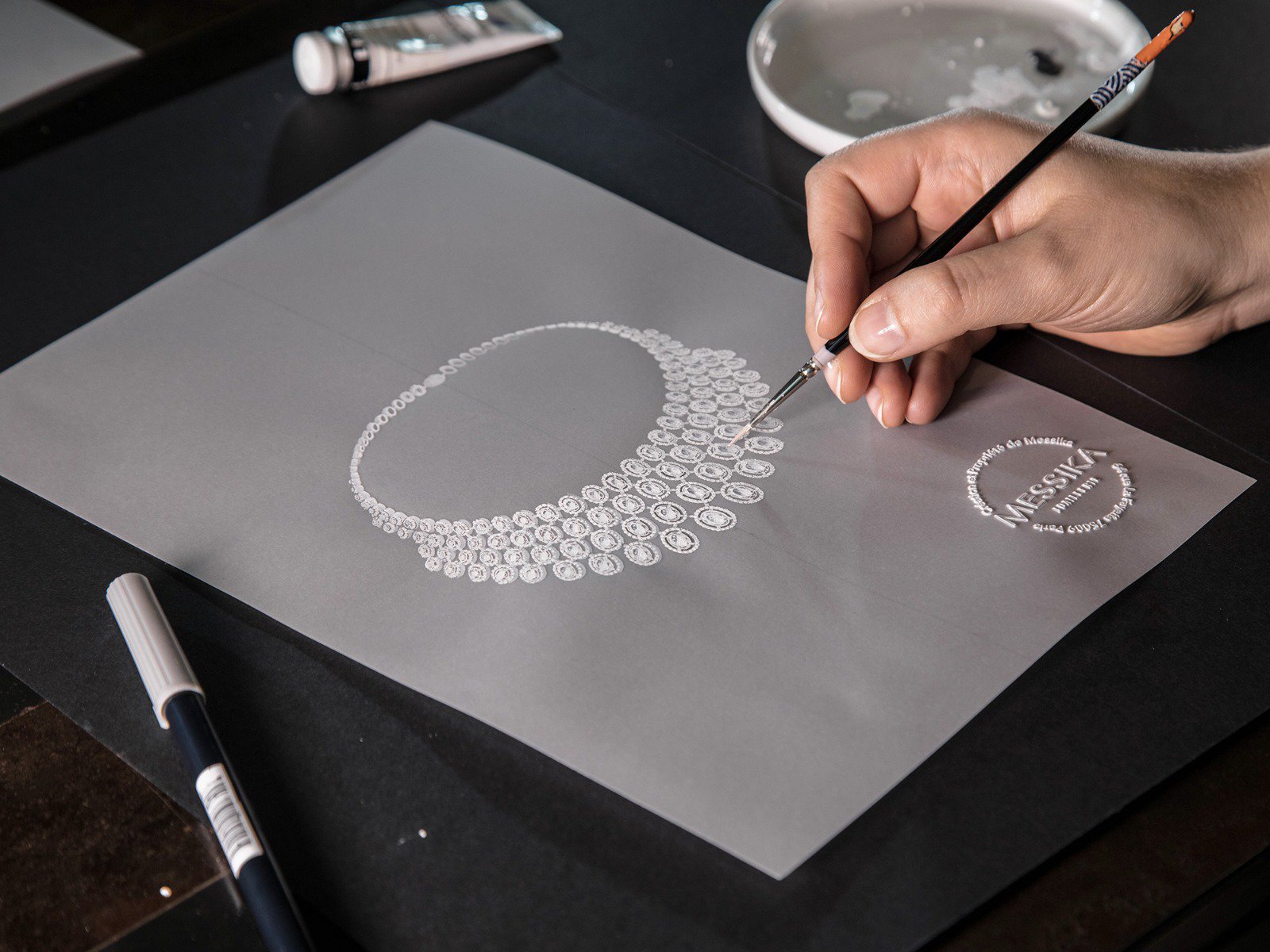 Messika's Expertise
Treasures of nature, symbols of eternity and rarity, diamonds are mysterious stones that you have to learn to tame.
Our Messika ambassadors are at your disposal to guide you in your quest and help you define your diamond dream. Its beauty, character and magic will make your eyes sparkle and your heart beat fast.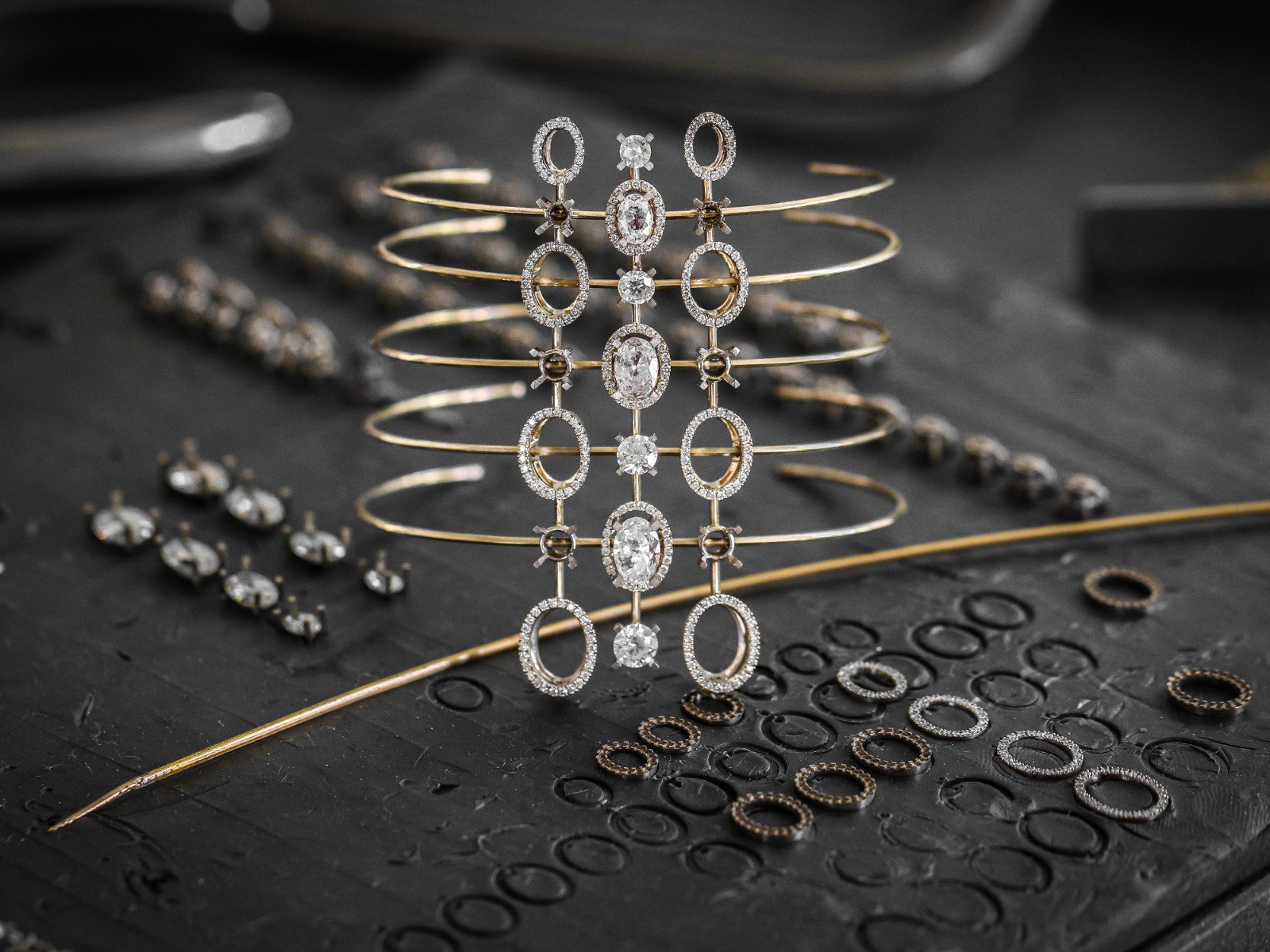 The workshop of dreams
In the very heart of Paris, in the Messika creation workshop, exposed beams, wooden workbenches and ancestral tools cohabit with graphic design and cuttingedge techniques as if to seal the successful combination of jewelry tradition and technical innovation.
From gouache to polishing, not forgetting assembly, welding and setting, all professions are represented and contribute to the production of your most beautiful diamond jewels.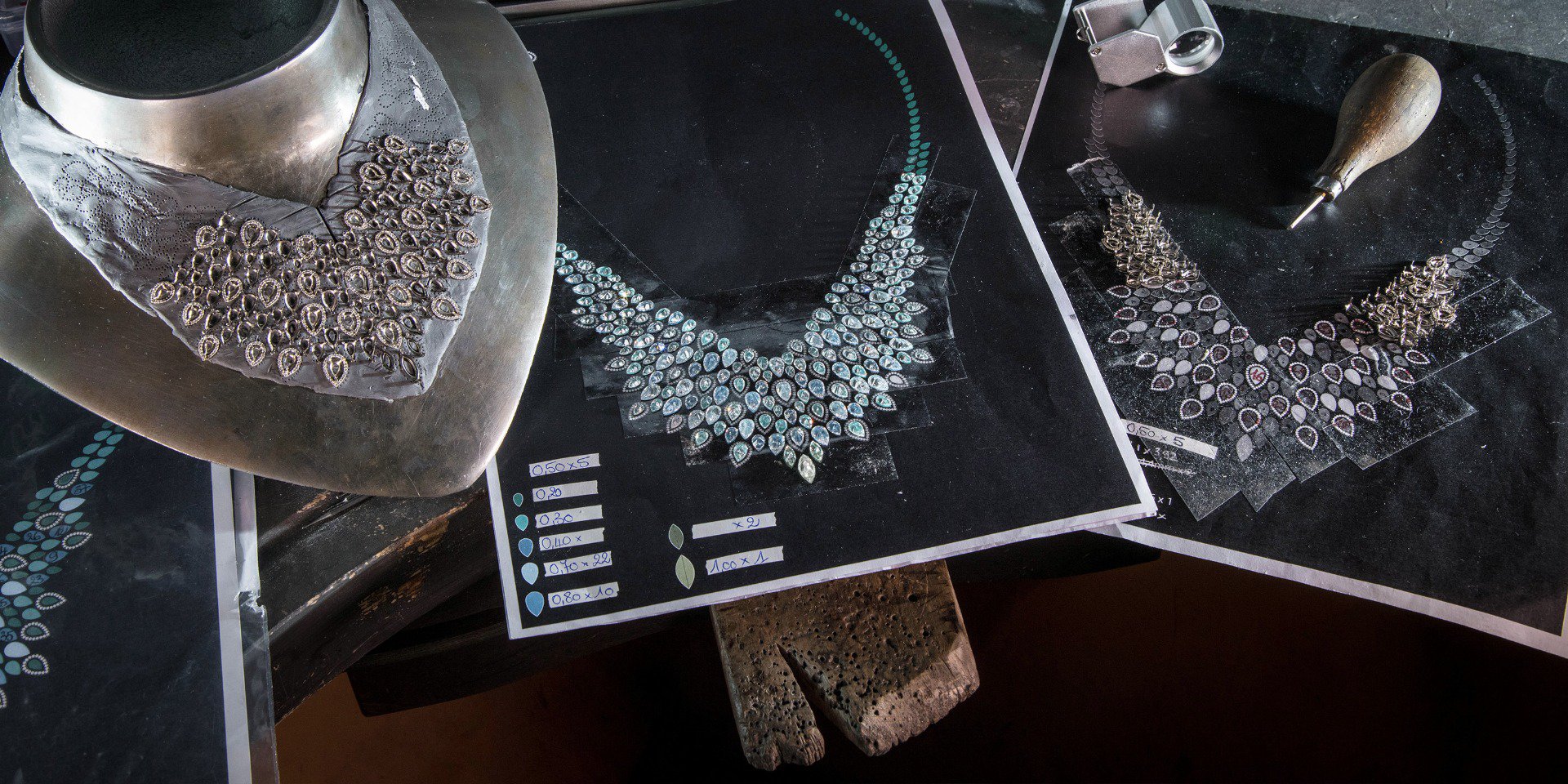 At Messika, the diamond is a family jewel... It is passed down from father to daughter in a private tradition that makes it the designer's most meaningful love story. In her hands, the diamond takes on a modern allure, becoming a trendy fashion accessory.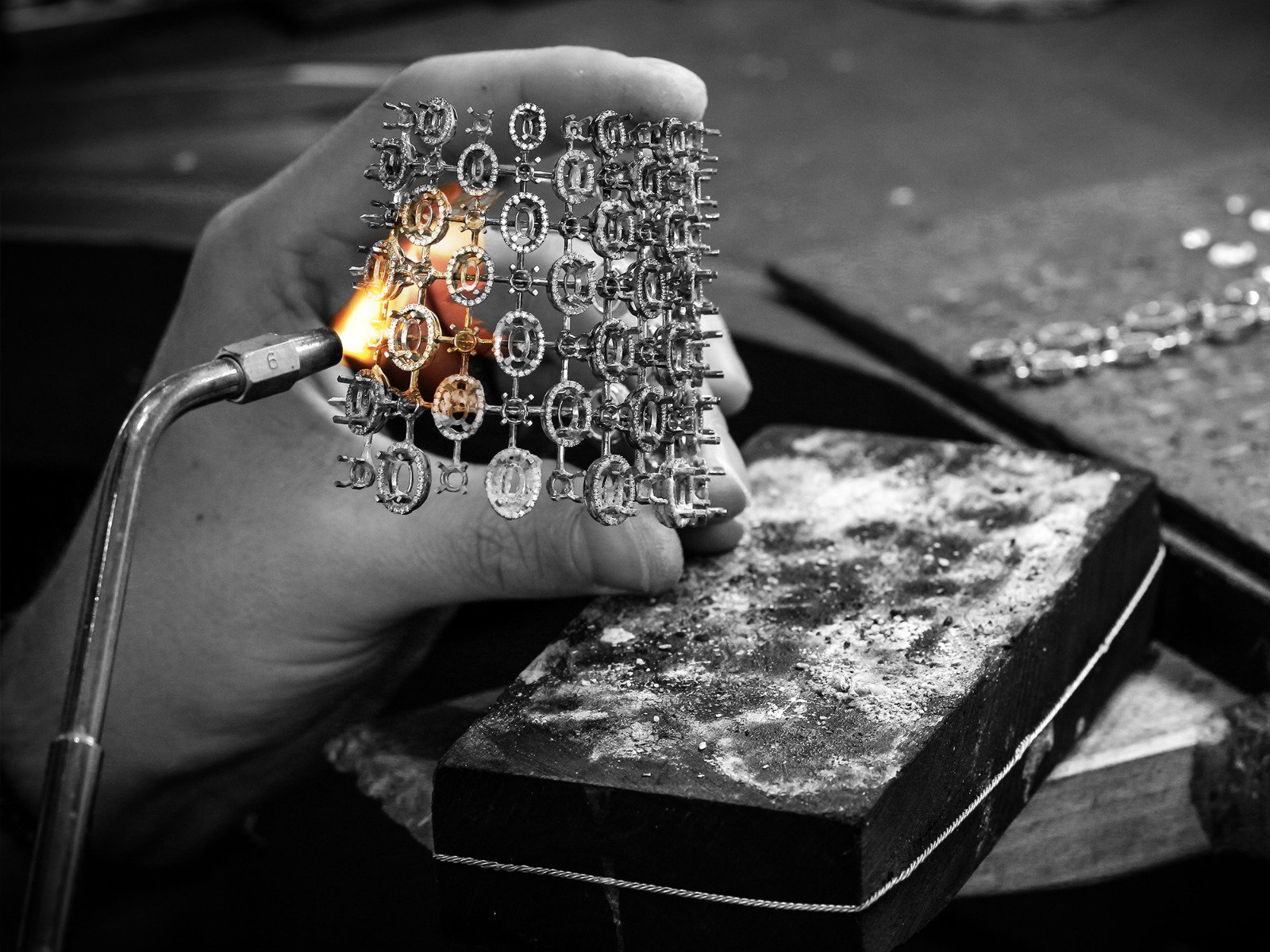 The work of an artist
Our artisans working in the jewelry and fine jewelry ateliers of the House of Messika use their talent to transform the inspirations and innovative ideas of the designer into the creation of exceptional pieces of jewelry. This is team work, passion and skill as seen nowhere else.
These artists are forever pushing the boundaries of jewelry design, working with gold and the most precious of stones to create unique pieces, sometimes requiring thousands of hours of work. A perfect marriage of artisanal tradition and technical innovation.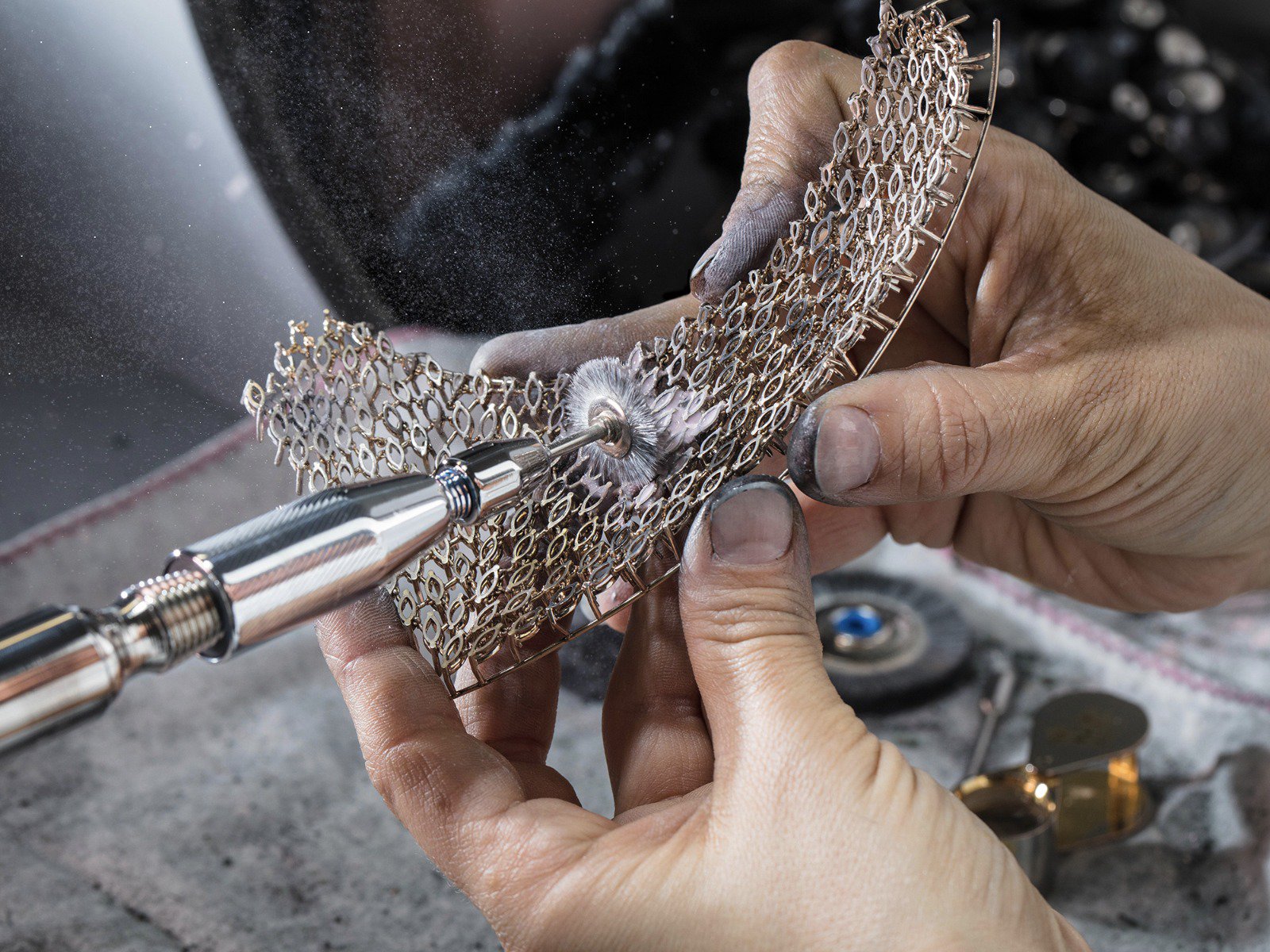 The Messika Setting
Acting on its values, Maison Messika focuses all its expertise and know-how on the creation process. Inspired by lightness, movement and purity, accompanied by the hands of her workshop, Valérie Messika produced her signature set.
Working with the light, gold is discreet and puts diamonds in the spotlight. Stuck to one another, the diamonds line up in ultra light compositions. In its luminous halo, the stone gains height. Sublimated, it shimmers with a thousand sparks of light.