The Universe Messika by Kate Moss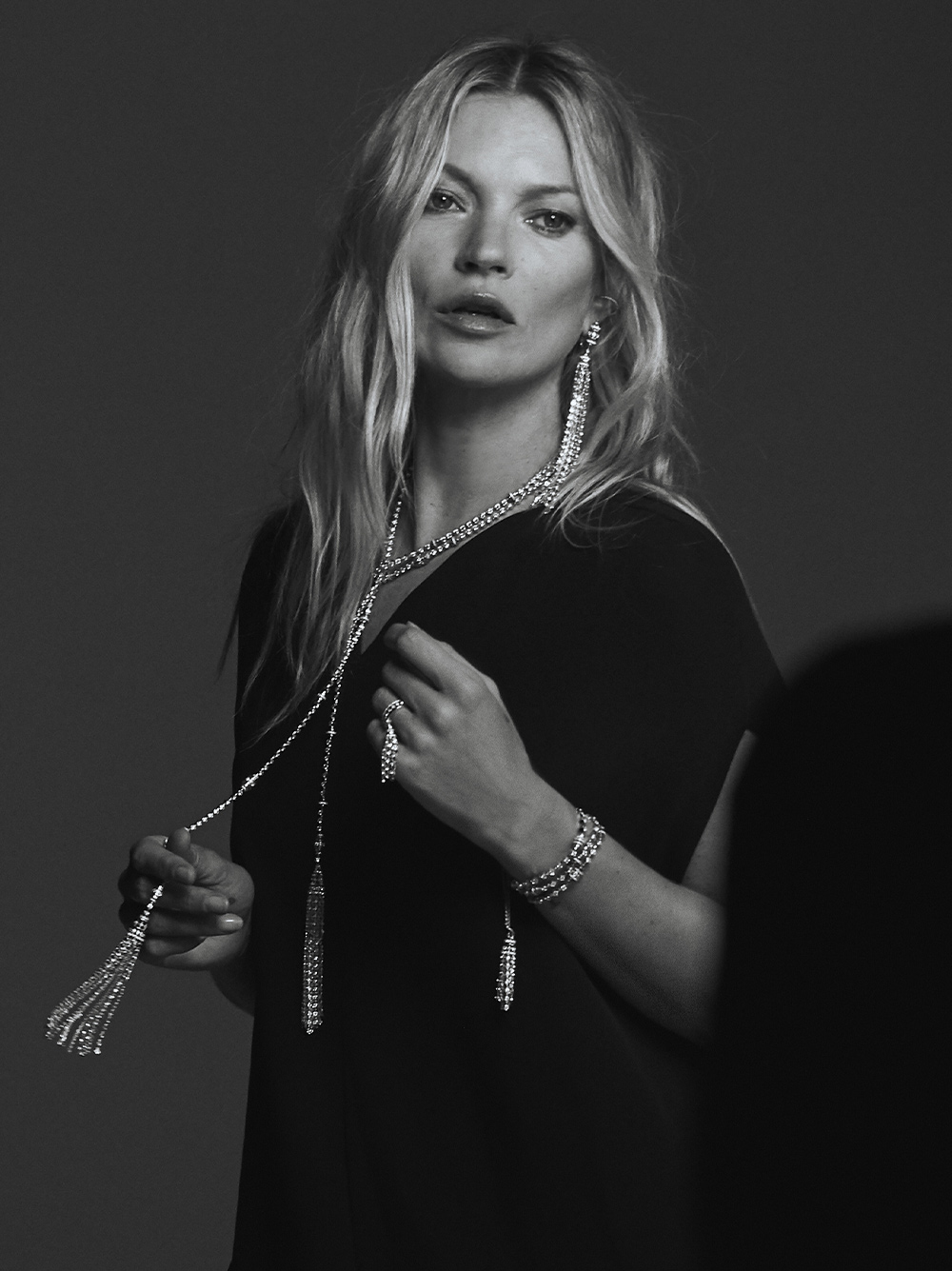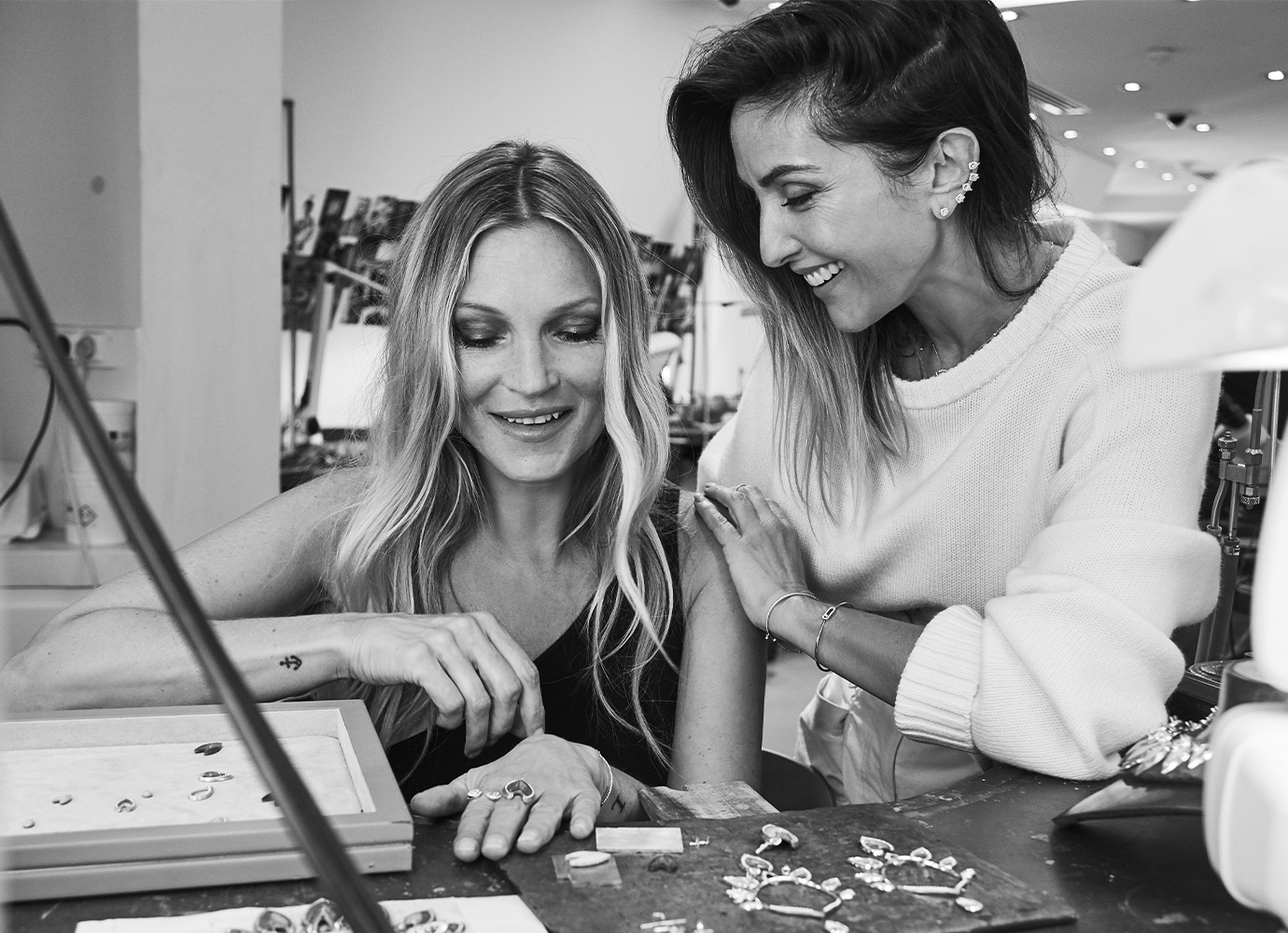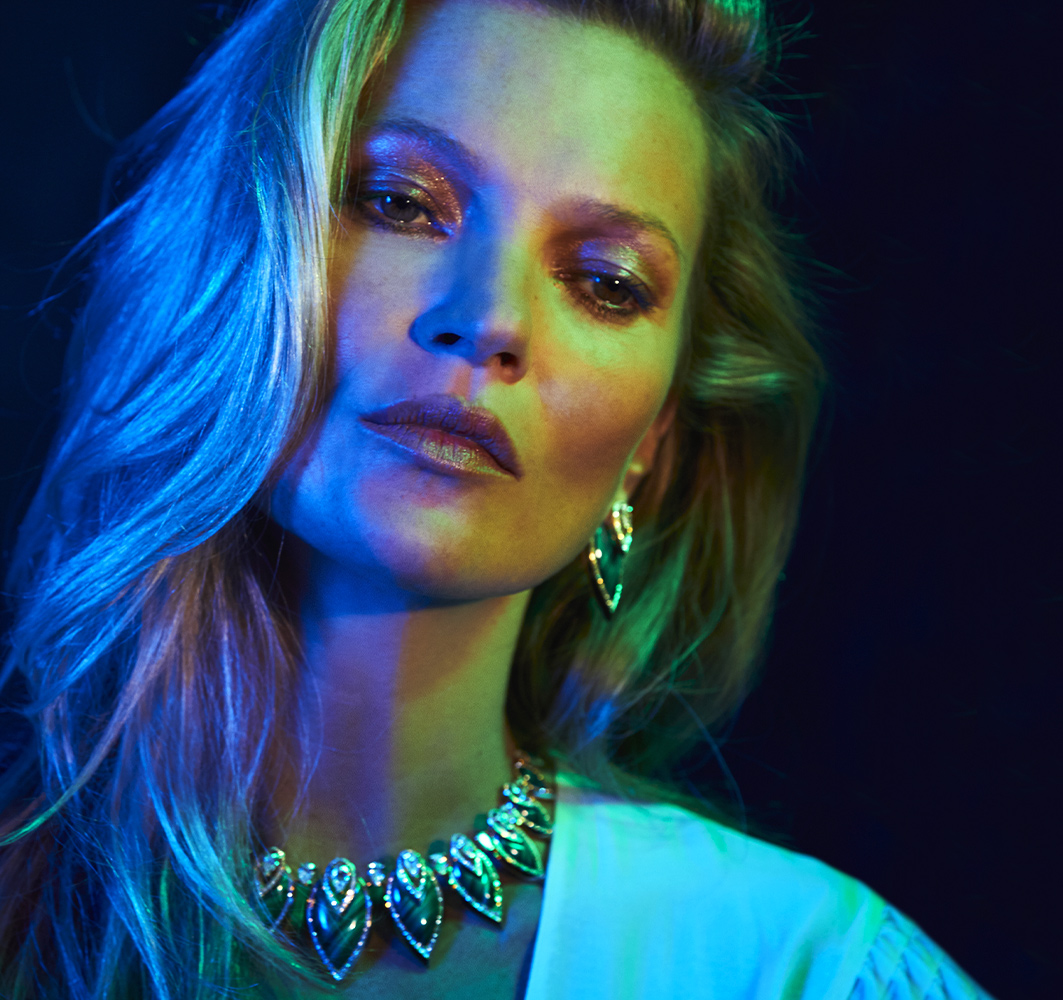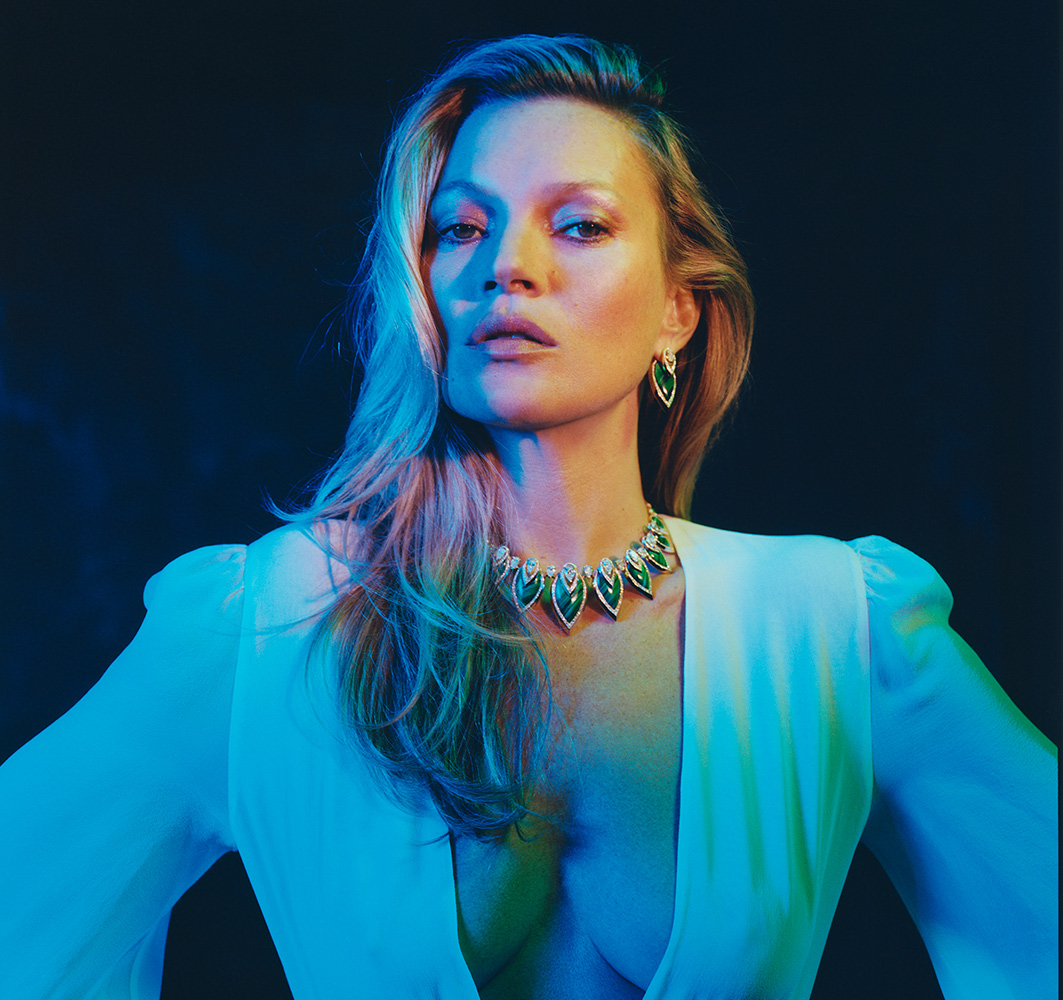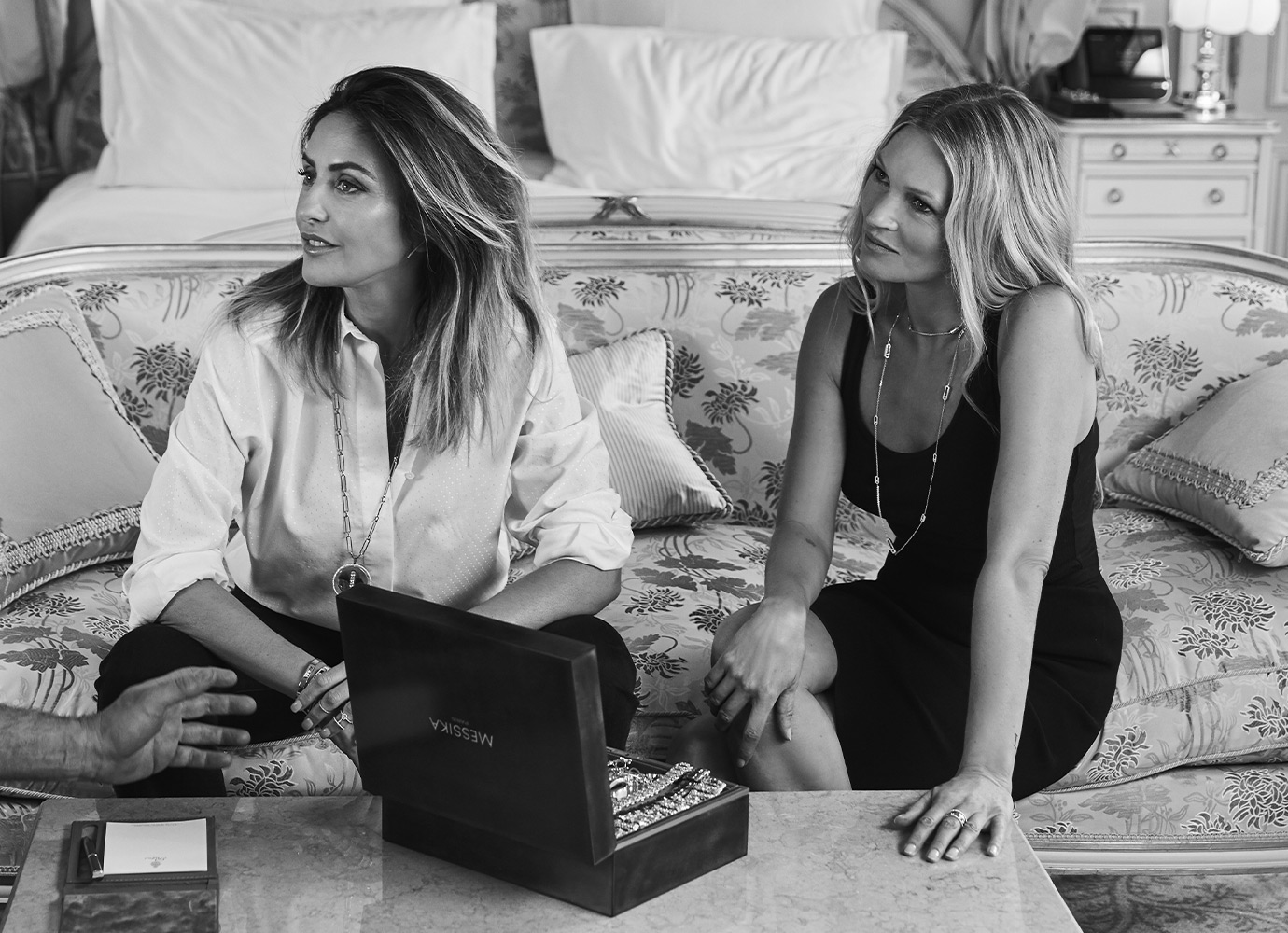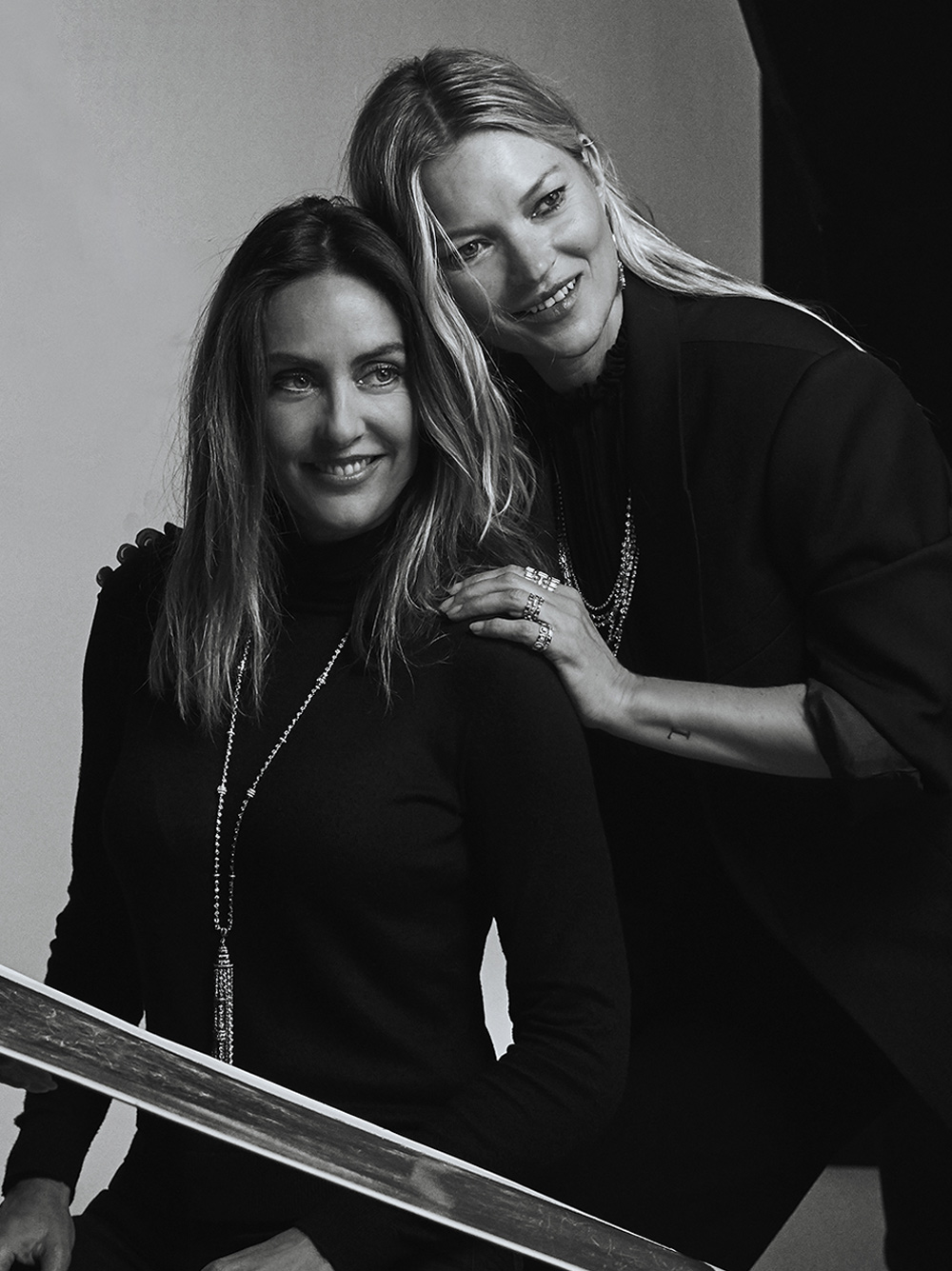 Eclectic and surprising
Together, they have risen to the challenge of designing a unique collection, which reinvents creative and modern High Jewelry pieces, by combining the legendary style of a fashion icon and the diamond expertise of Valérie Messika. In London, Valérie Messika discovered the passion Kate Moss has for jewelry when she explored the secrets of her jewelry box. A passionate collector, as evidenced by her eclectic wardrobe, she combines different styles, inspirations and eras.
Kate Moss
"Our collaboration with Valérie Messika was immediately obvious and surprisingly powerful. We share the same ideas about freedom and creativity. We wanted to produce a collection of High Jewelry designed by women for women." Kate Moss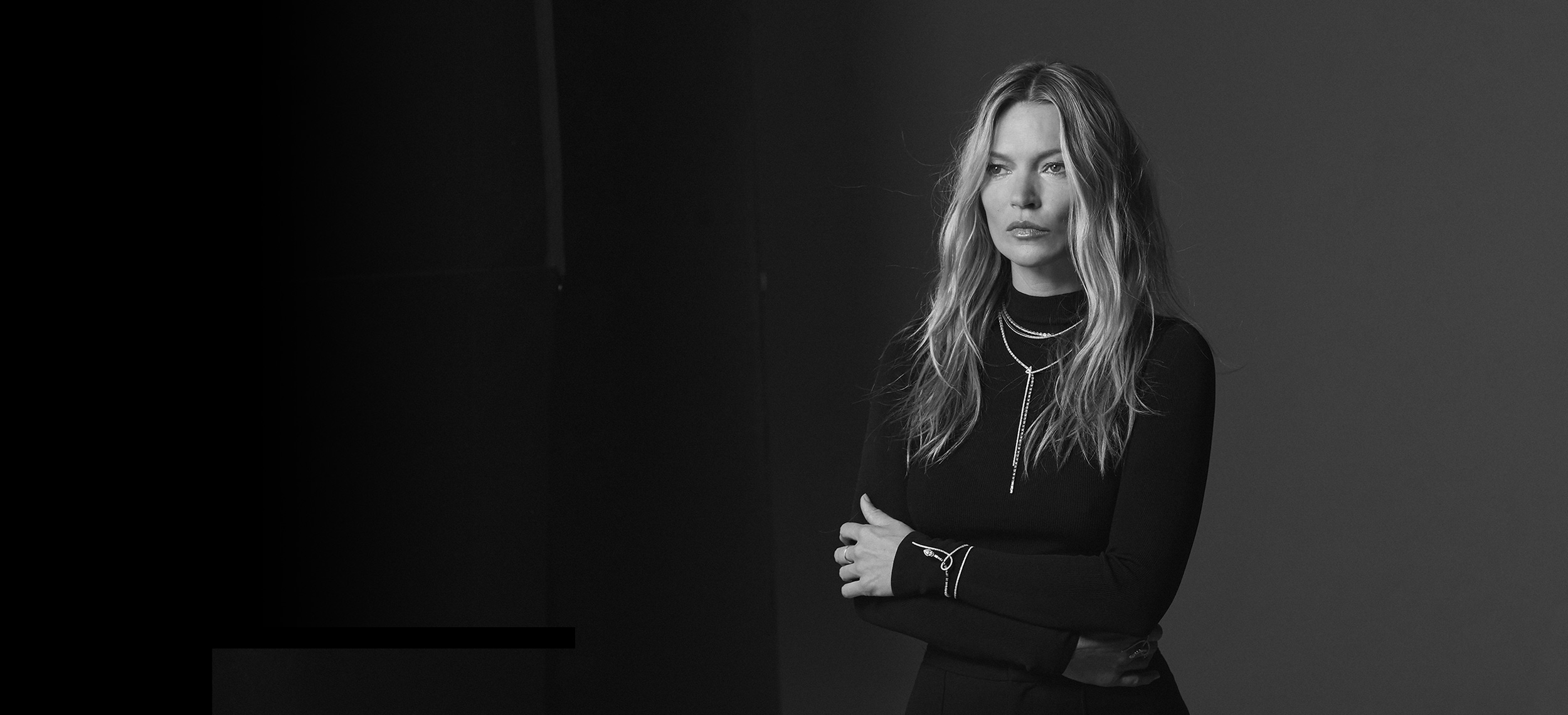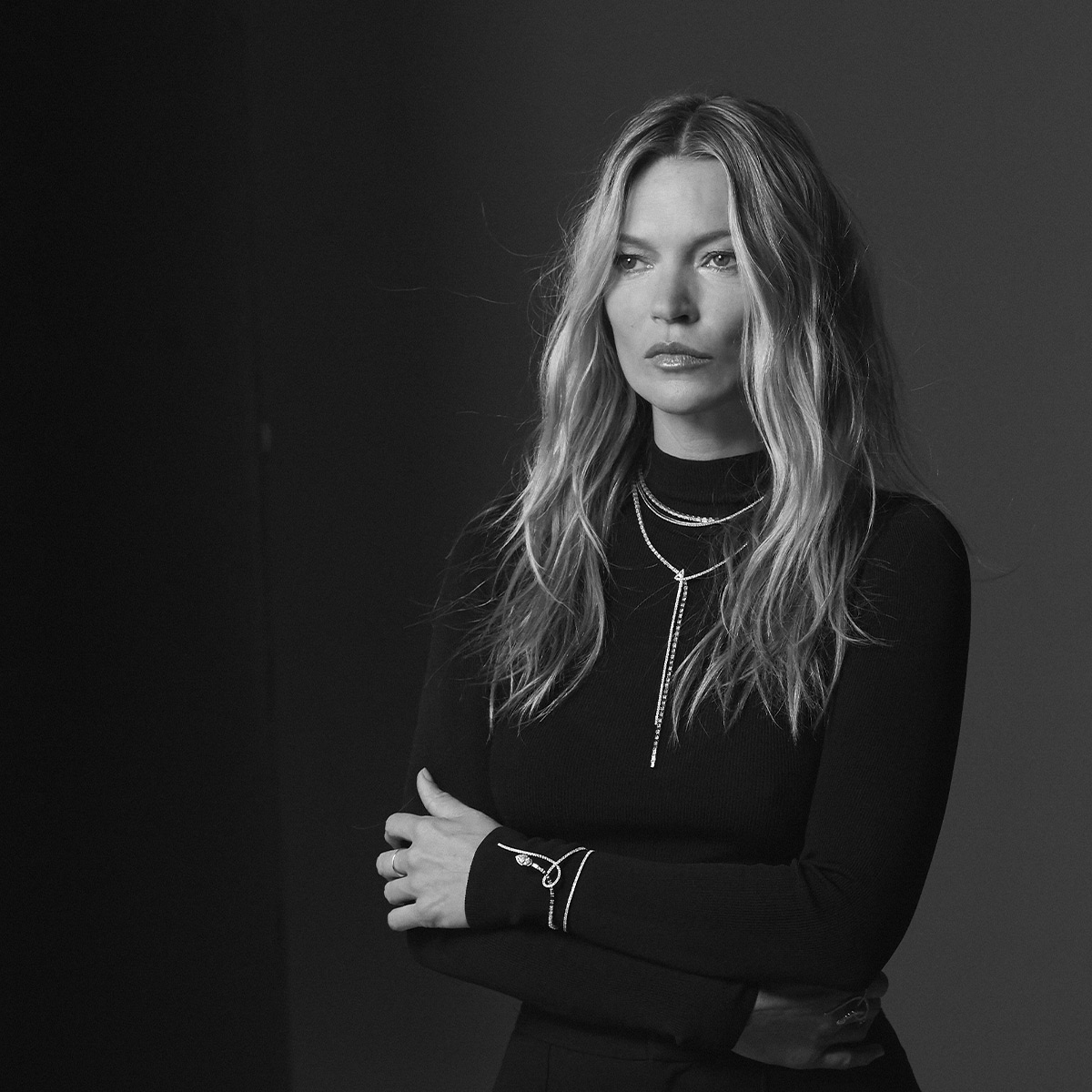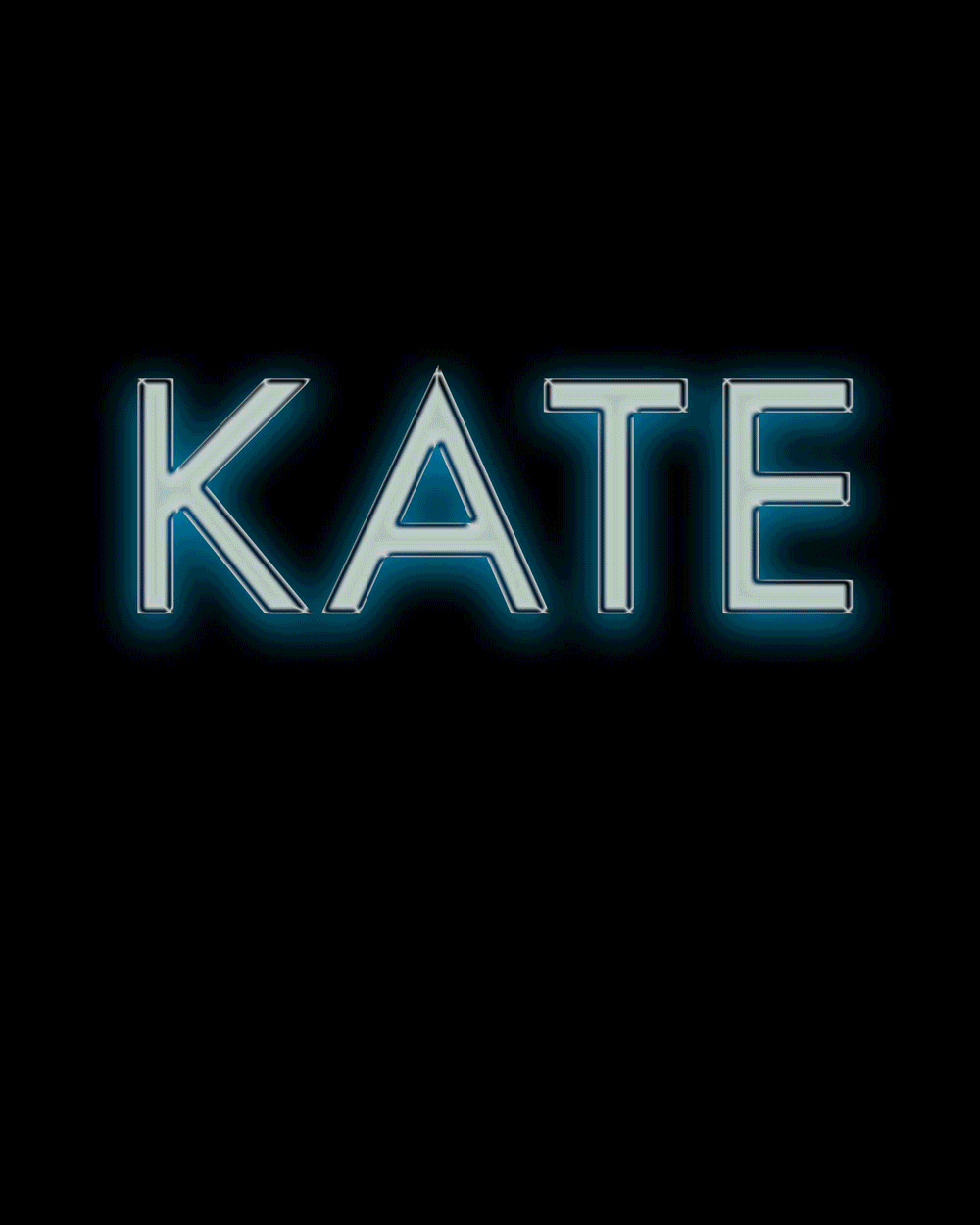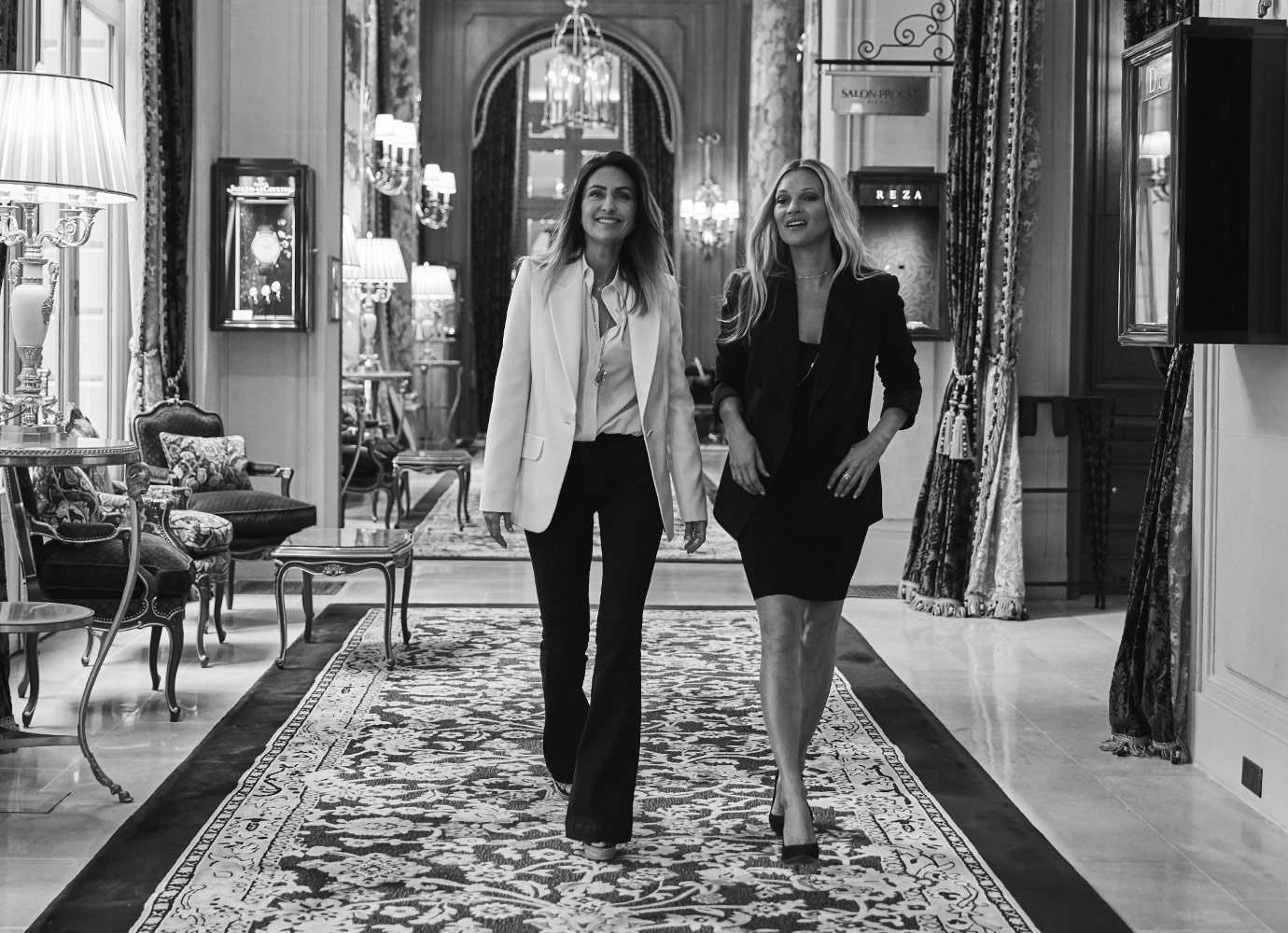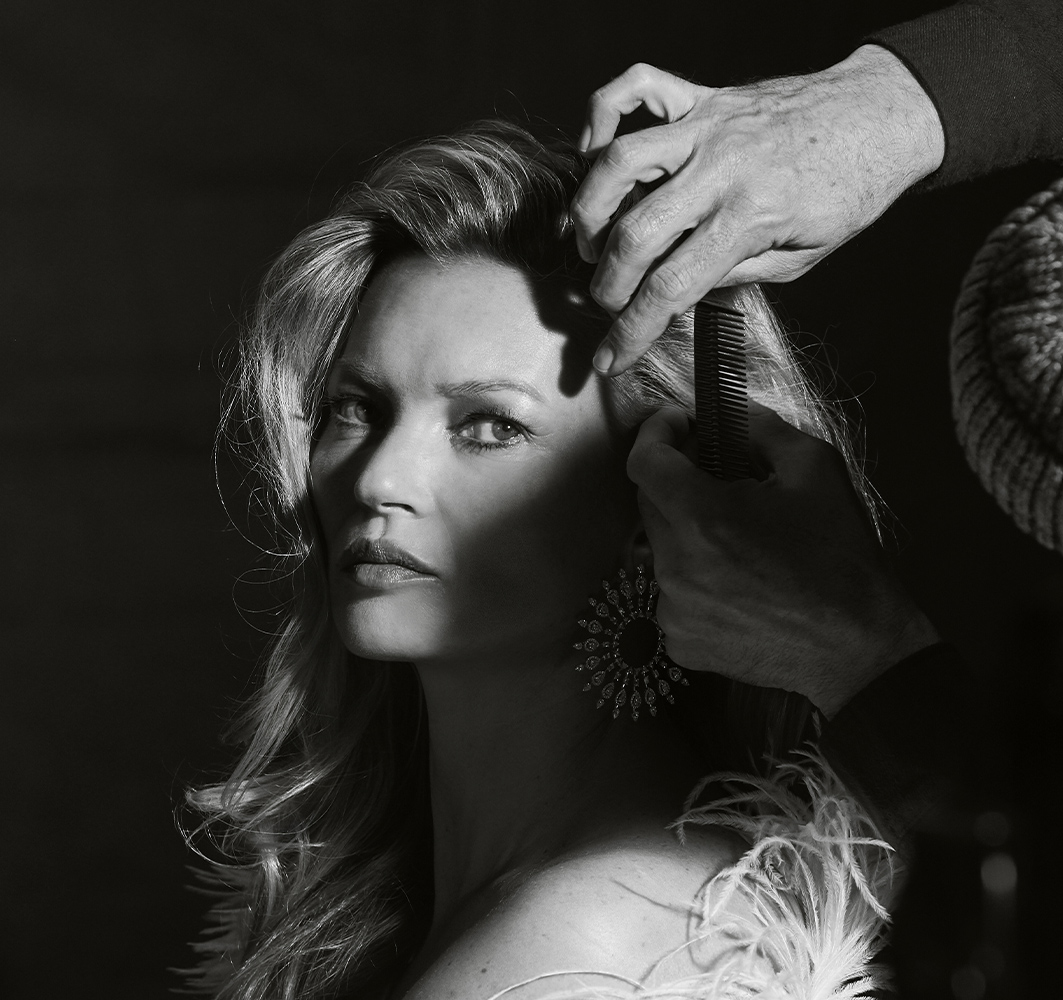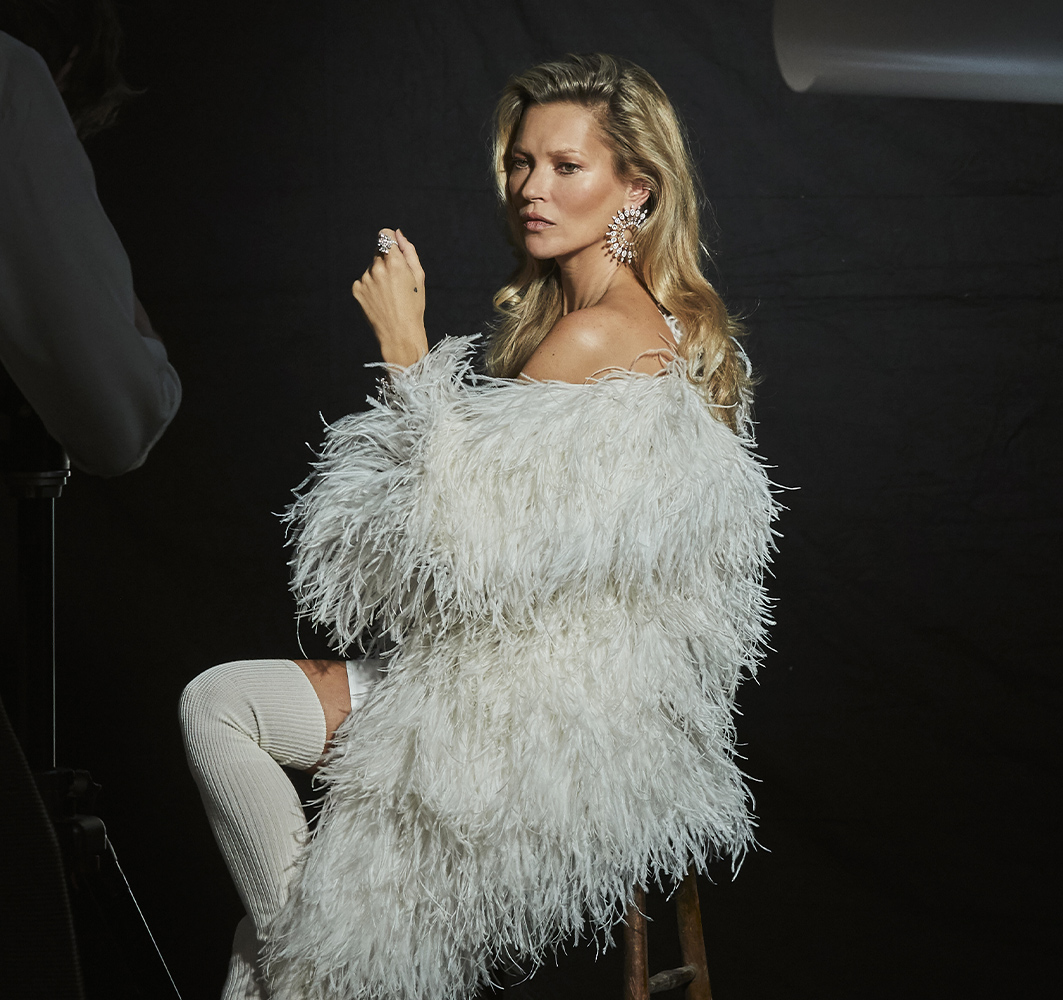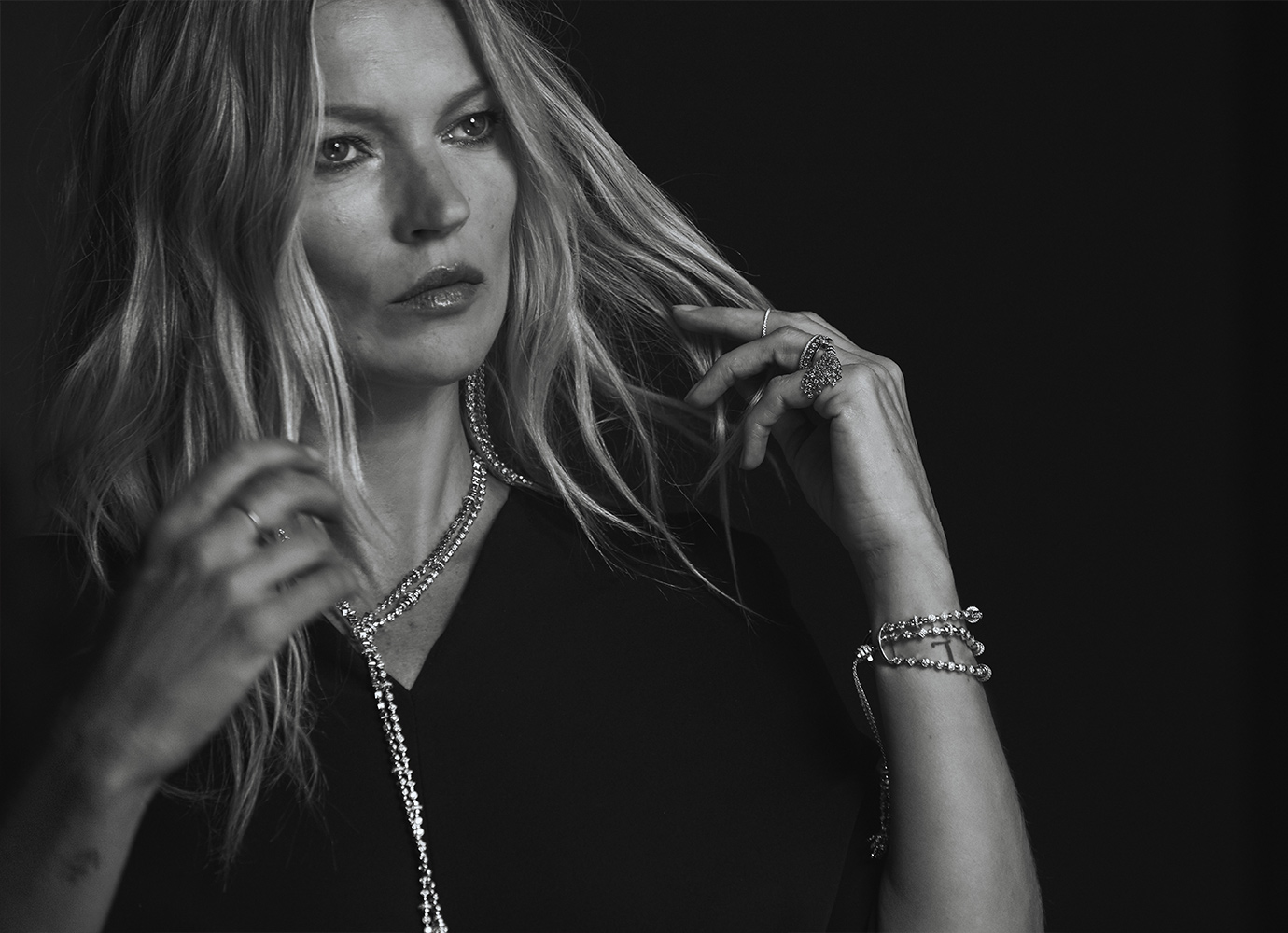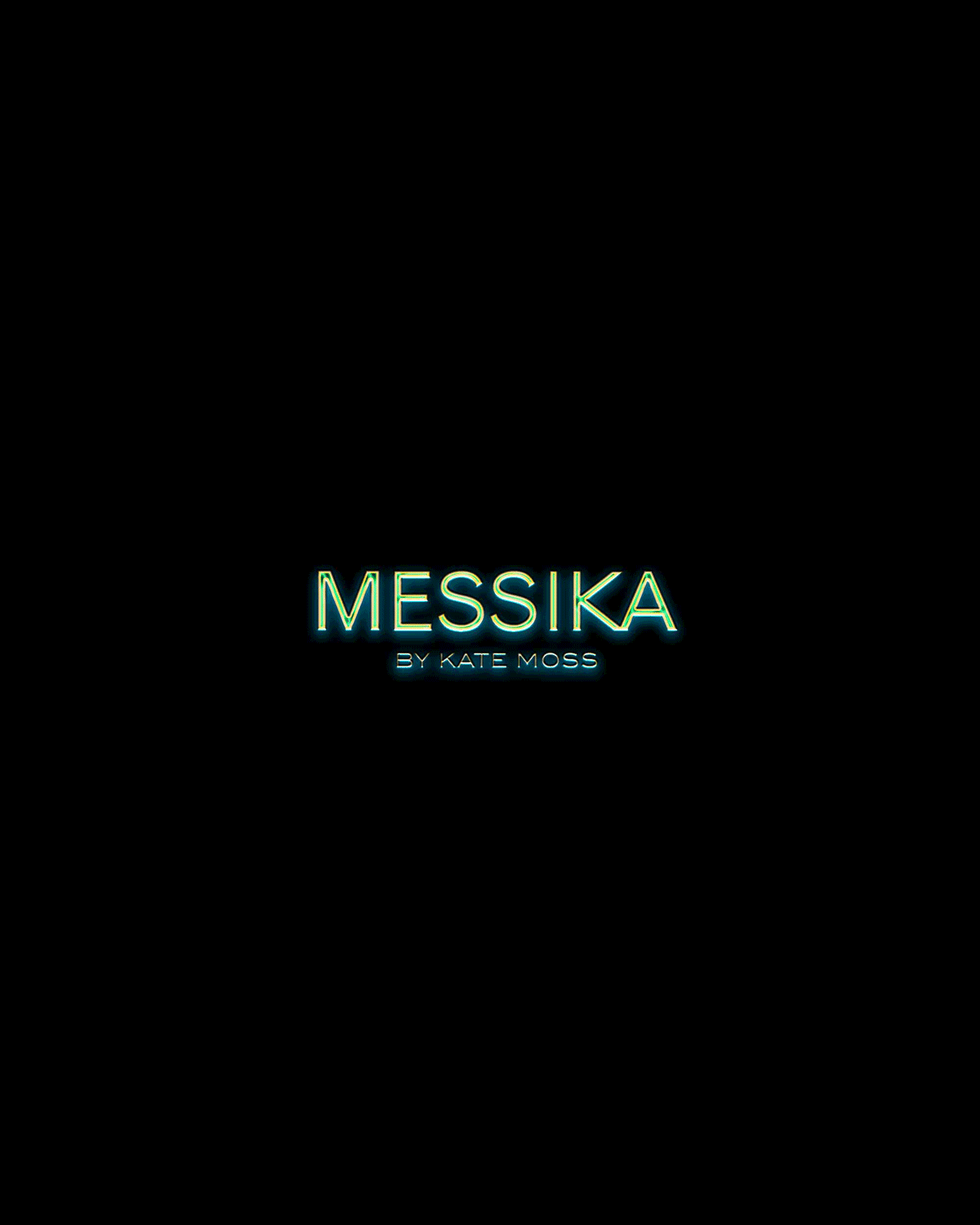 Feminity & Modernity
The true feat of this High Jewelry collection is the imagination it took to meet the demands of a new modern femininity without ever losing the identity and values of the Maison.
Valérie Messika
"This collection perfectly encapsulates our partnership. Kate showed us her jewelry box with pieces that have influenced her life from India, Africa and elsewhere. I wanted to draw on her inspirations to create living pieces, High Jewelry that can be enjoyed and worn at any time, like a second skin." Valérie Messika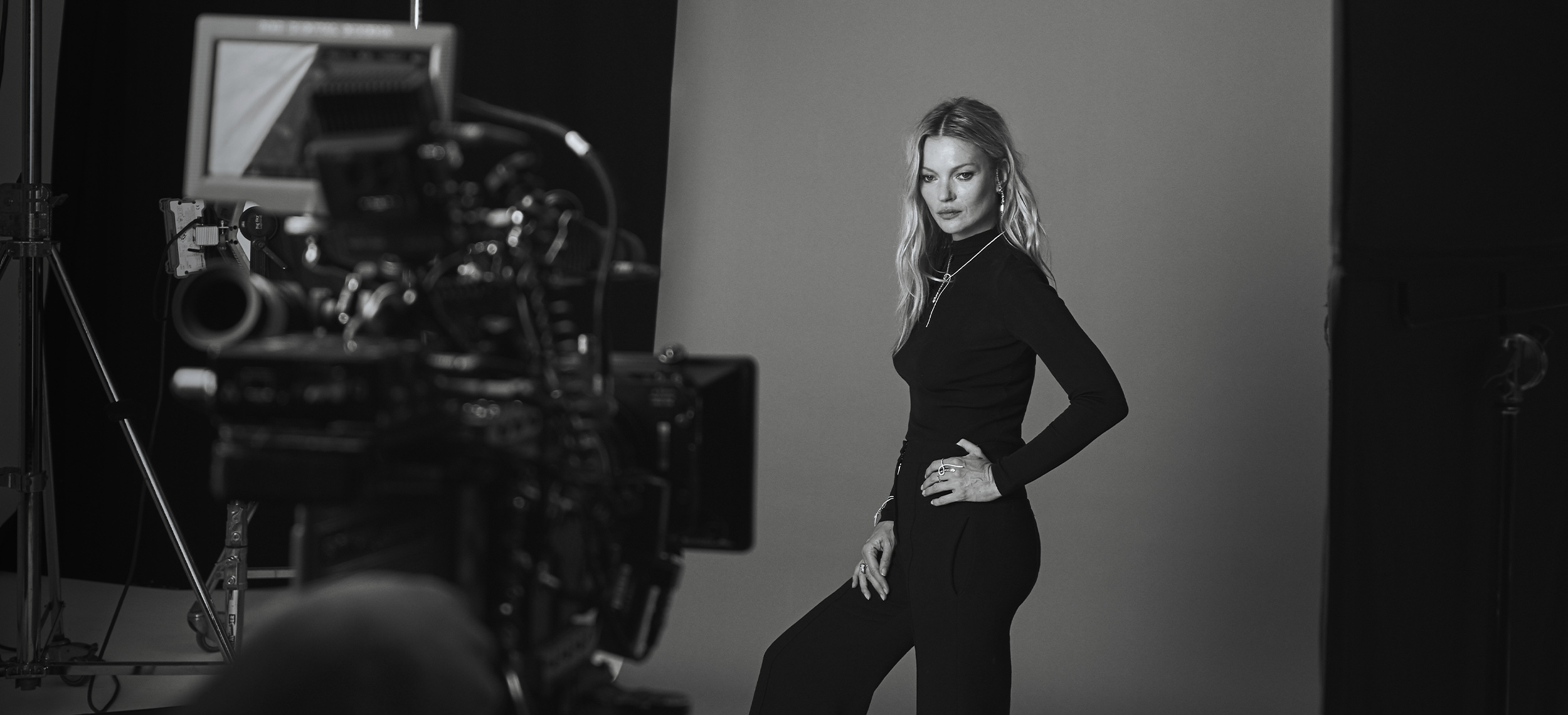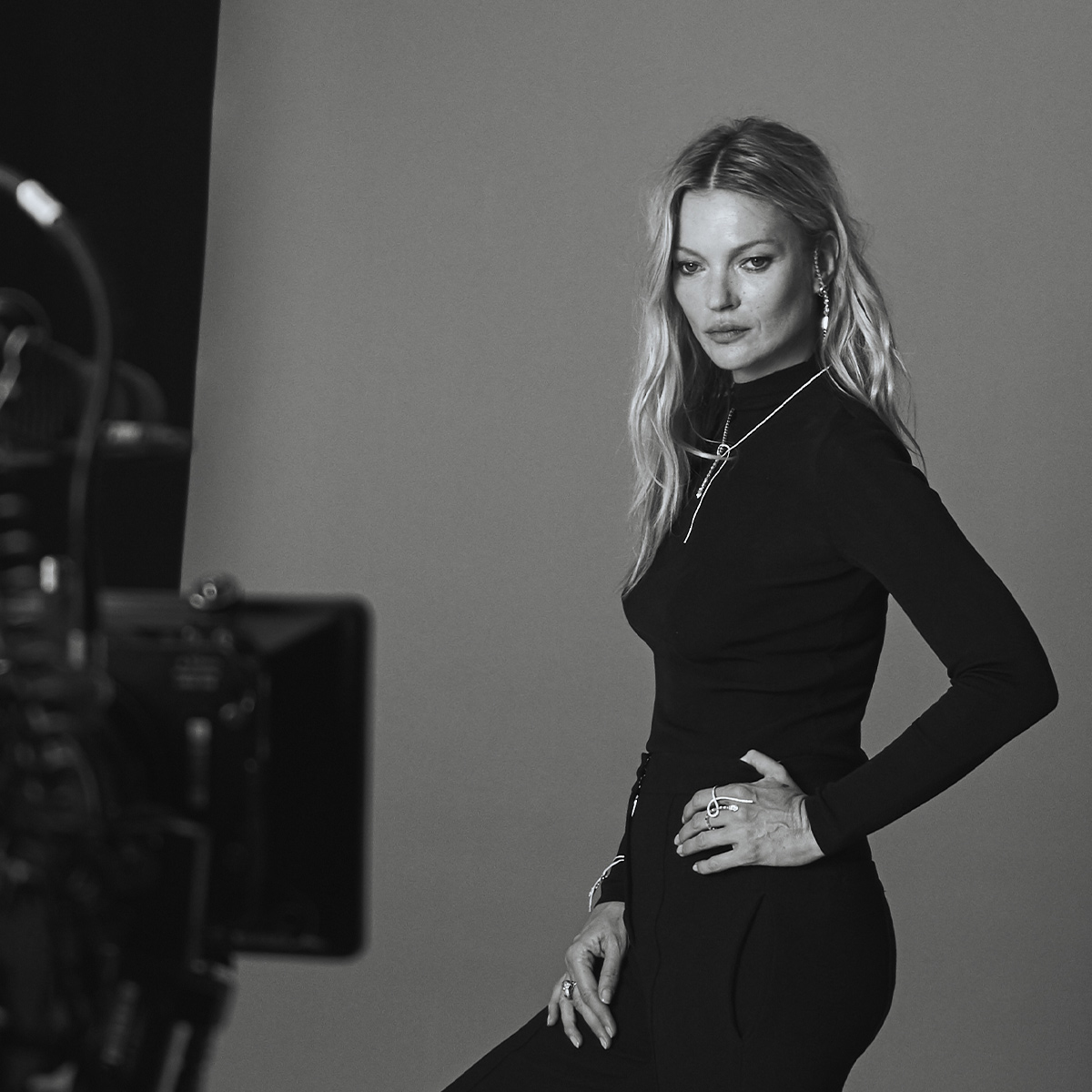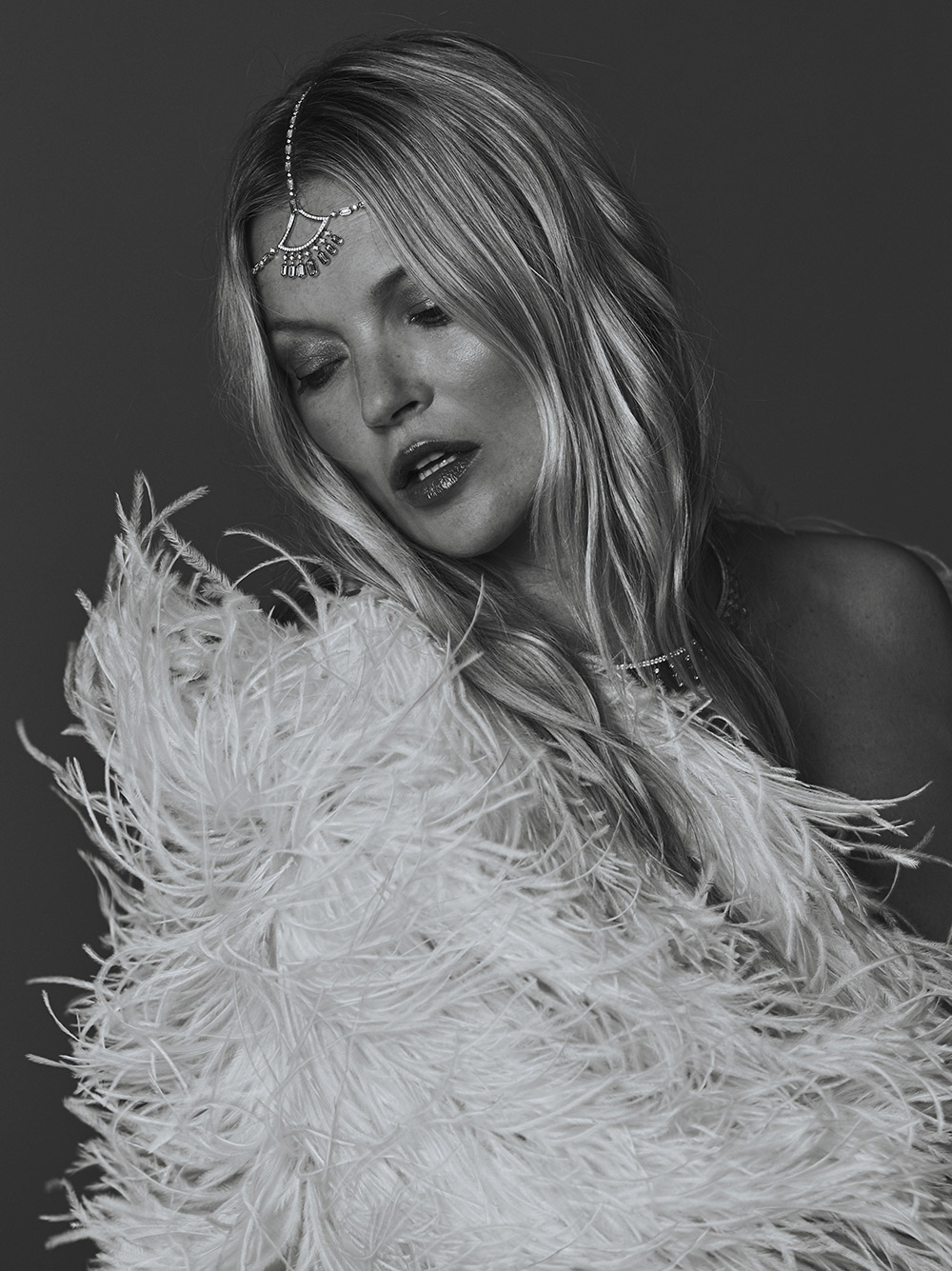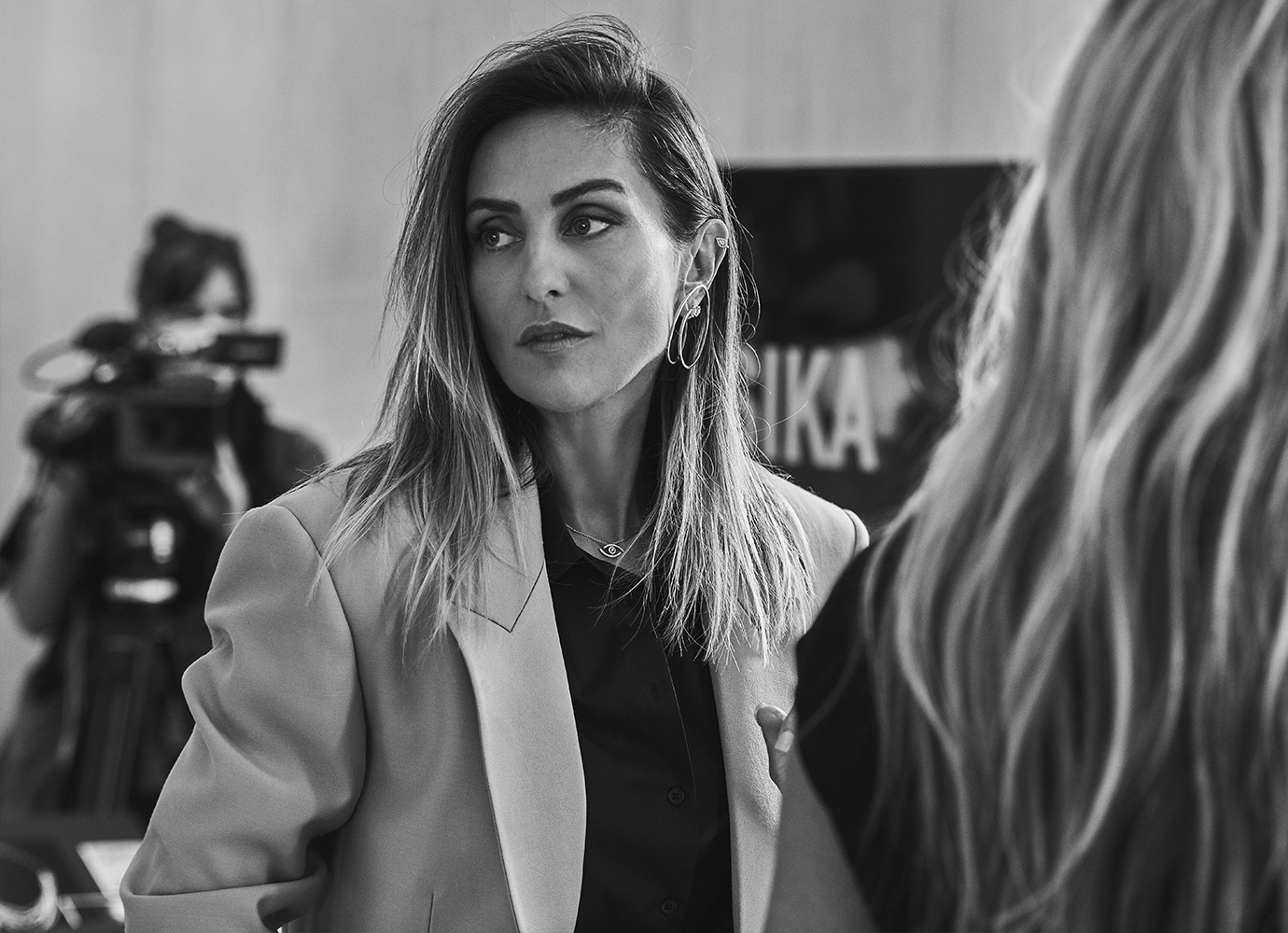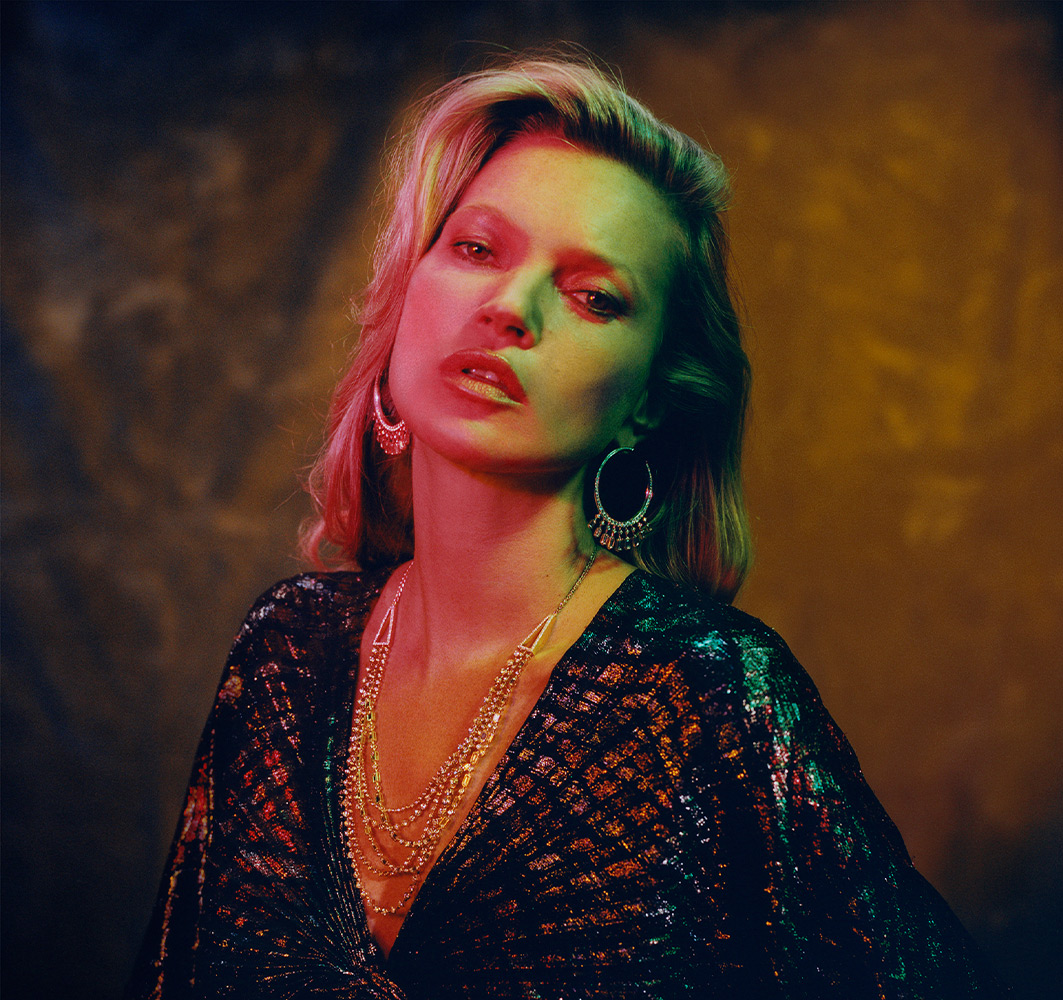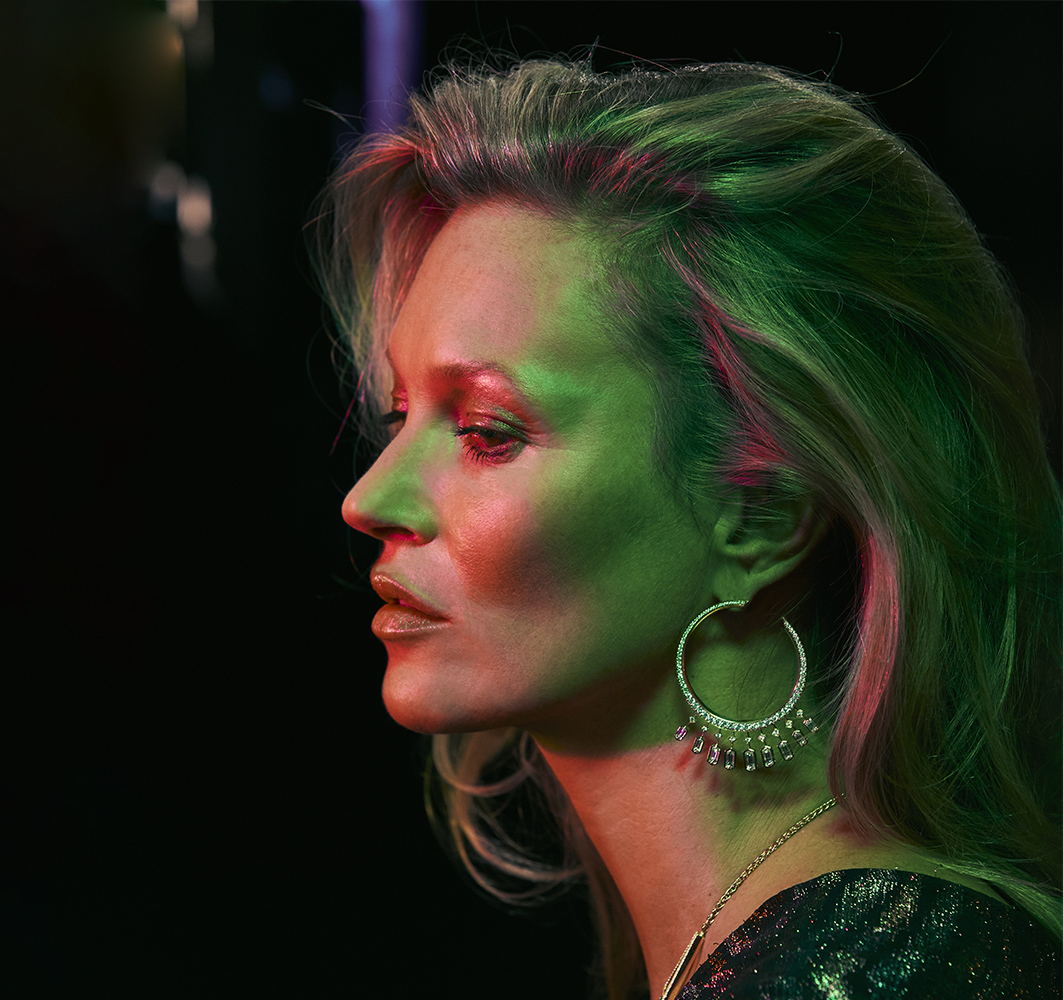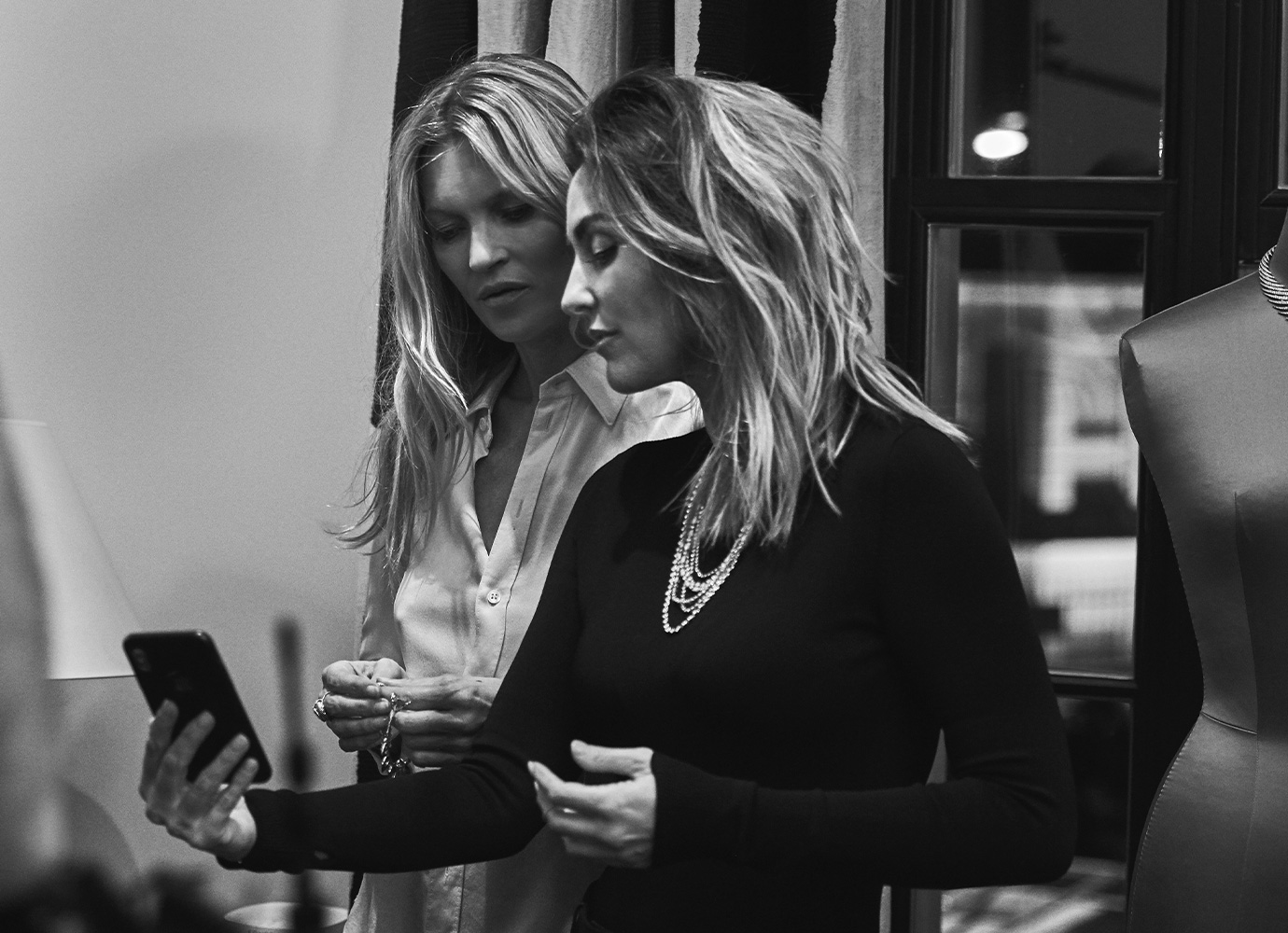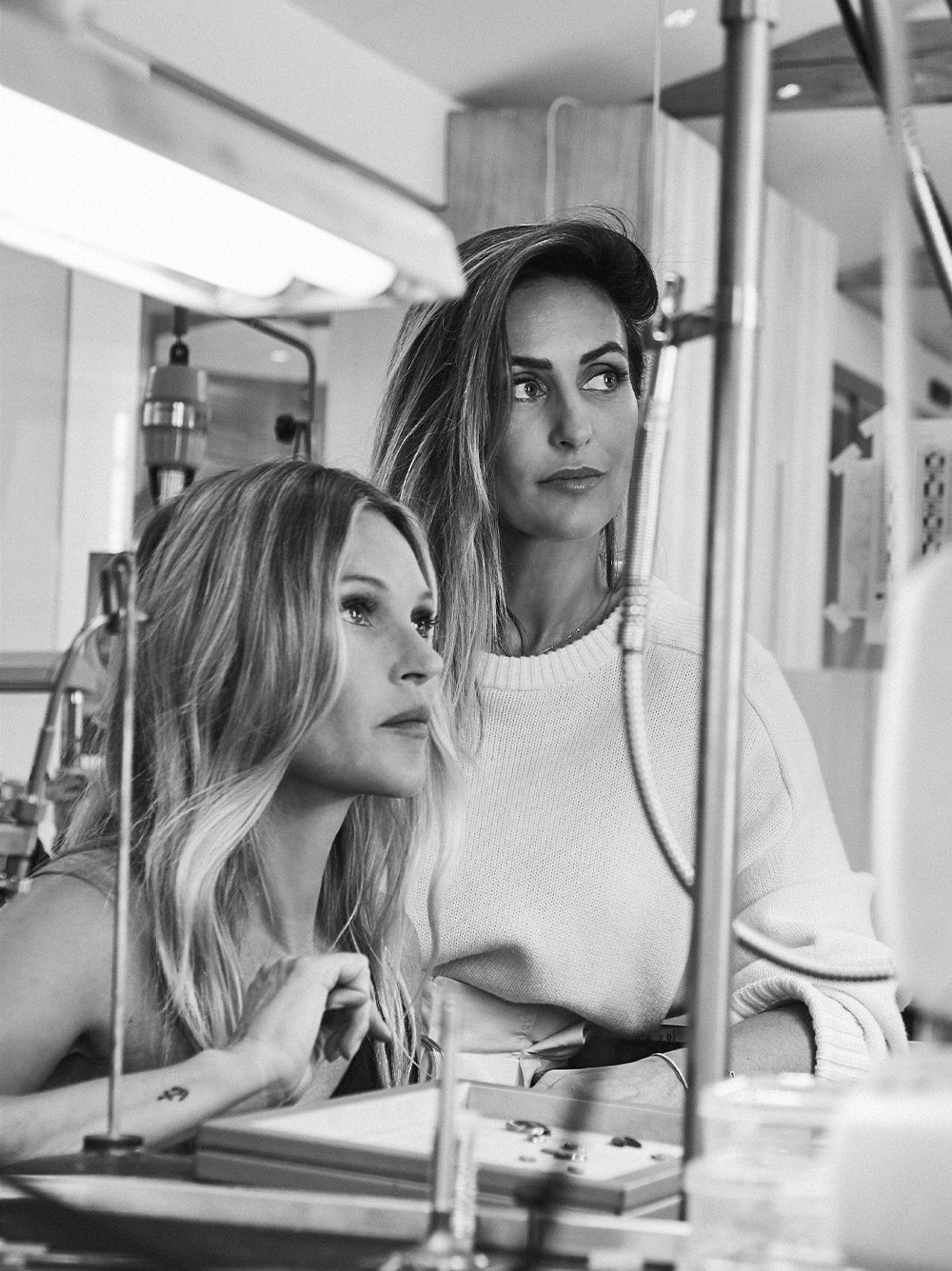 Modern creations
The Messika by Kate Moss collection provides a new vision of High Jewelry. A creative, lightweight collection of modern luxury jewelry. Pieces you live with and jewelry you want to playfully wear according to your mood and daily style. Each diamond jewelry piece takes on a new dimension and reveals a new story, a story that is yours. There are no rules to follow, just your own desires!
Through this collection, Valérie Messika displays the full extent of Messika's jewelry expertise and puts it at the service of women. The result is creativity beyond all expectations. The Maison's jewelry excellence combines with a fusion between classicism and innovation.