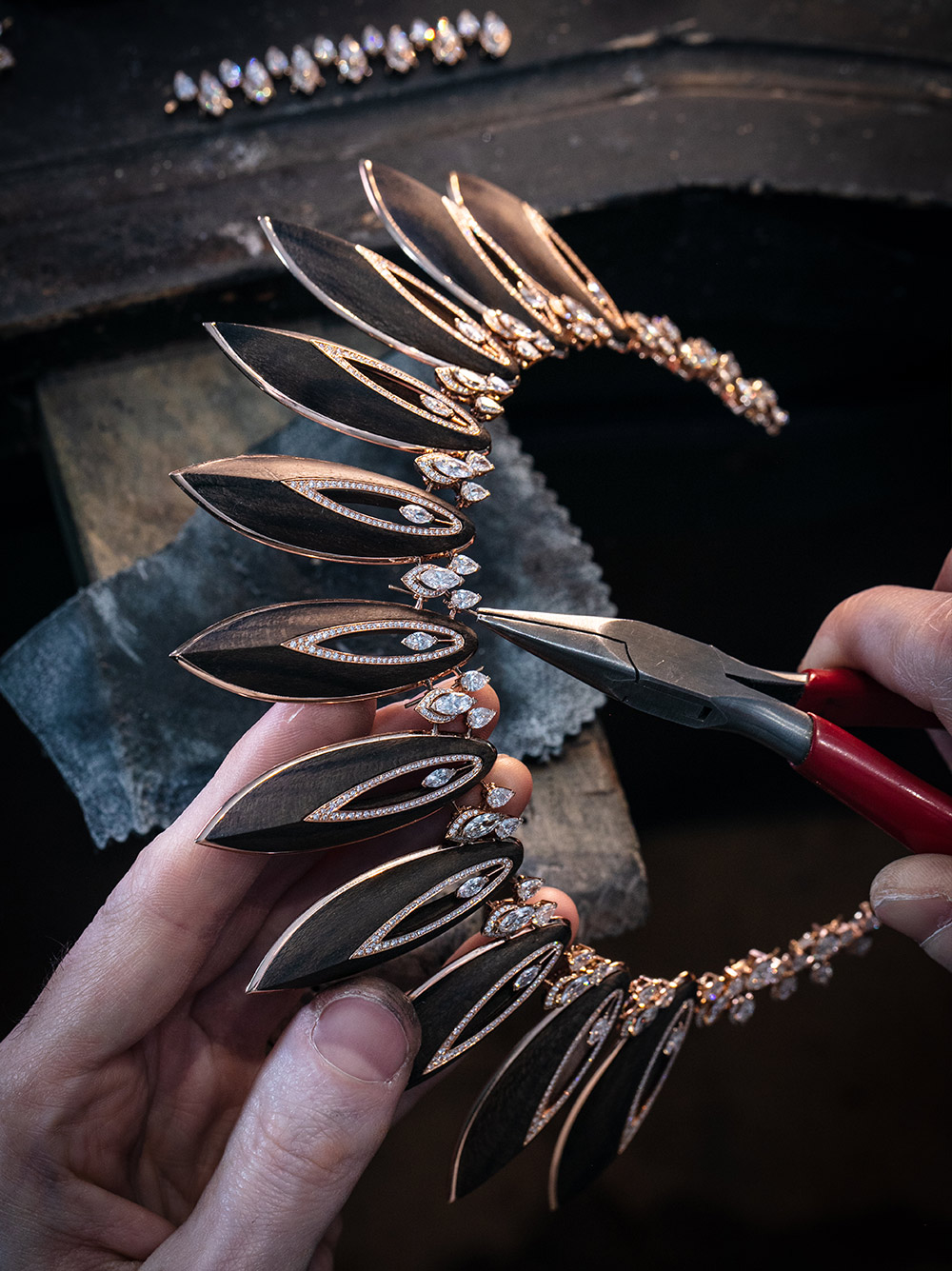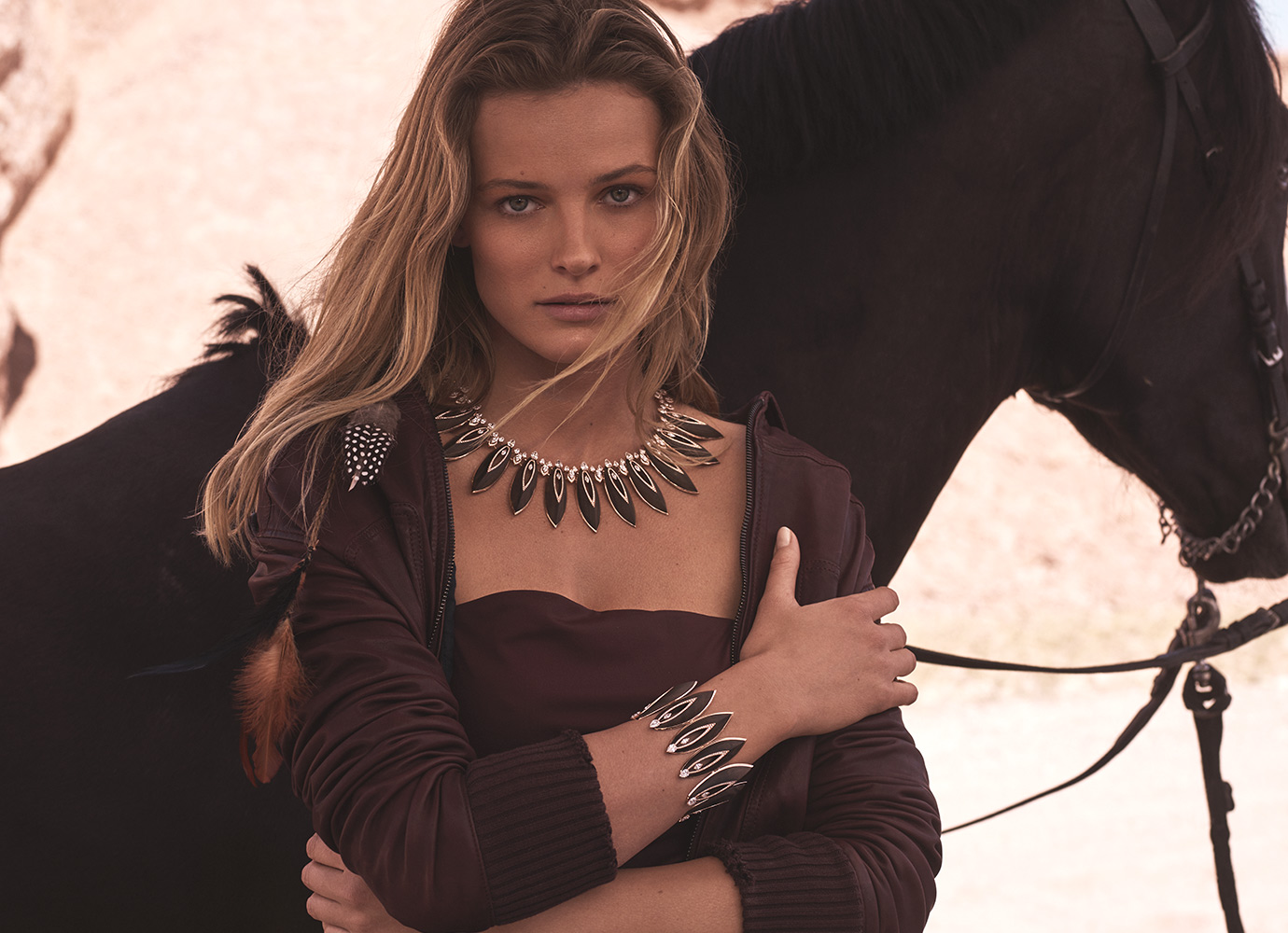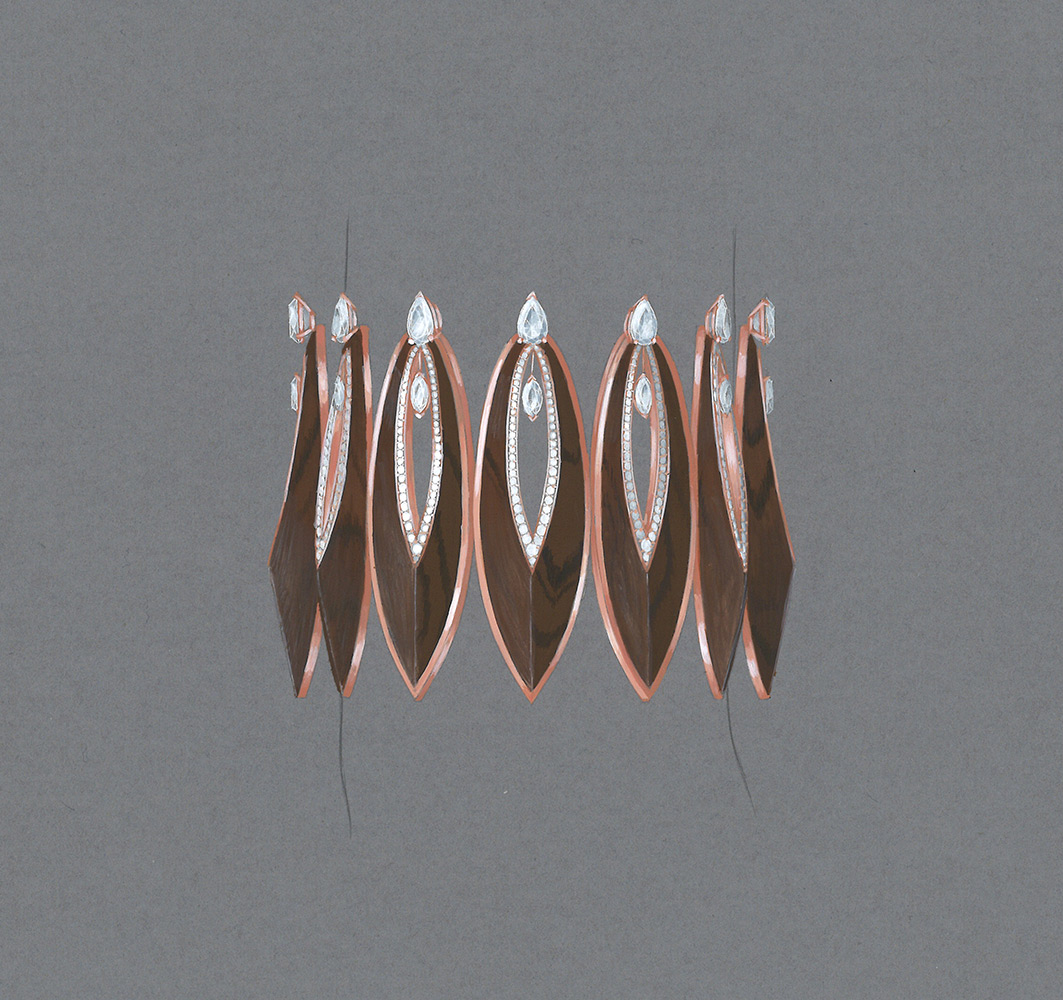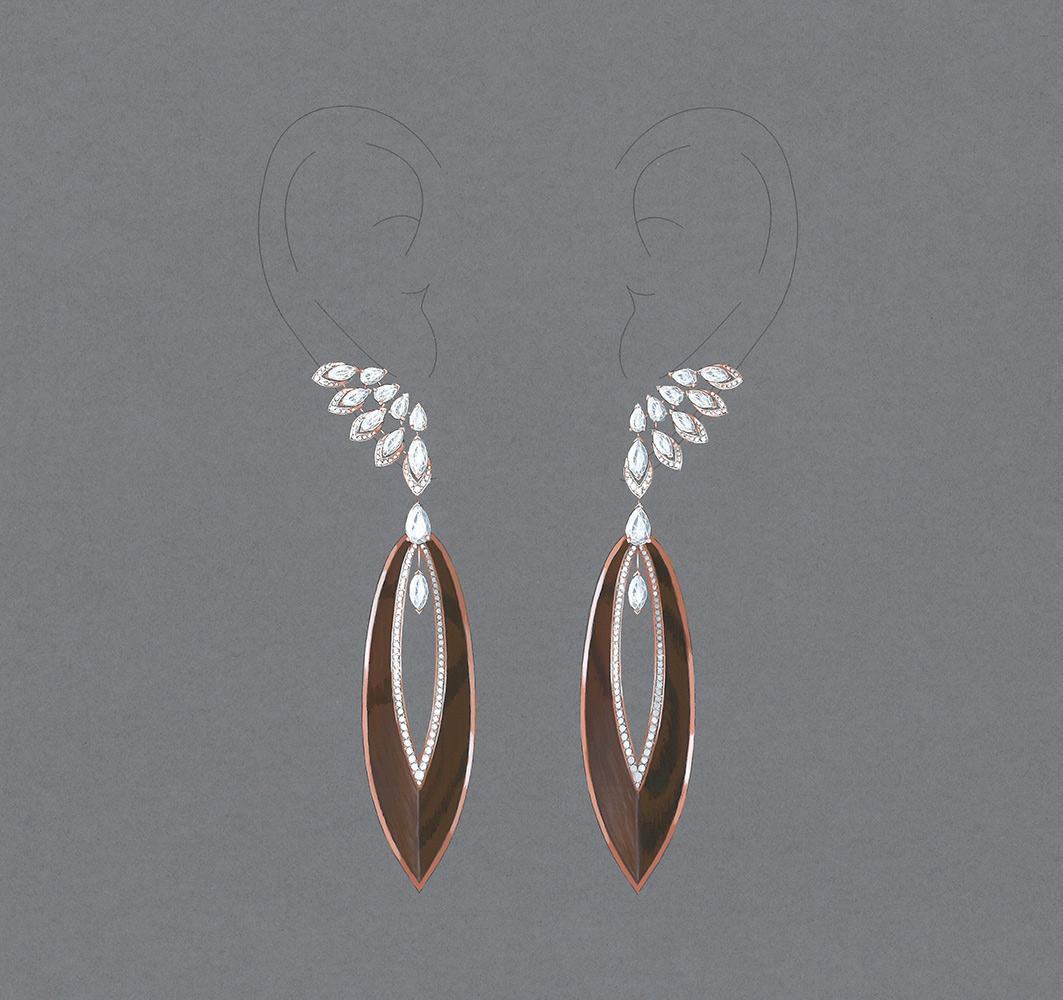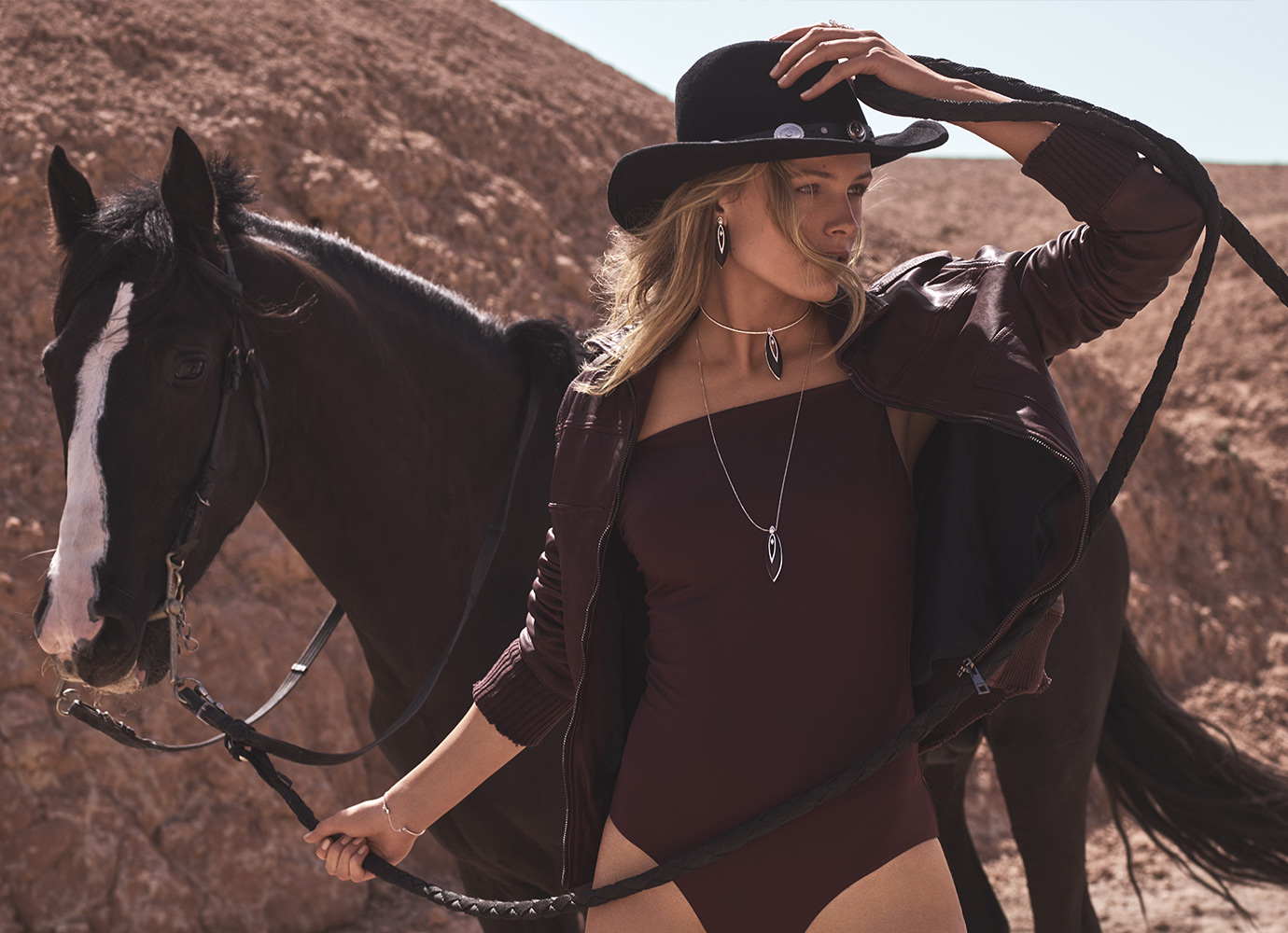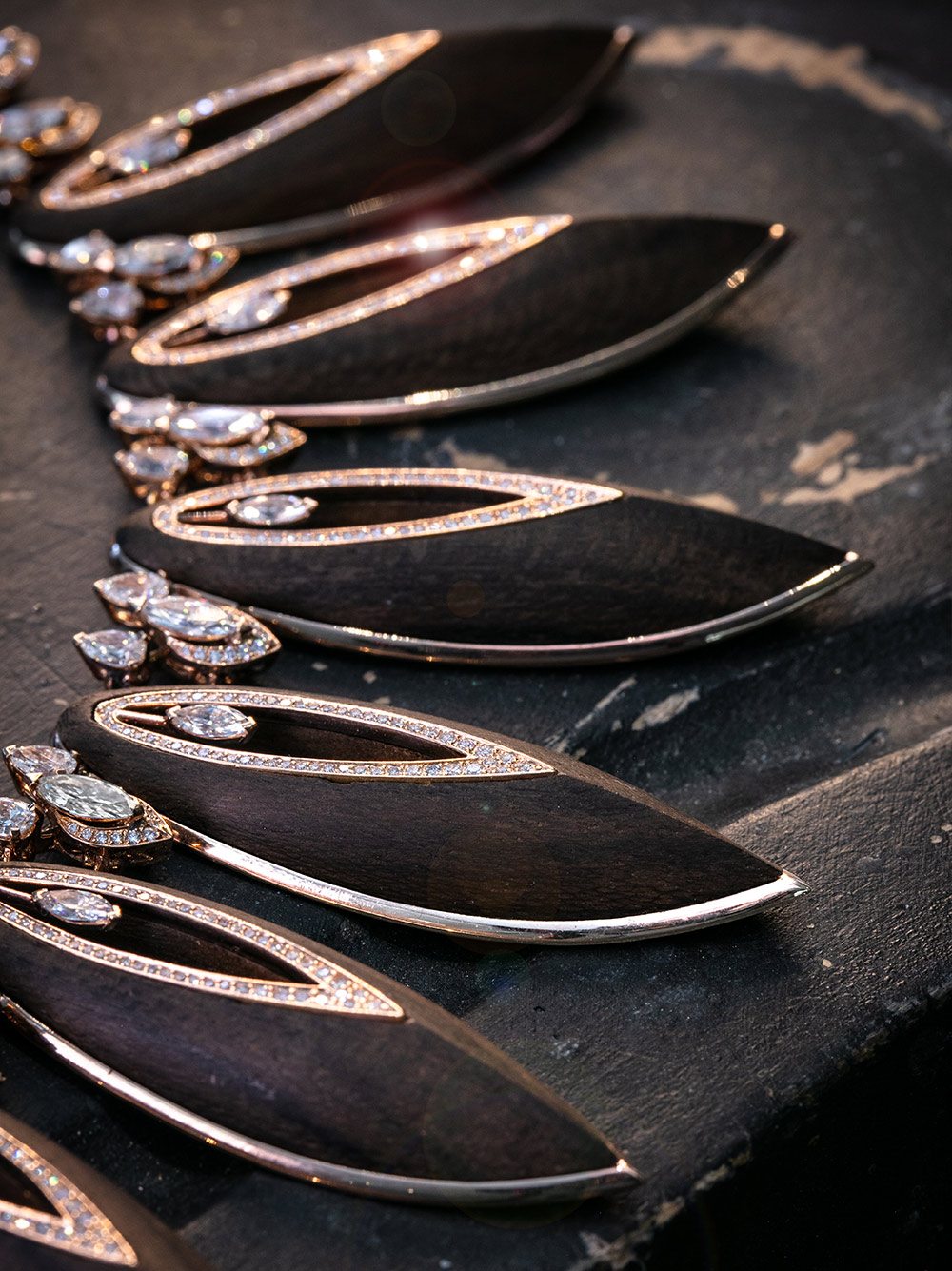 BLACK HAWK HIGH JEWELRY COLLECTION
Valérie Messika dares to dream, pushing the boundaries of traditional High Jewelry. Playing on the theme of nature in the Wild West, she brings together wood, diamonds and gold for the very first time. Ziricote, a unique Central American wood known for its rich designs, is combined with a delicate pink gold entourage, giving these High Jewelry diamond pieces a new and unique dimension.
INSPIRATION
The motifs found in the Black Hawk Diamond High Jewelry set are reminiscent of the eagle feathers that adorn traditional Native American headdresses. Each feather symbolises an act of bravery: their number, position and colour each carry a particular meaning. In a juxtaposed symphony set side by side, the wooden, diamond and gold petals found on this diamond jewelry piece create a unique High Jewelry set.
High
Jewelry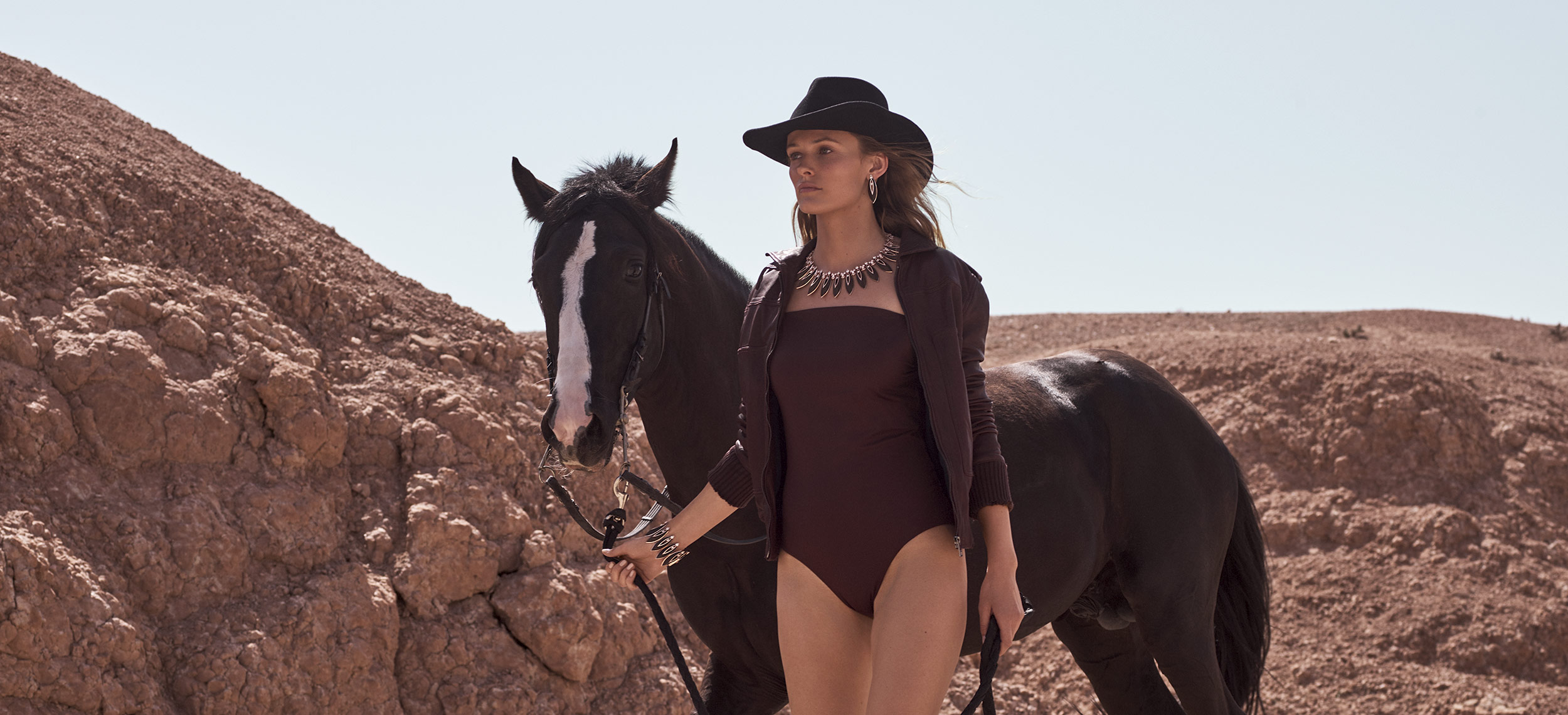 High
Jewelry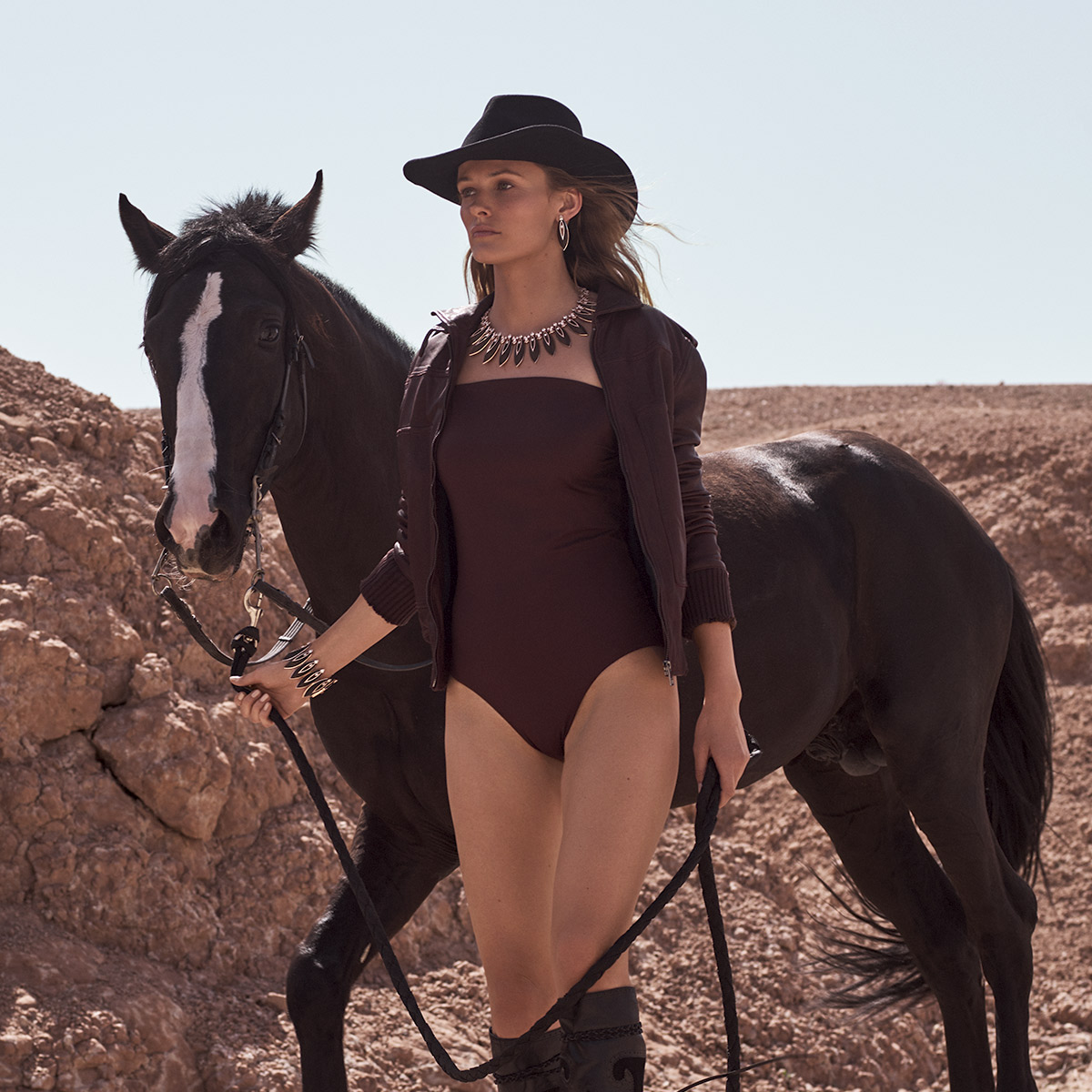 High
Jewelry