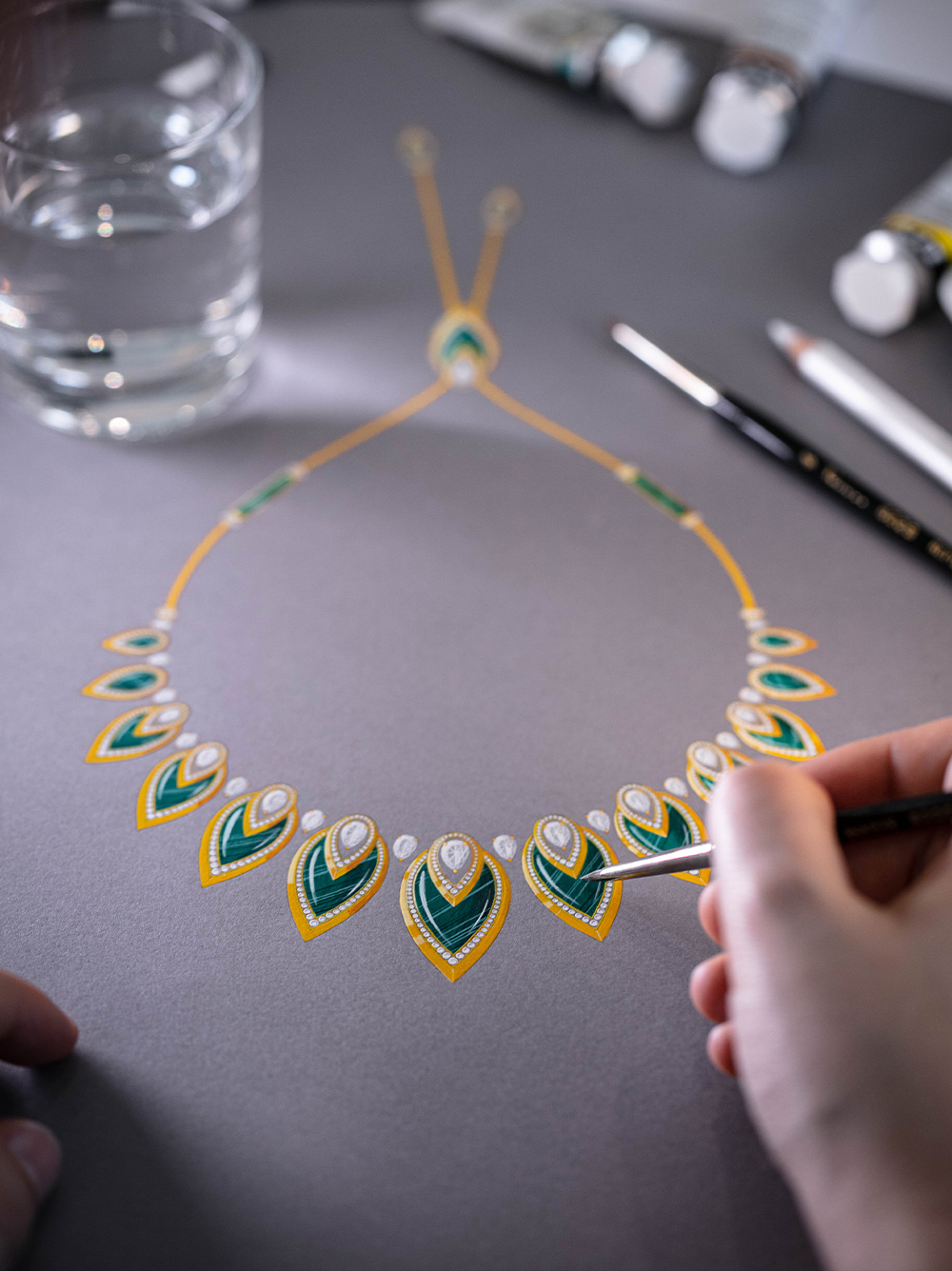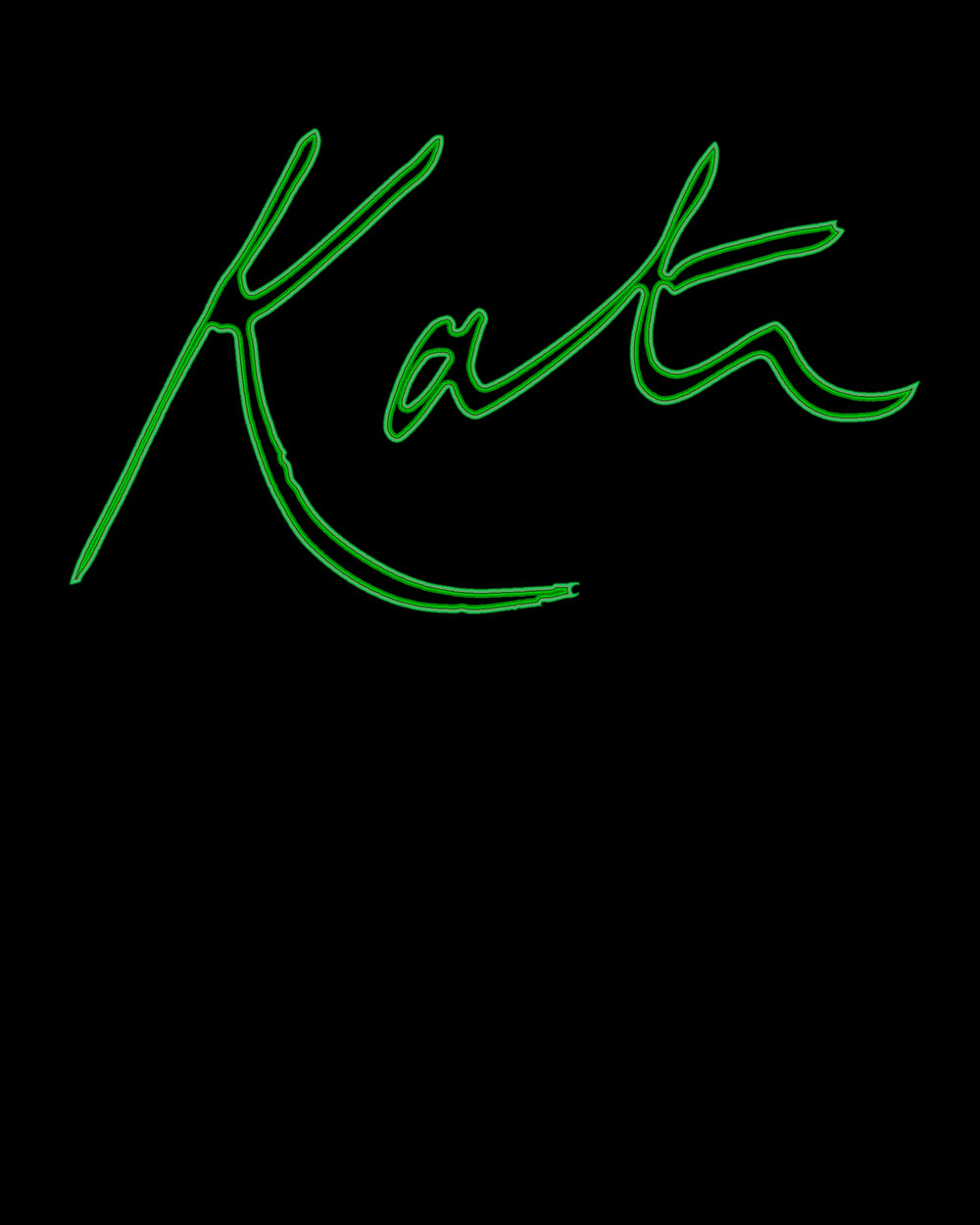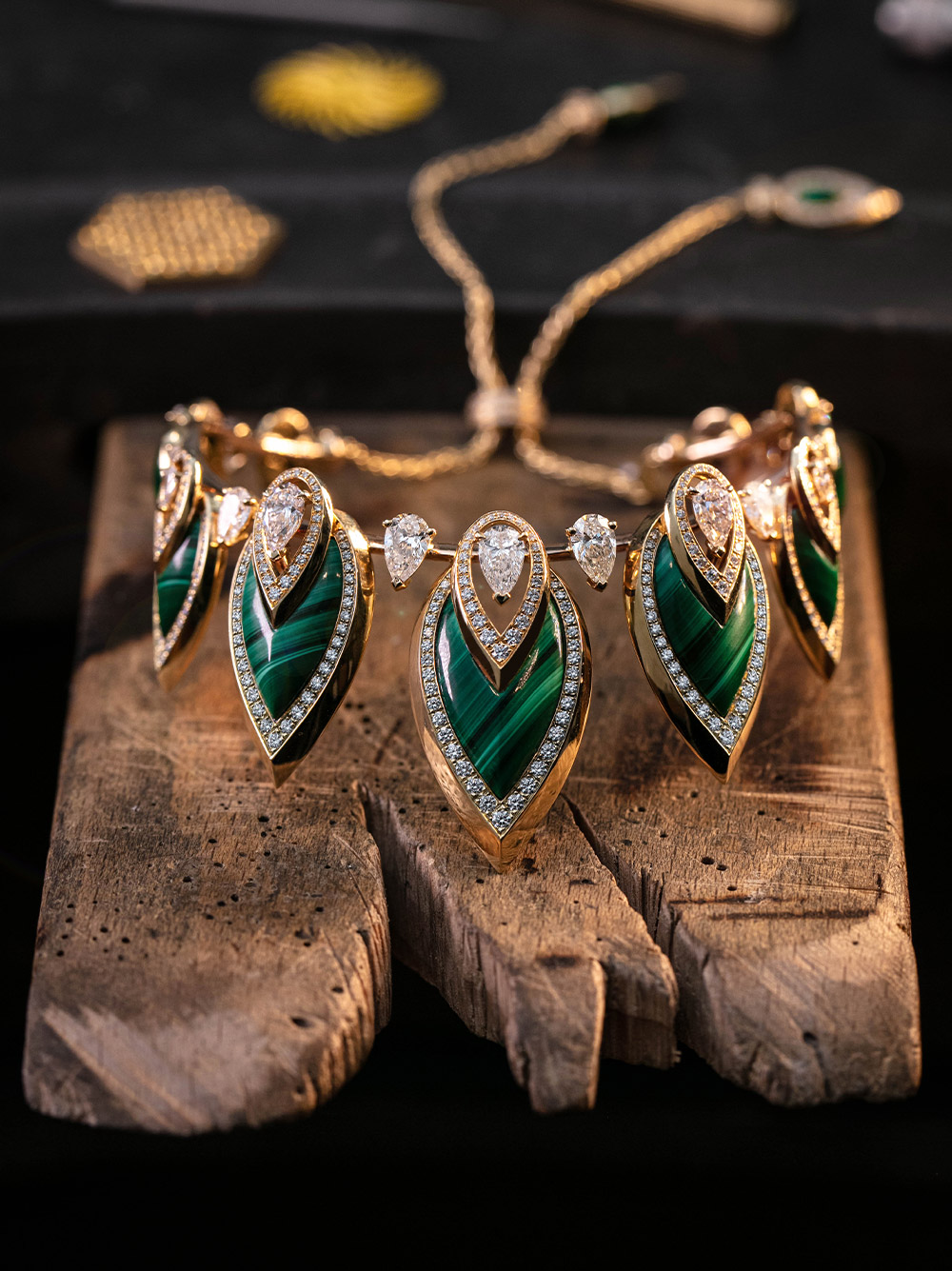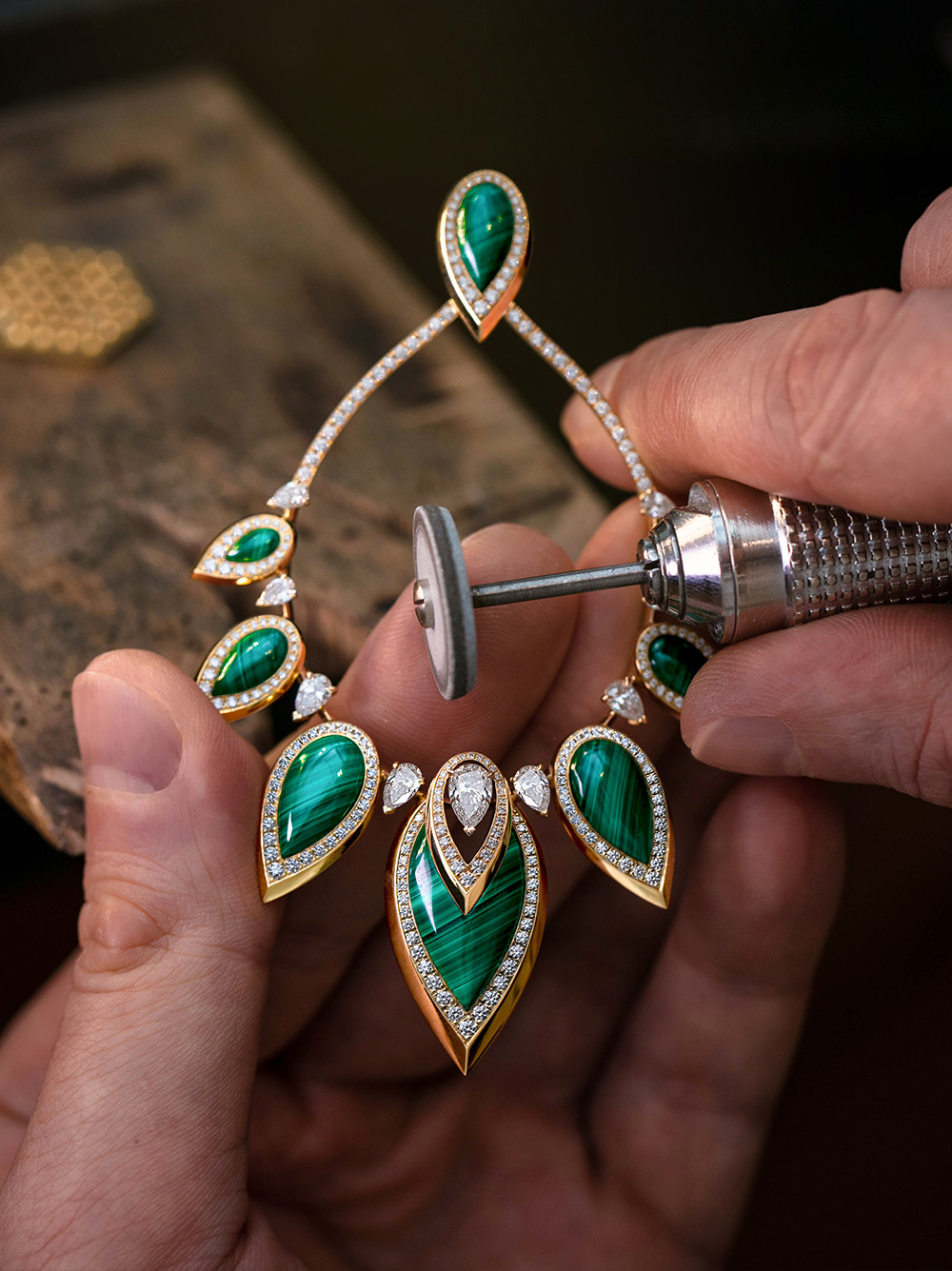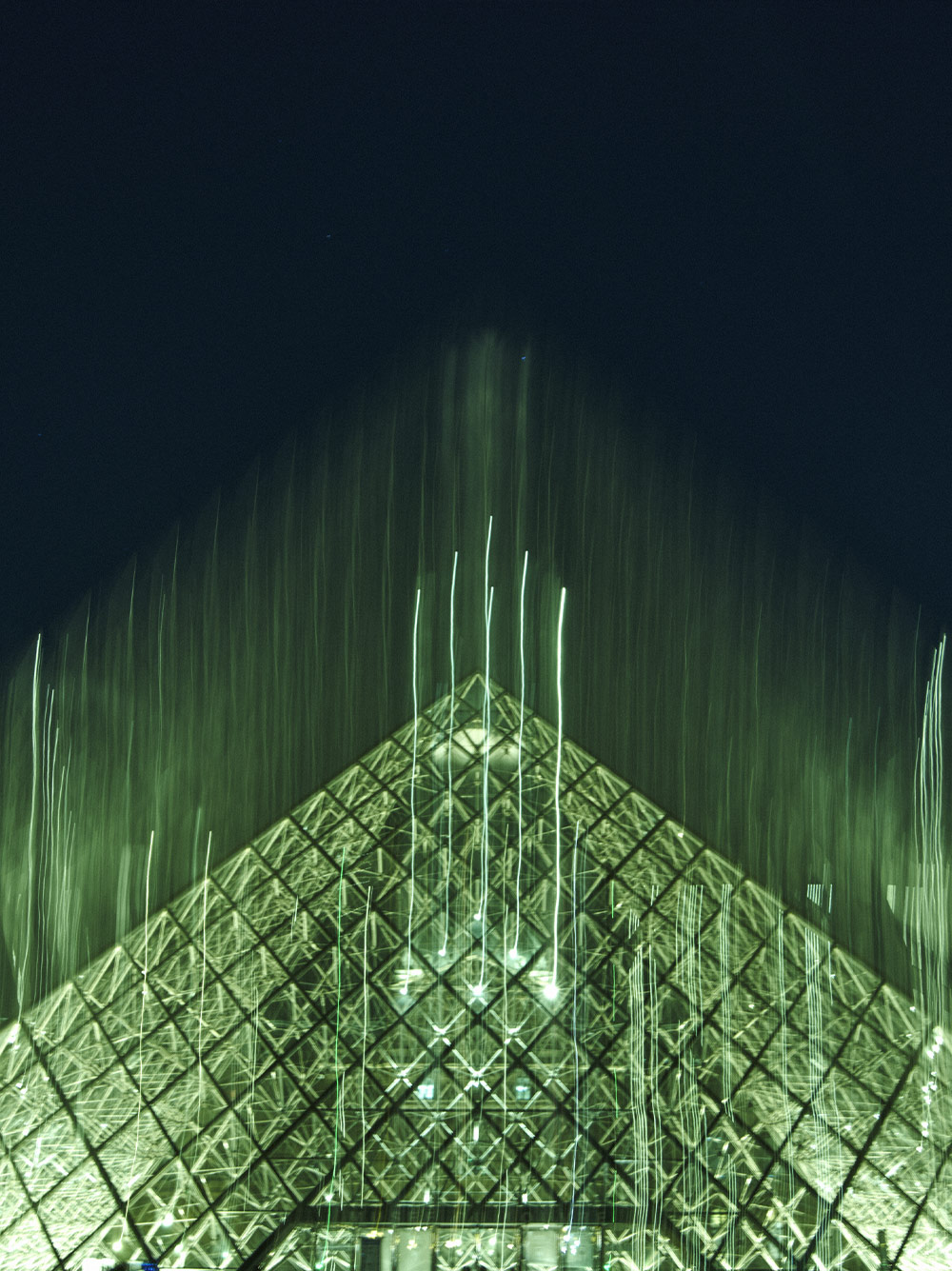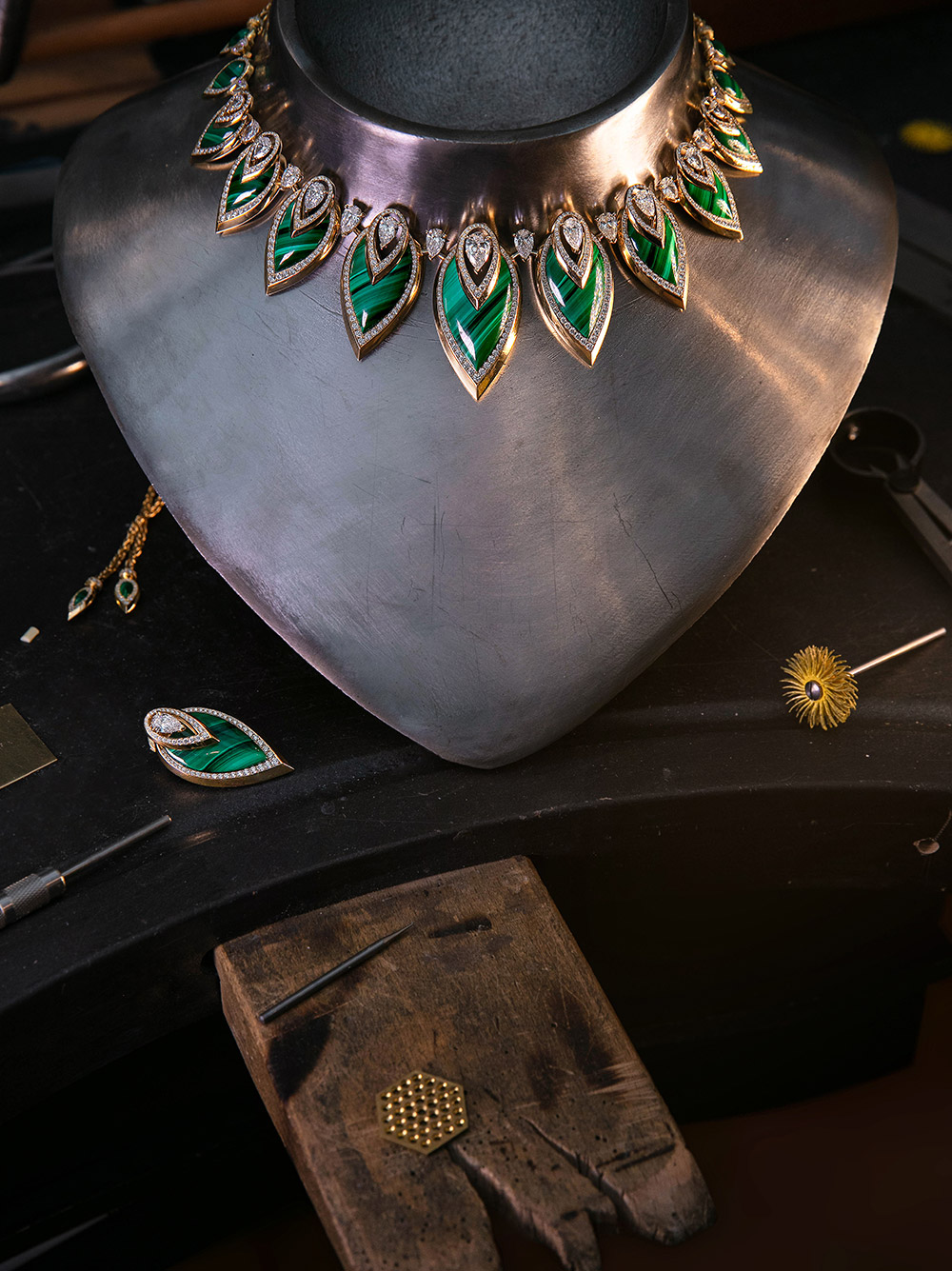 Colour Play
Valérie Messika is increasingly inspired by colour. While in the past her playground was limited to gold and diamonds, she is now being drawn towards other precious materials. Almost as an homage to Kate Moss' favourite colours, the pair have created a flamboyant High Jewelry set. Malachite, mother-of-pearl and turquoise are the stars of these extravagant necklaces, XXL diamond earrings, 3-finger diamond rings... Unique combinations of coloured gold and precious materials which have resulted in an unparalleled set of diamond jewelry.
Inspiration
Kate Moss and Valérie Messika have created a flamboyant High Jewelry set. Graduated malachite motifs and suspended pear-cut diamonds form a perfect asymmetry. Discover bold and luxurious fashion jewelry that hugs feminine curves.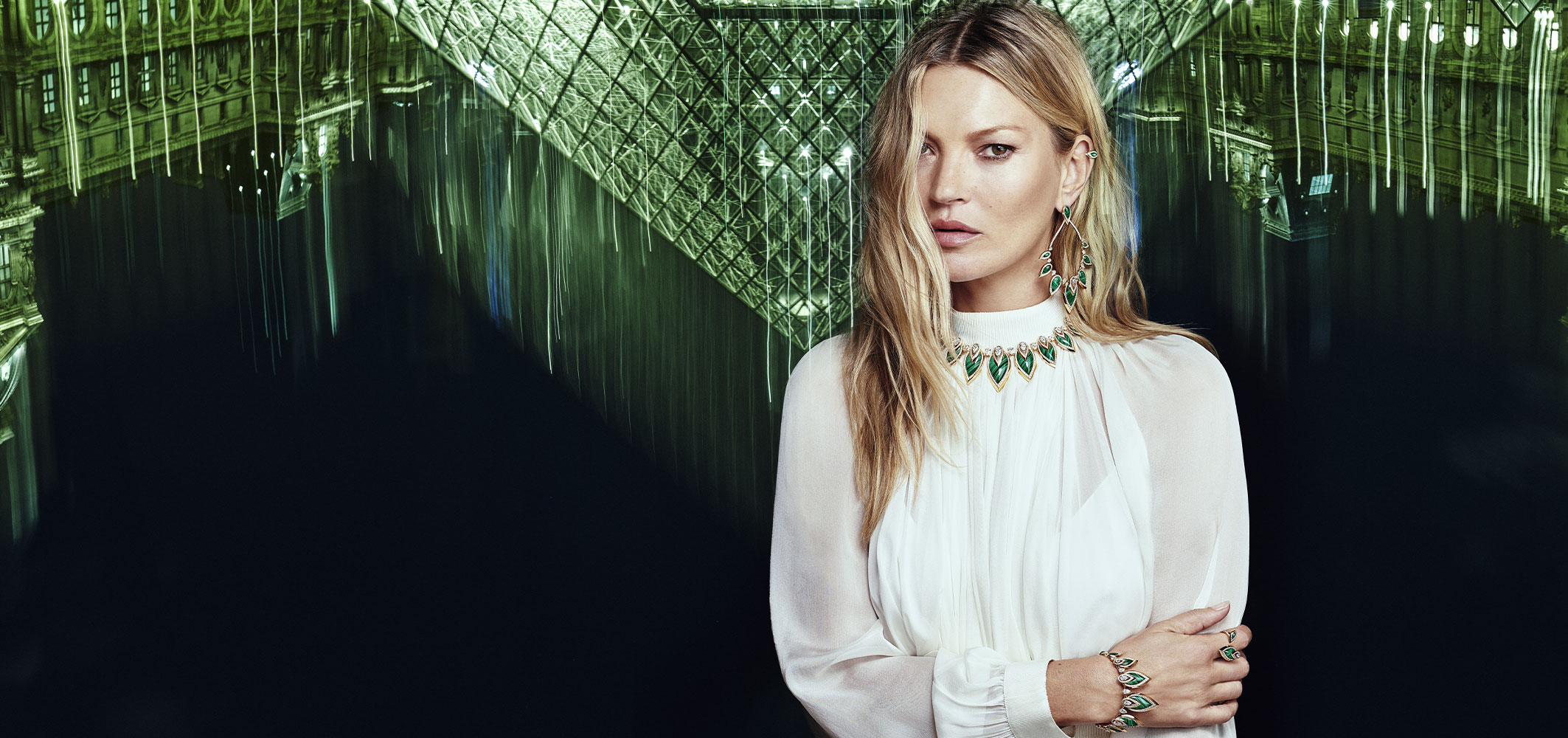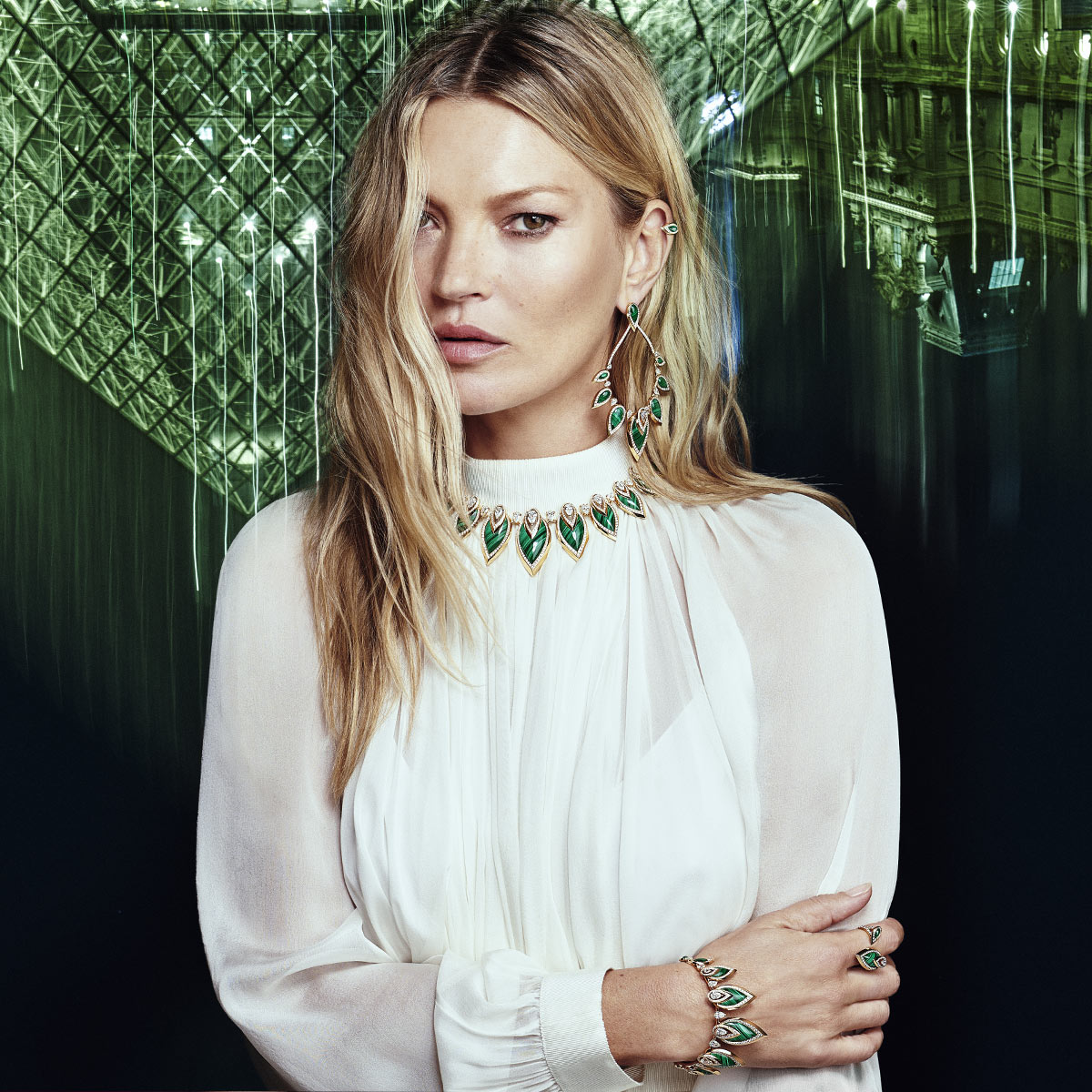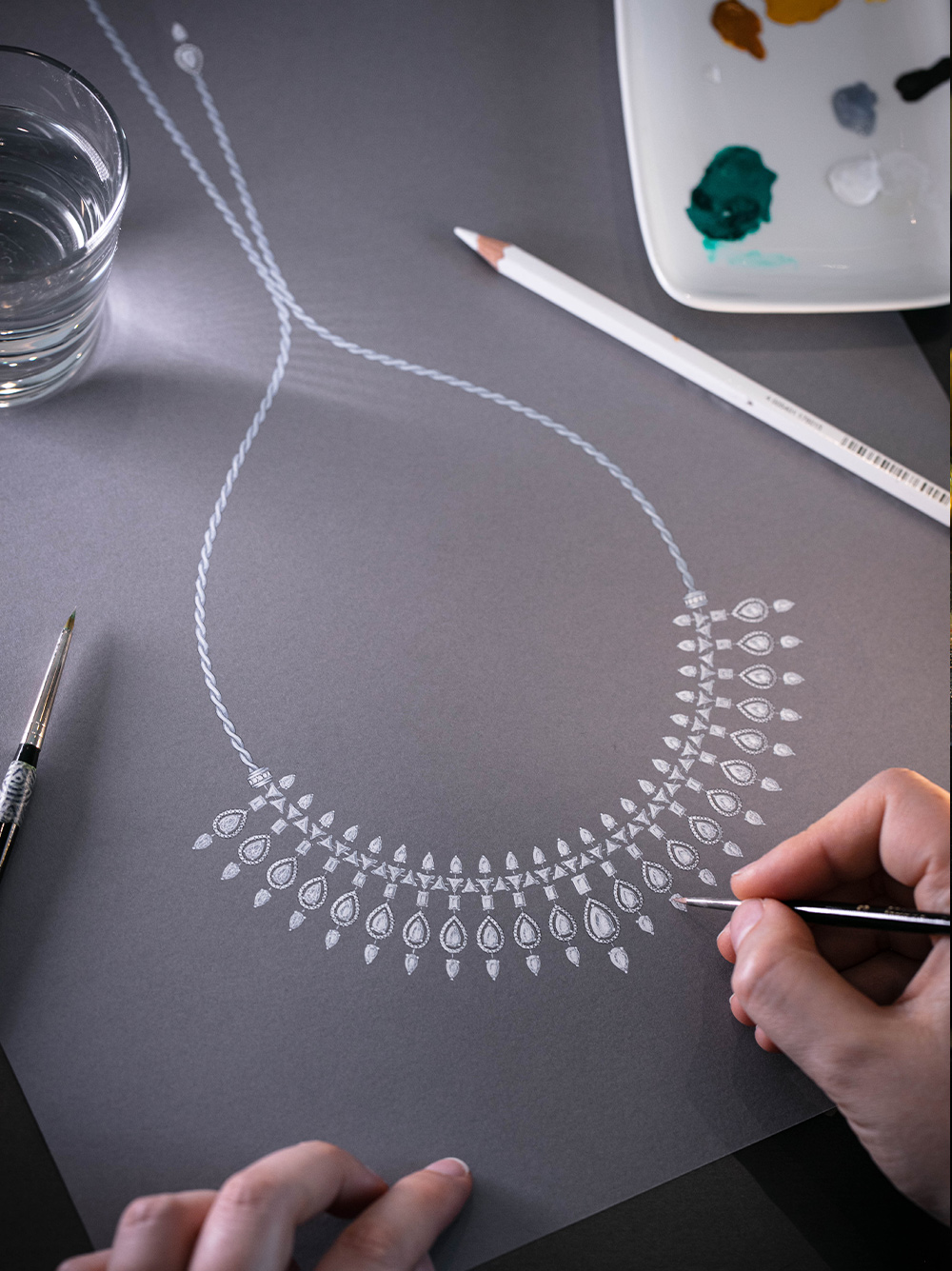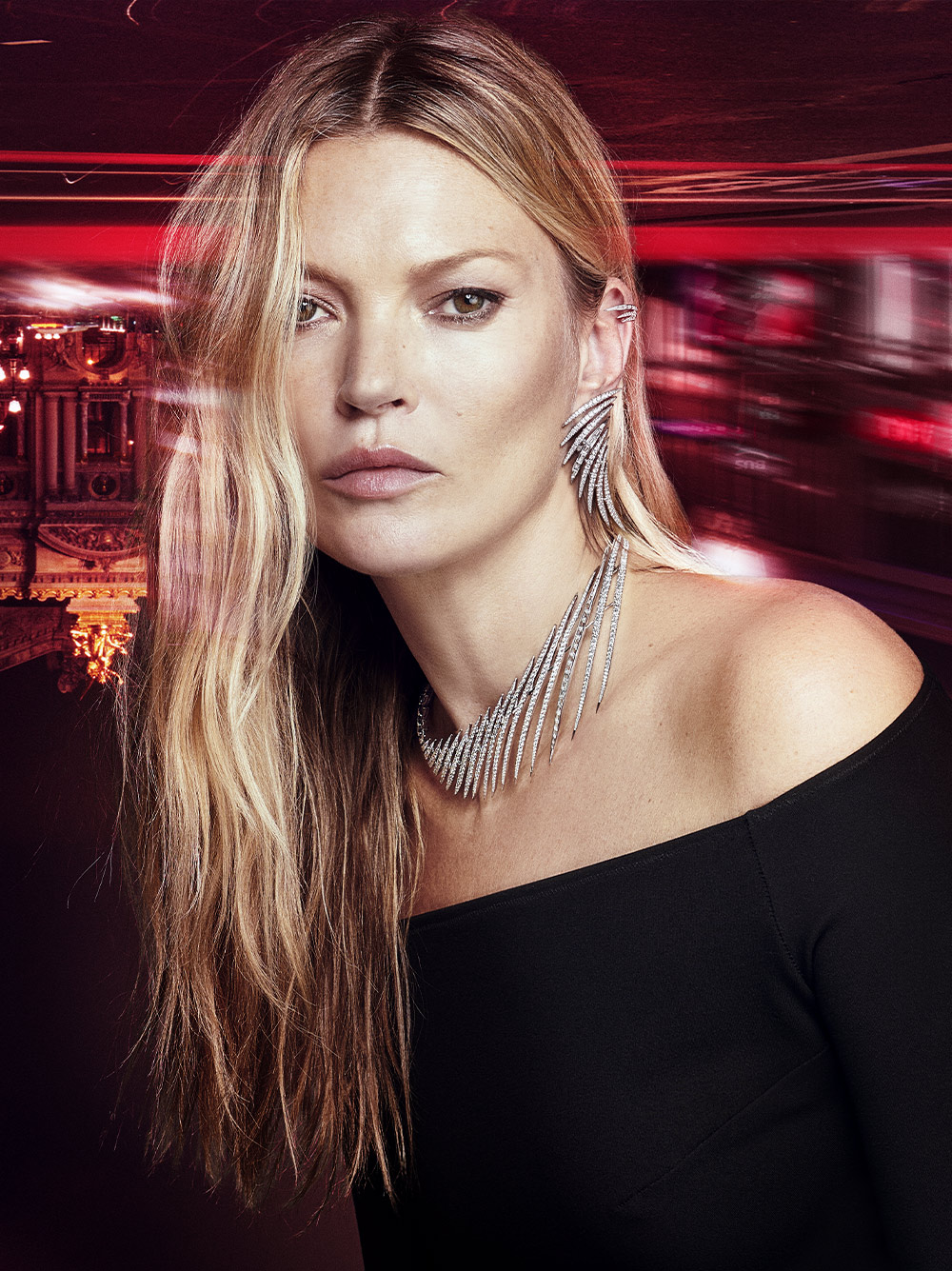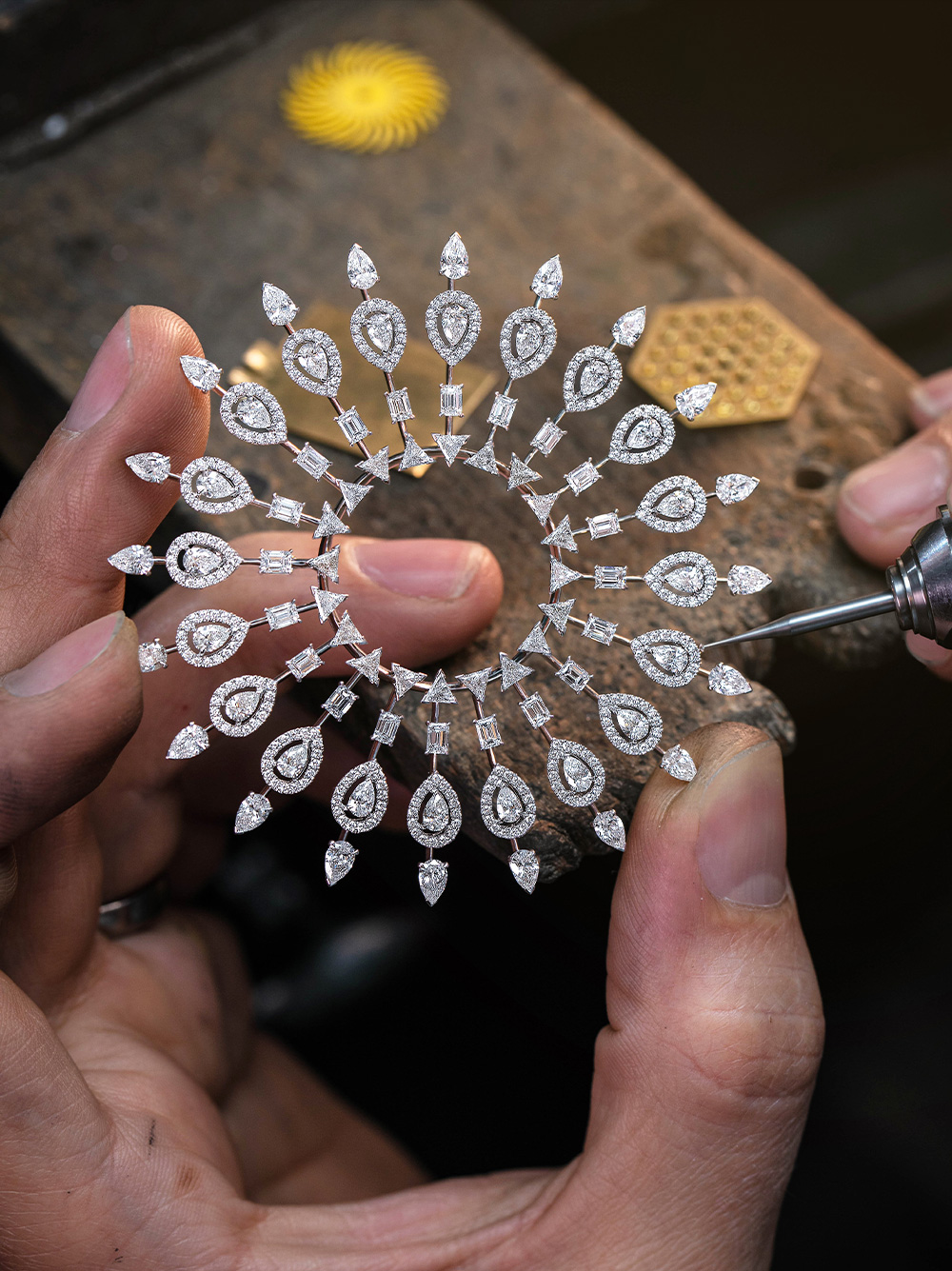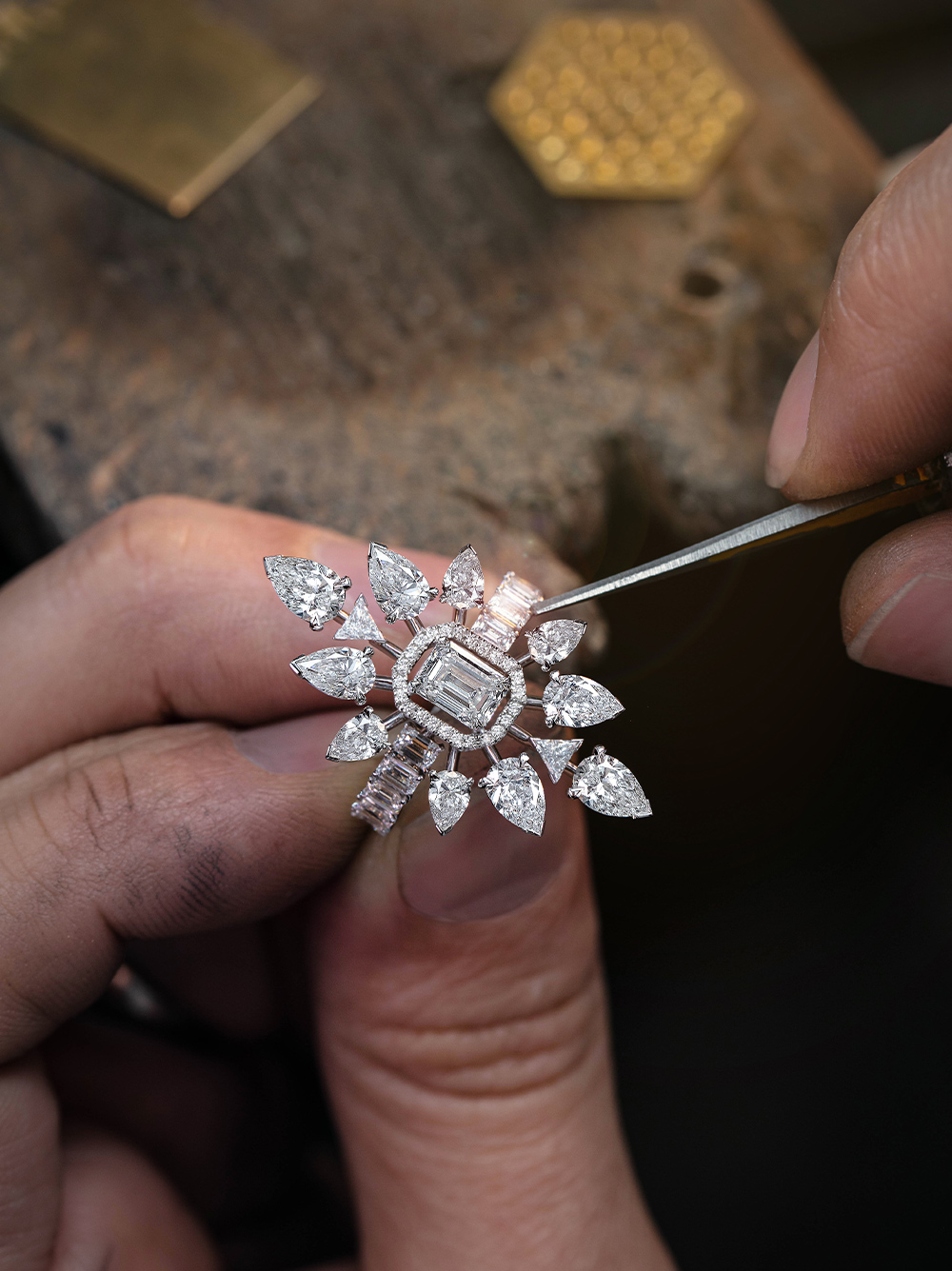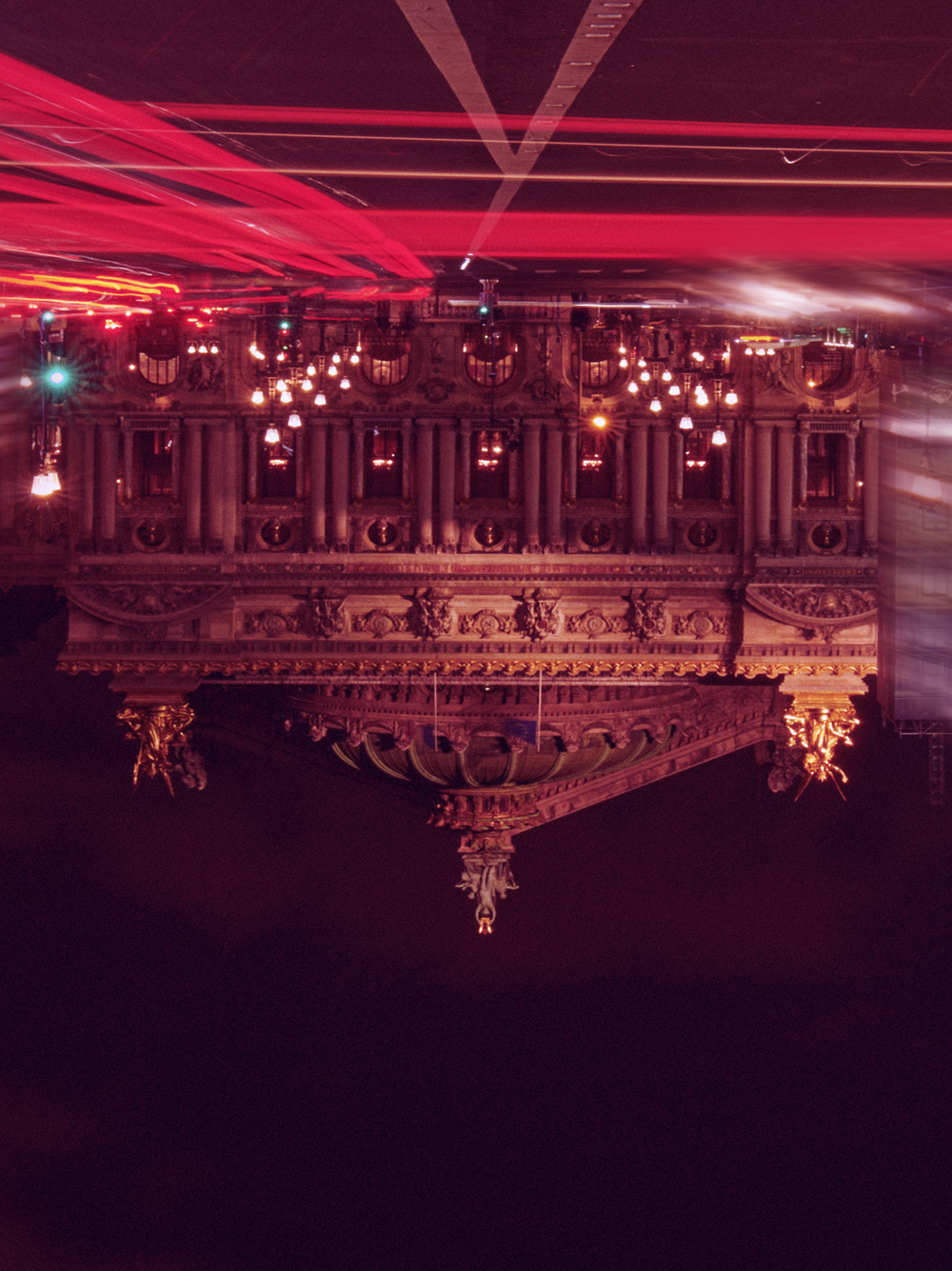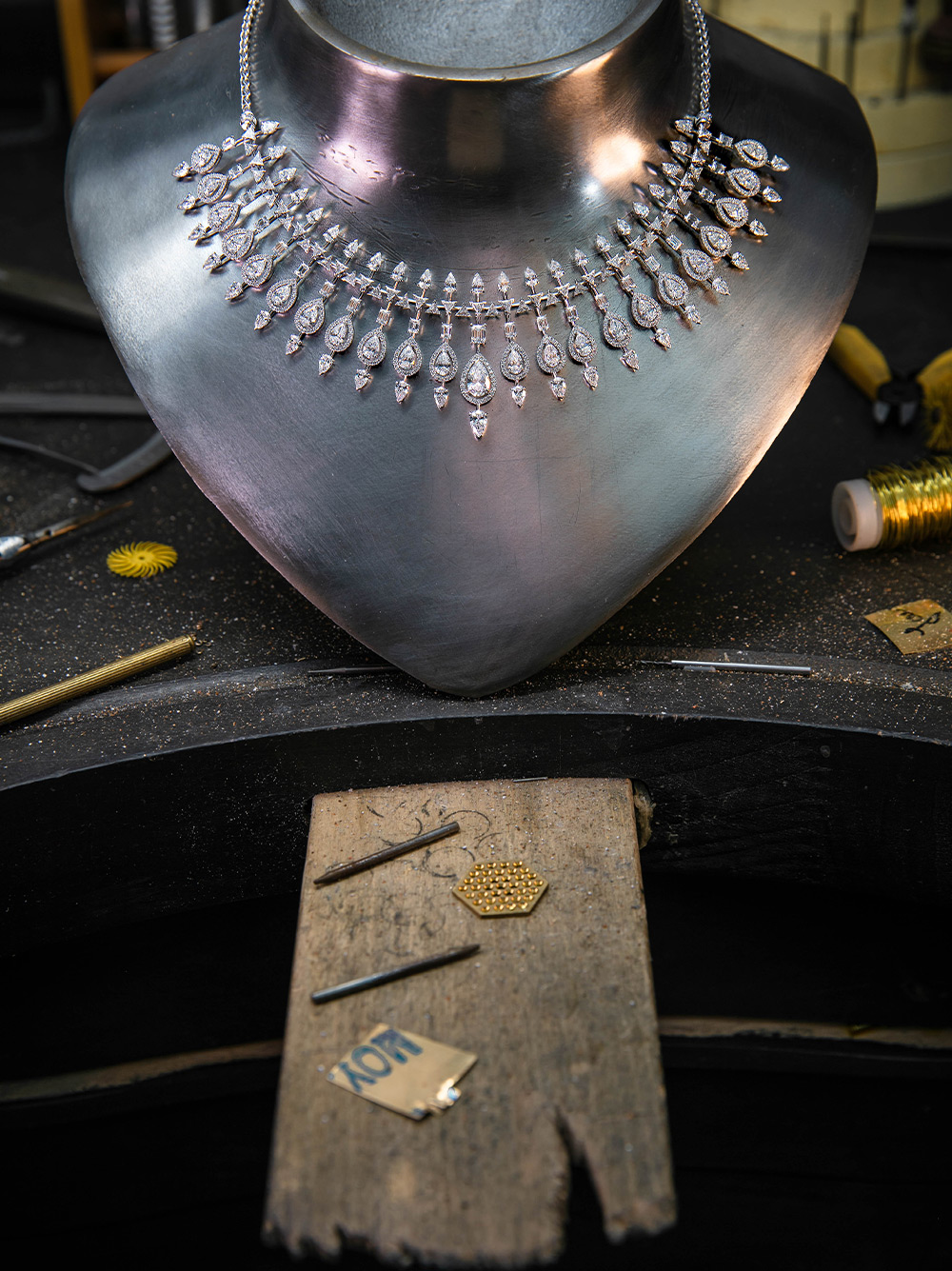 Exotic Charm
This duo of creative designers have constructed sensual pieces of jewelry in which diamonds are transformed into a treasured tattoo. By playing with the "multishape" style, where pear-, triangle-, emerald- and brilliant-cut diamonds dance together, this High Jewelry Collection stands out. Flamboyant plastron, XXL Creole hoop earrings, unconventional cuff bracelets and diamond rings: all the pieces in this set become one with the person that wears them.
Inspiration
Diamond jewelry that emits light and radiance thanks to a harmonious combination of pear-, triangle-, emerald- and brilliant-cut diamonds. Kate Moss and Valérie Messika have created luxury jewelry for women that adorns your body like a stylised, haute couture tattoo.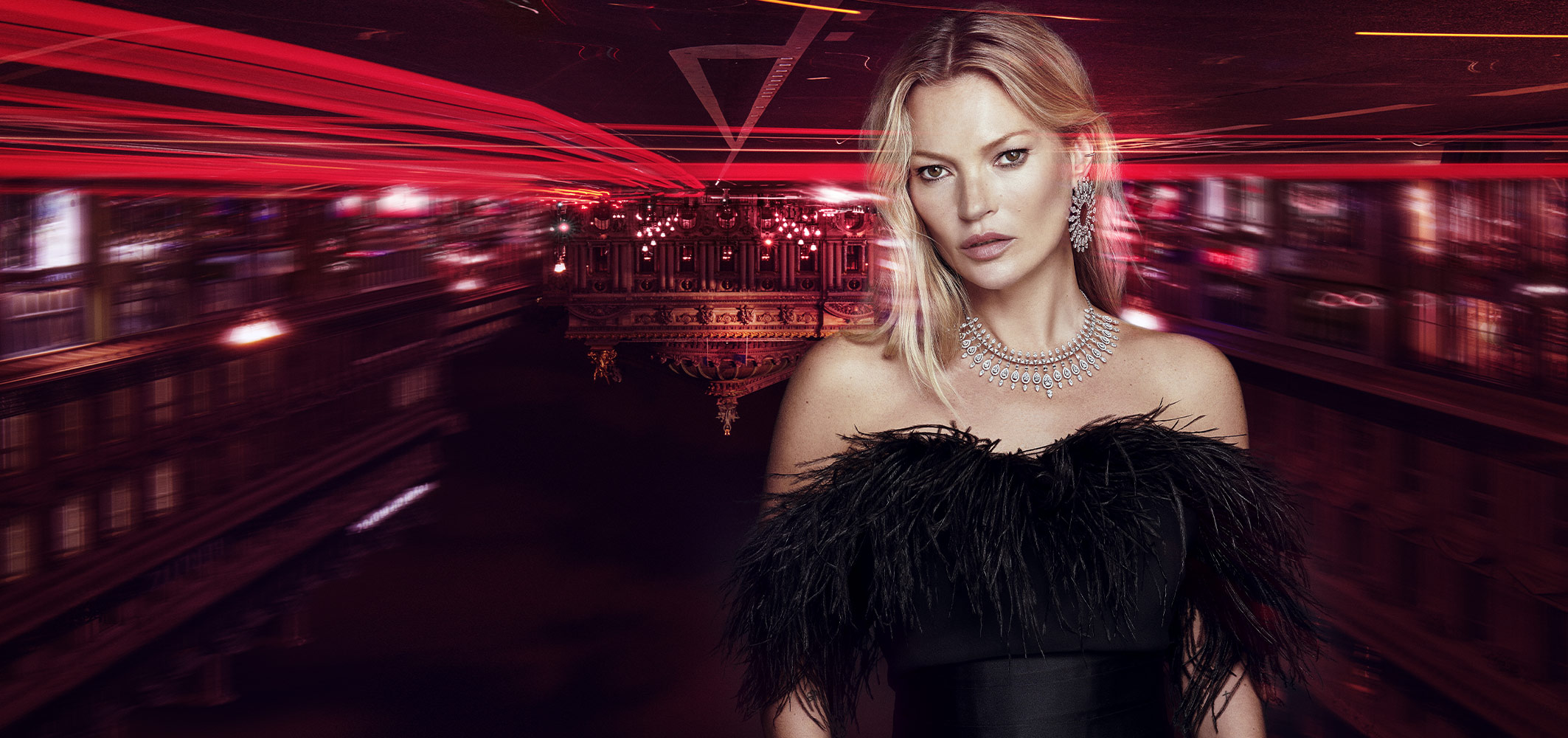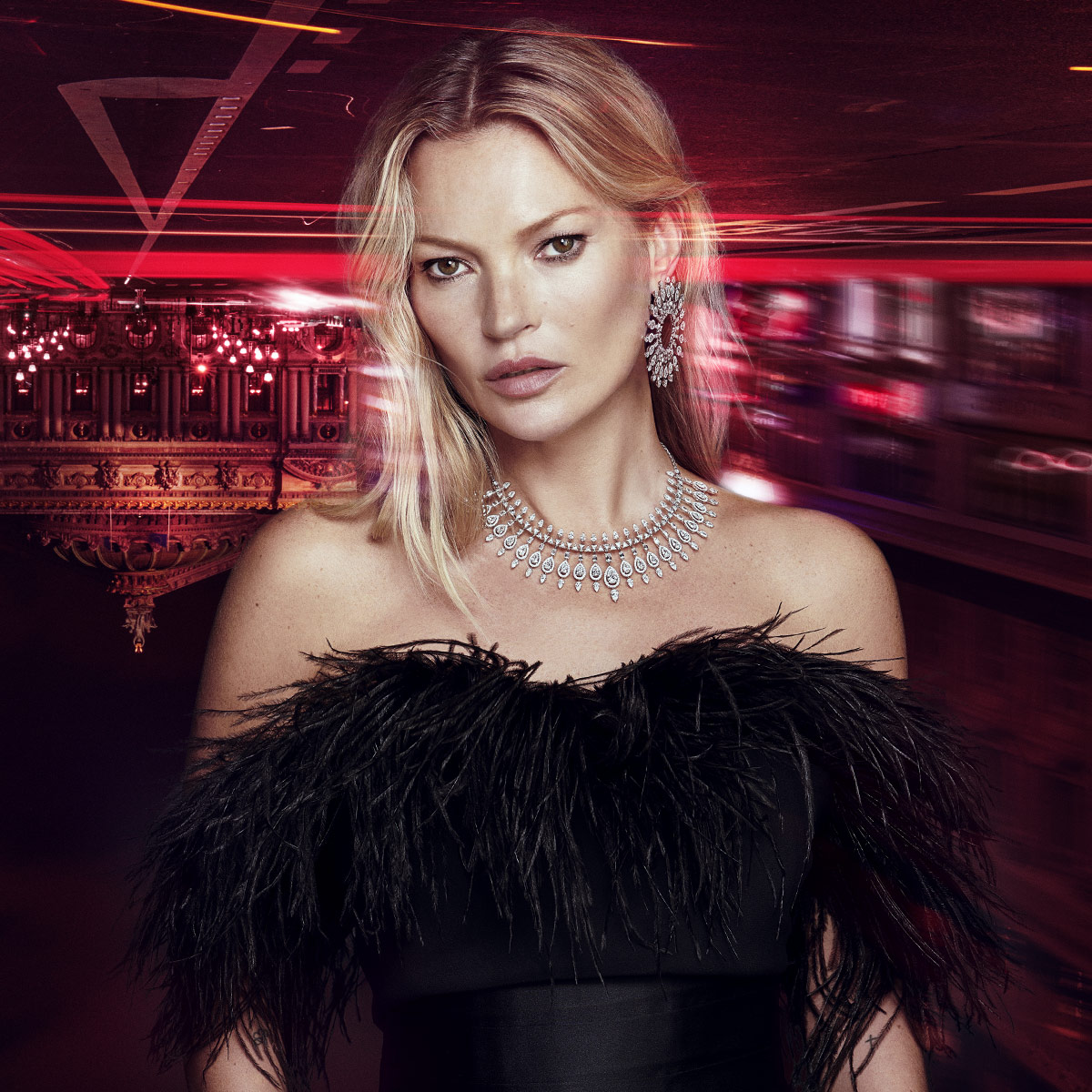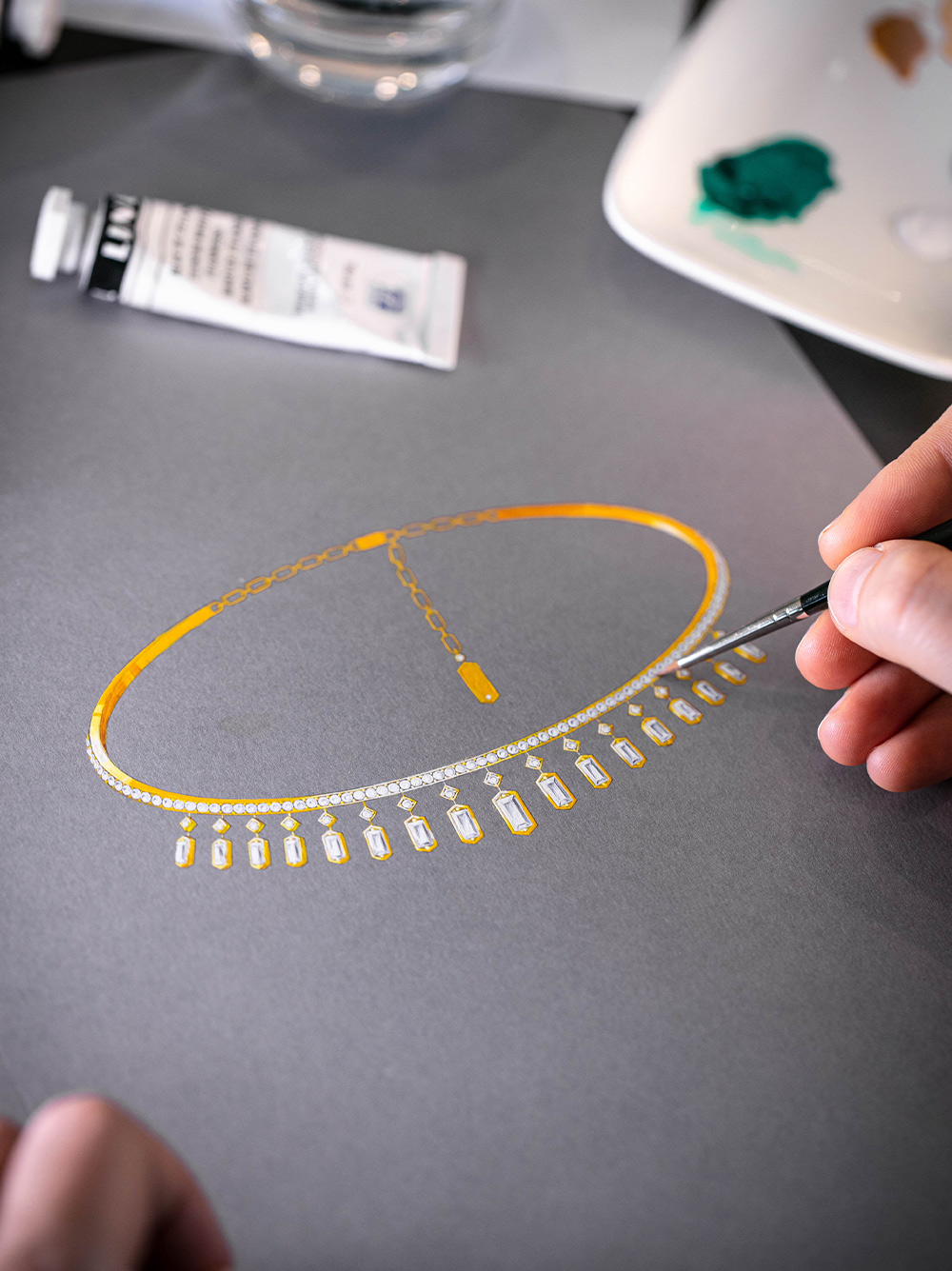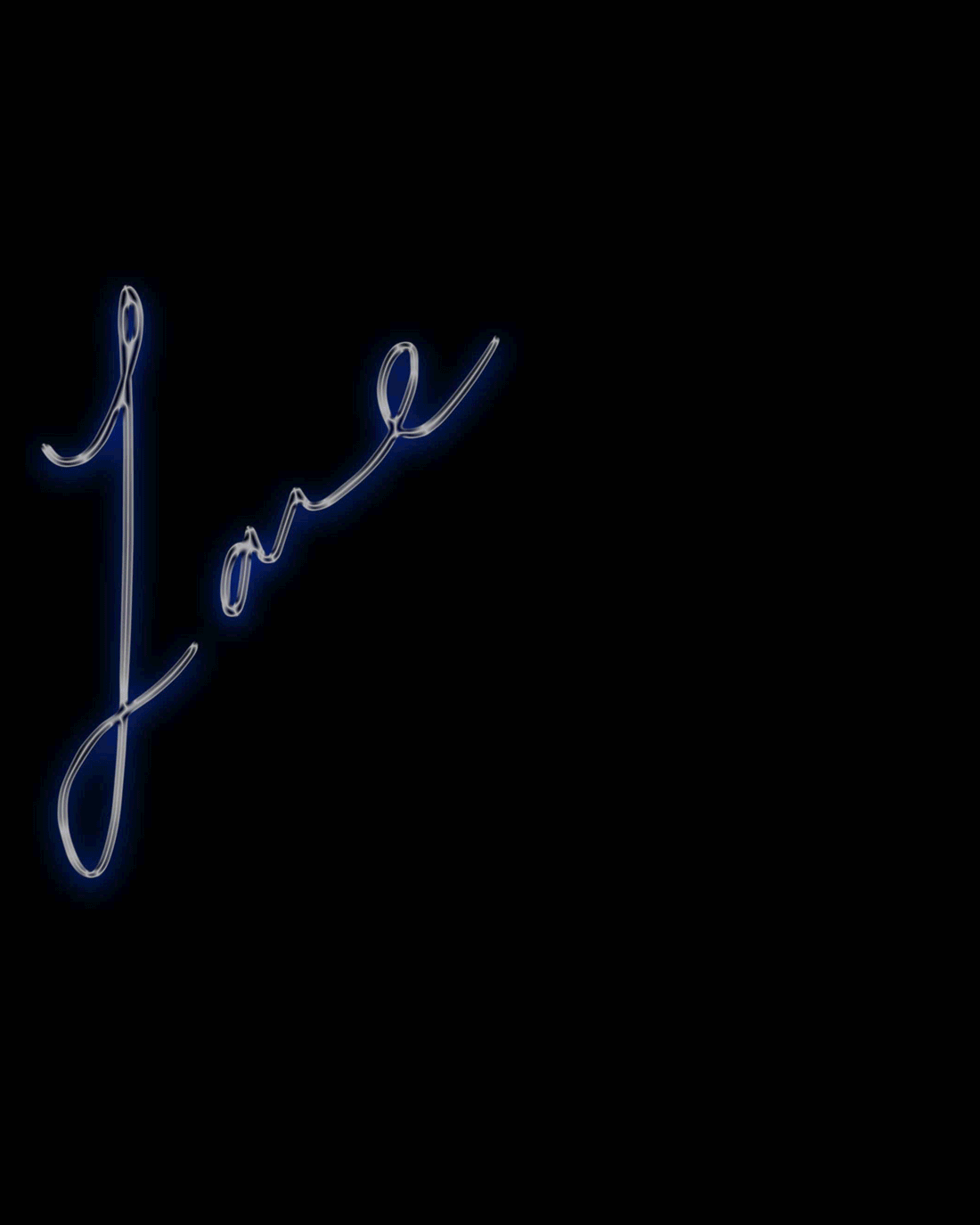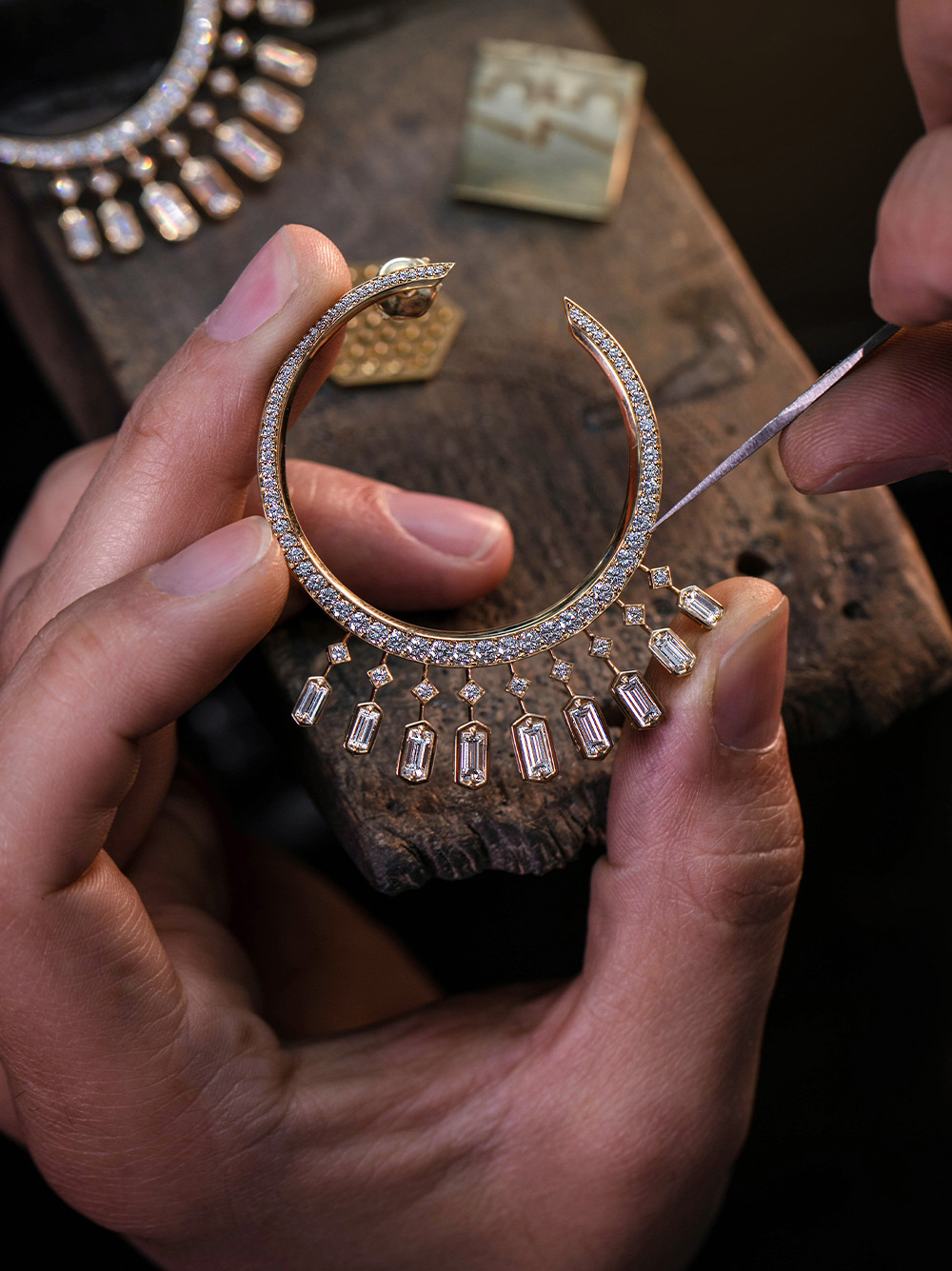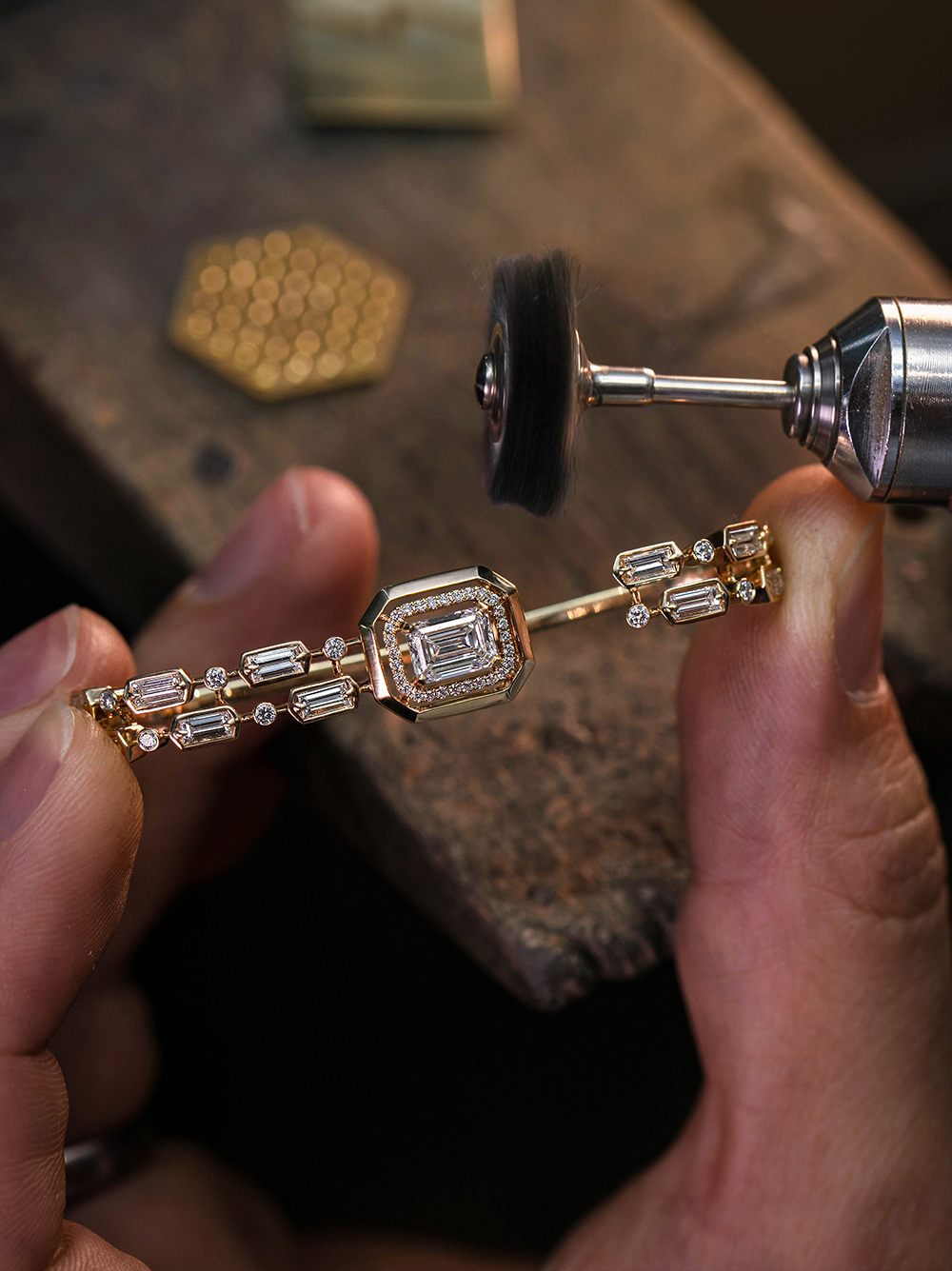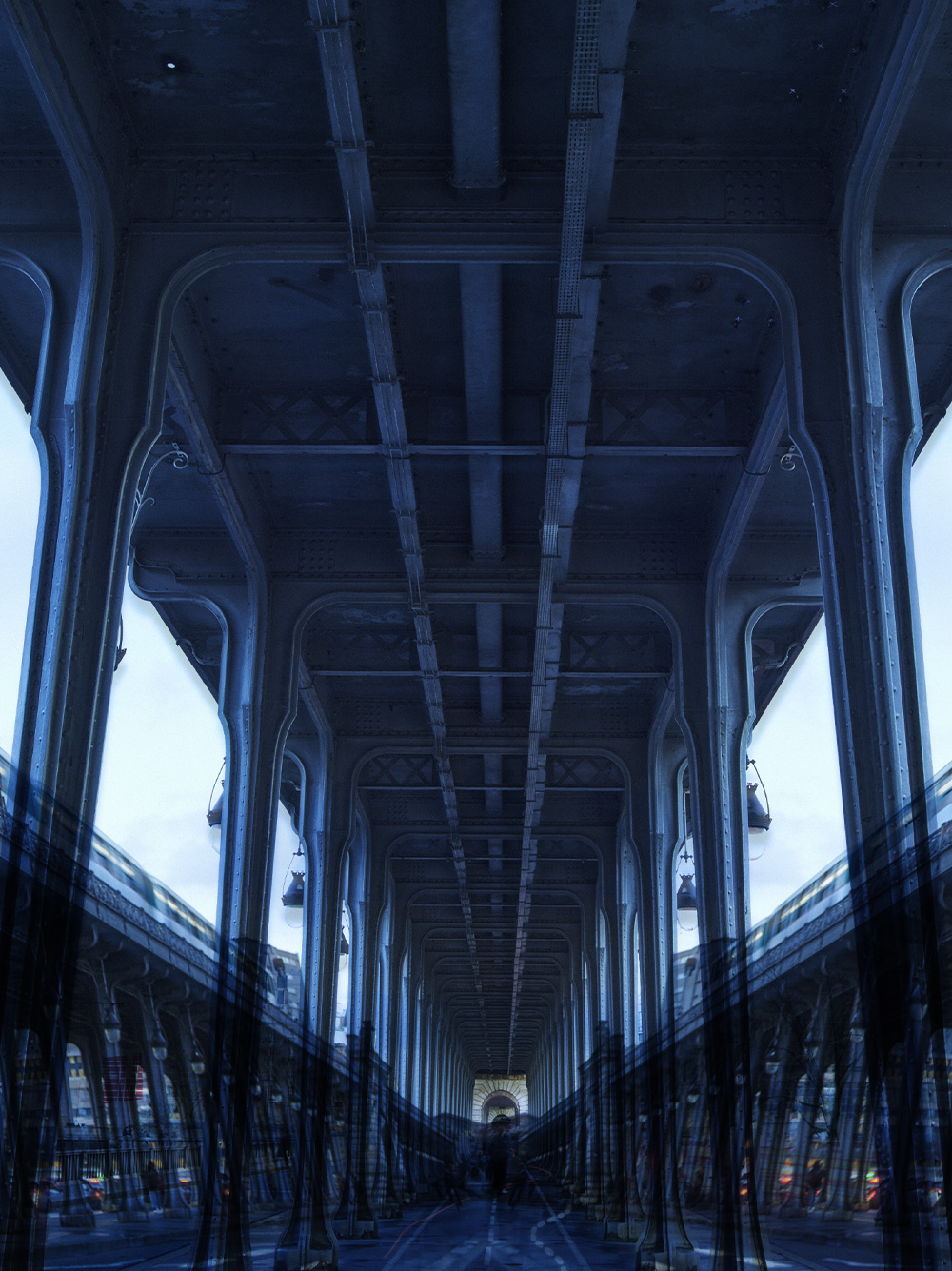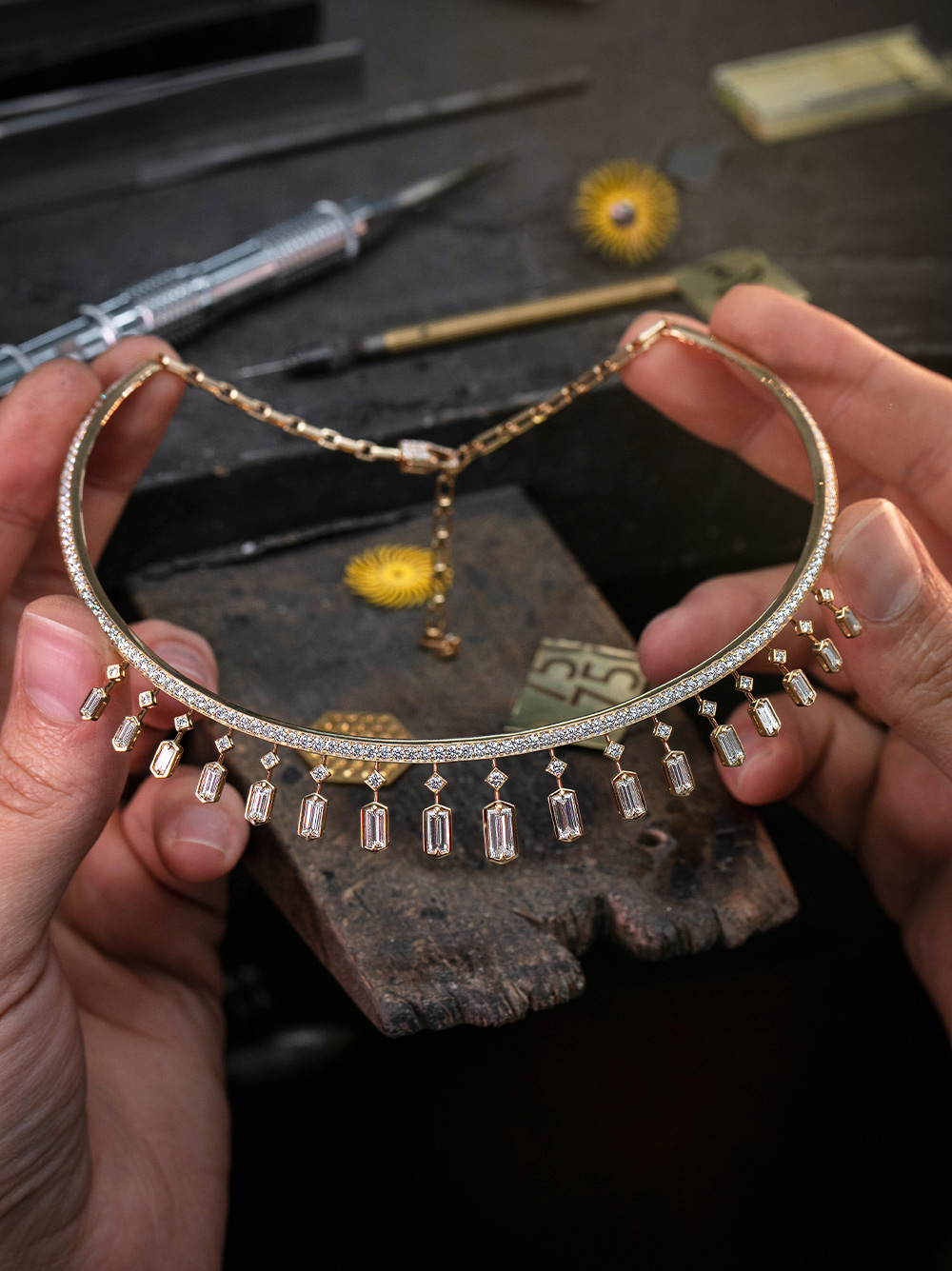 Released Sun
The diamond becomes a drop of light in this art-deco inspired set which is close to Kate Moss's heart The baguette-cut diamonds take center stage on these graphic pieces for women. Whether embellishing the forehead in a headpiece, suspended in a choker around the neck or floating beneath the ears in exquisite hoop earrings, the baguette-cut diamonds really catch the eye. A set combining assumed modernity and a bold wearing style.
Inspiration
Luxury jewelry with a bohemian air. A line of diamonds on which drops of light are suspended. The graduated baguette-cut diamonds are surrounded by a line of gold, moving freely with motion. The juxtaposition of the shimmering gold against the sparkling diamonds makes this luxury jewelry a true must-have.