The graduation gift you deserve
Did you just graduate? Congratulations! Or do you have a loved-one that has just graduated and you want to show how proud you are of them? Celebrate this milestone with MESSIKA! Find the perfect jewelry to honor this achievement and have it remembered forever.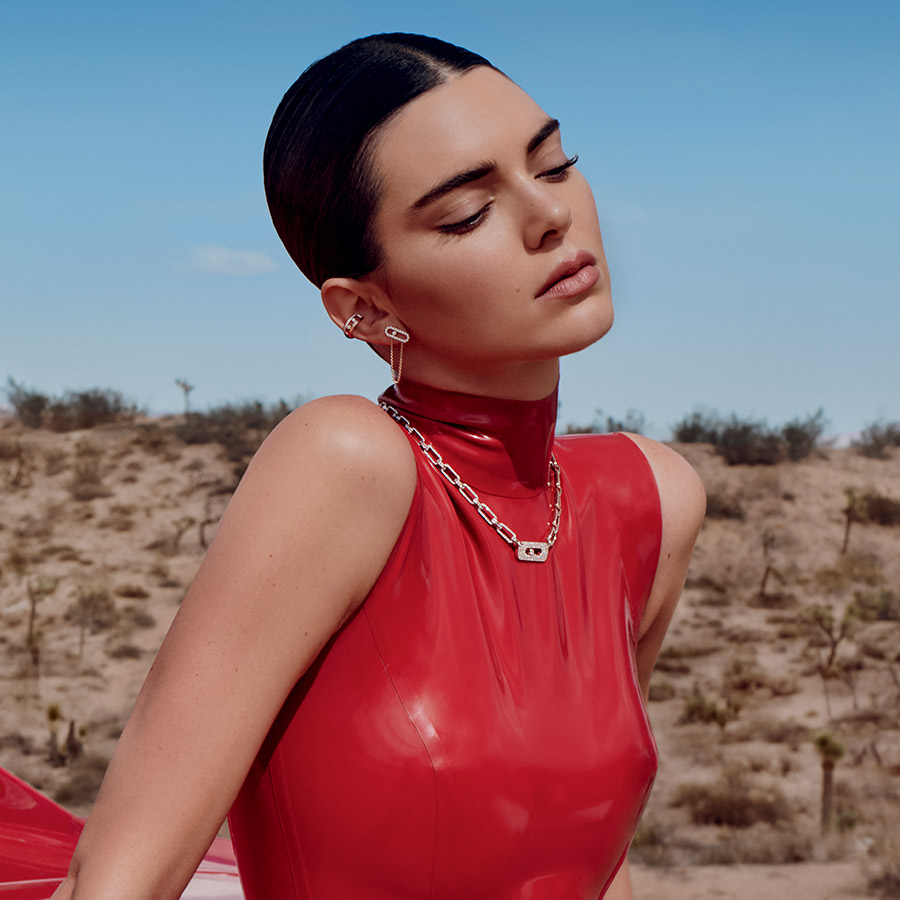 CHANNEL YOUR LUCK
Being a graduate often symbolizes the end of an era and the start of a new one, adulthood. If you are looking for the perfect gift to manifest luck and mark this turning point, why not go for an engraved piece of jewelry? The Lucky Move necklace could be the ideal present; available in different ornamental stones, each color reflecting a personality trait, it is a lucky charm that can be personalized with the date of graduation. Another gift idea could be the Move Noa full pave bangle. A luxurious and truly unforgettable bracelet that you can engrave with the sentence of your choice. If you are looking for something more discreet but just as symbolical, you cannot go wrong with the Iconic Move bracelet or the My First Diamond bracelet.
ROMANTICIZE THIS NEW SUCCESS
Graduation also means a lot of success. It is a fantastic occasion to celebrate one's talents by offering a piece of jewelry that will remind them of their strength for life. One of the most daring MESSIKA collections is Glam'Azone, which celebrates femininity and women's self-affirmation. Isn't it a very delicate gift for a graduation? Another bold collection is D-Vibes, which Kendall Jenner cherishes in the latest MESSIKA campaign. This collection can accompany you daily and will be the greatest token of your successes and your recent graduation. For more accessible options, the Lucky Eye bracelets are nice to show someone that you acknowledge this new landmark for them but also to broadcast how much you care for them. The Lucky Eye collection is a thoughtful gesture, each piece serving as precious lucky charms. Finally, the Move Uno necklace is a MESSIKA must-have. If your freshly graduated relative is familiar with the House, they will undoubtedly love it! It will be a special memory to keep from their graduation day and can become a future family heirloom!