Earrings - White Gold
Description
Item details
Return policy
Dans la tendance des boucles d'oreilles asymétriques, cette paire de boucles d'oreilles Shards of Mirror enveloppe avec éclat lobe et pourtour de l'oreille dans une minutieuse composition de diamants taille poire. Un style de bijoux féminin et audacieux qui illumine le visage d'un supplément d'éclat.
Référence : Boucles d'oreilles asymétriques diamant Shards of Mirror 7196
Poids diamants : 9,3 carats
You have a period of 14 days from receipt of the product to request the return of the jewel for refund. The return costs are free.
Focus
The Snow Queen
About collection
Valérie Messika nous emporte au coeur d'un tourbillon de glace avec 6 nouvelles parures inspirées de l'environnement puissant la Reine des Neiges. La poire, traditionnellement ronde et gourmande, se pare de force et puissance pour rendre hommage à l'héroïne de glace. Le jeune fille use de bravoure et de vaillance pour libérer son ami des mains gelées de la reine polaire et hypnotique. Jouée en accumulation dans de délicieux mouvements reflétant de plus puissants mistrals, la poire revêt son manteau de givre et donne naissance à des oeuvres d'art haute joaillières.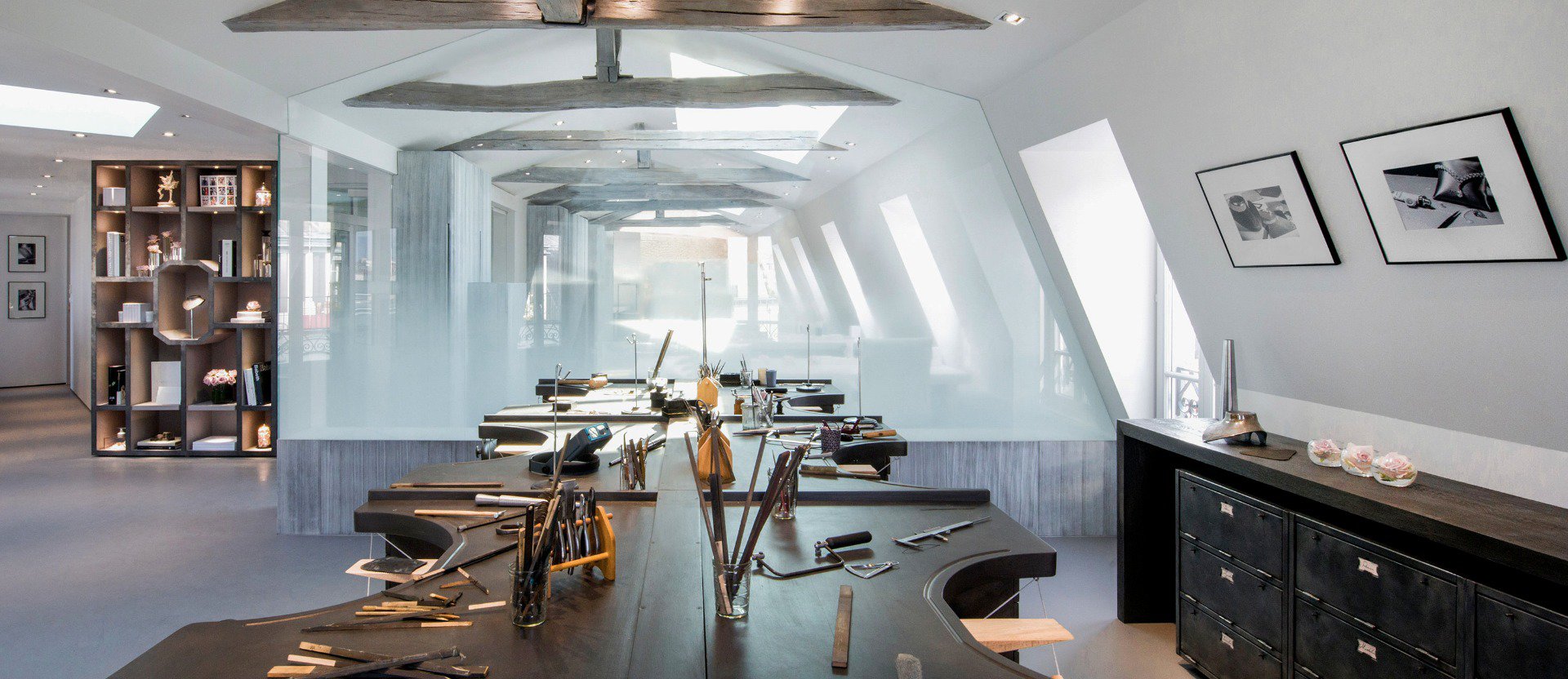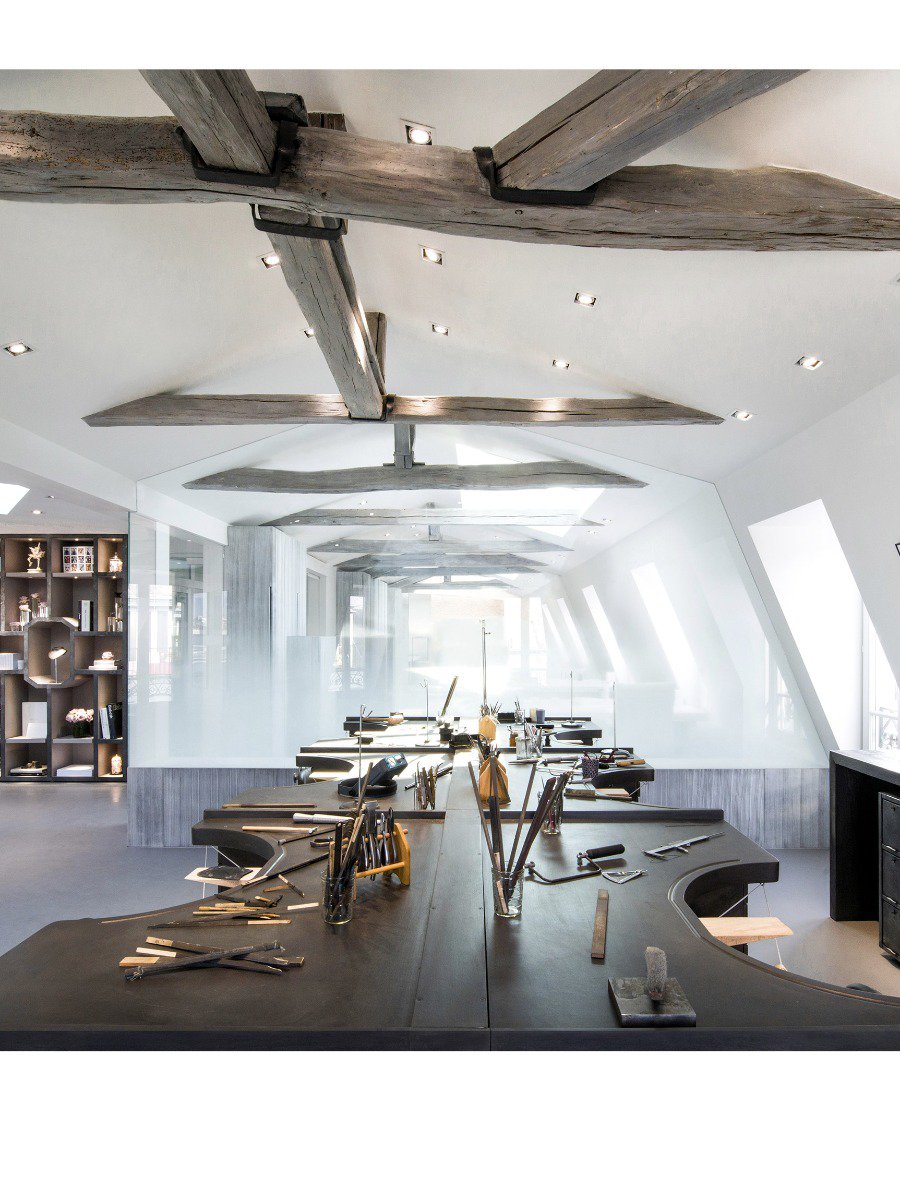 Atelier Messika
A Confidential Space
Atelier Messika is unique, a space bathed in soft natural light. Jewelers, setters, polishers and virtuoso artisans apply their talent and experience to create exceptional pieces. In this reserved era of the made-to-measure, jewelry is brought to life for the first time. A secret fascinating world where technique gradually fades into the background to provide space for beauty.