Necklace - White Gold
Description
Item details
Return policy
Tel un oiseau de feu, ce collier Firebird irradie de mille feux. La créatrice imagine un collier diamant autour de la taille marquise. Travaillés en dessus-dessous, plusieurs niveaux de plumage se superposent. Un effet renforcé par le serti plume, technique joaillière développée par Messika. Certaines rangées de pierres sont soulignées par un délicat demi-entourage qui souligne la forme de la taille marquise. Le plumage se rencontre autour d'un magnifique diamant central taille coussin pour un résultat éblouissant d'éclat.
Référence: Collier diamant Firebird 6996
Poids diamants : 89,4 carats
You have a period of 14 days from receipt of the product to request the return of the jewel for refund. The return costs are free.
Focus
The Bright Falcon
About collection
Dans ce monde merveilleux de chaleur et de désir, Valérie Messika dessine 5 parures de feu à la technicité et au savoir-faire exceptionnels. Jouant les différentes couleurs et tailles de pierres, usant du serti plume, concept de demi serti savamment développé dans les ateliers de la Maison, abusant de souplesse et d'ergonomie, les 17 pièces de cette collection rendent hommage à la véhémence de l'héroïne de ce conte magique.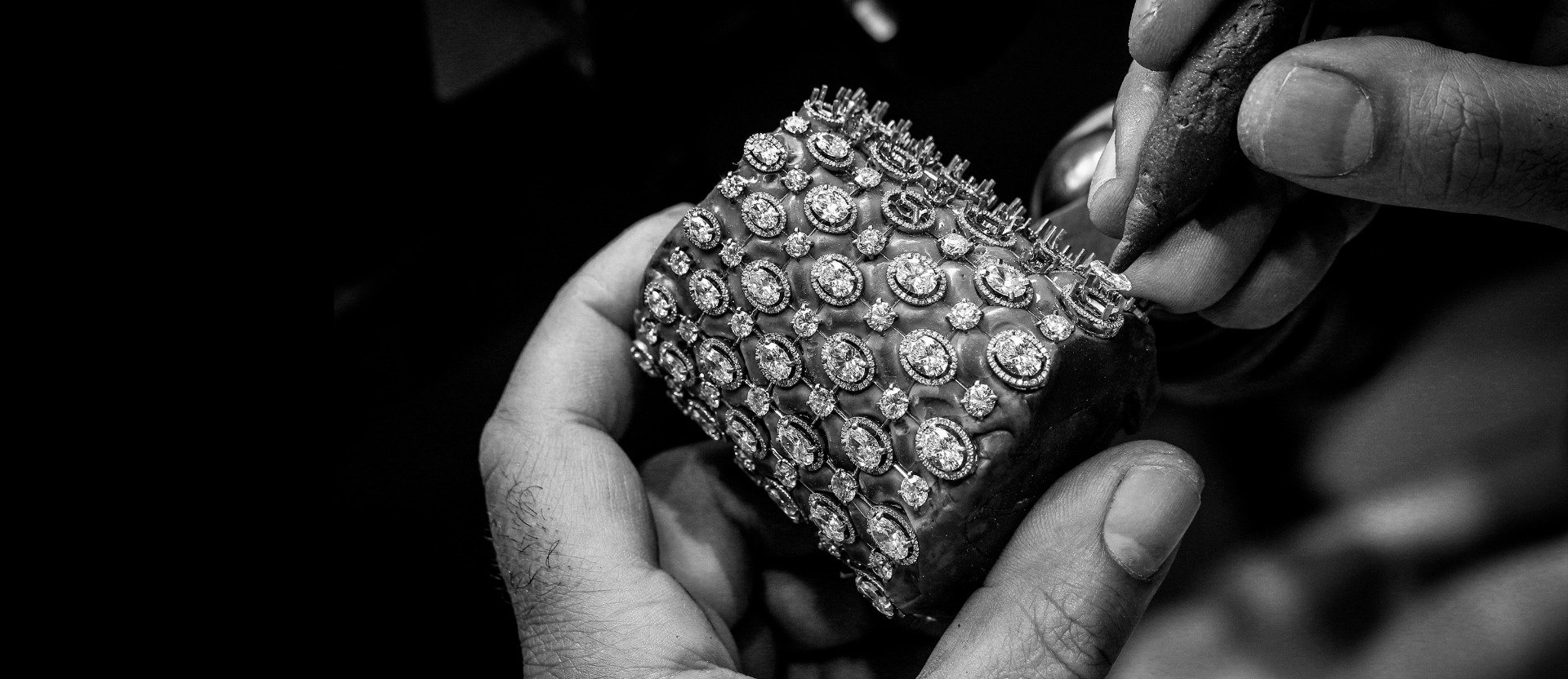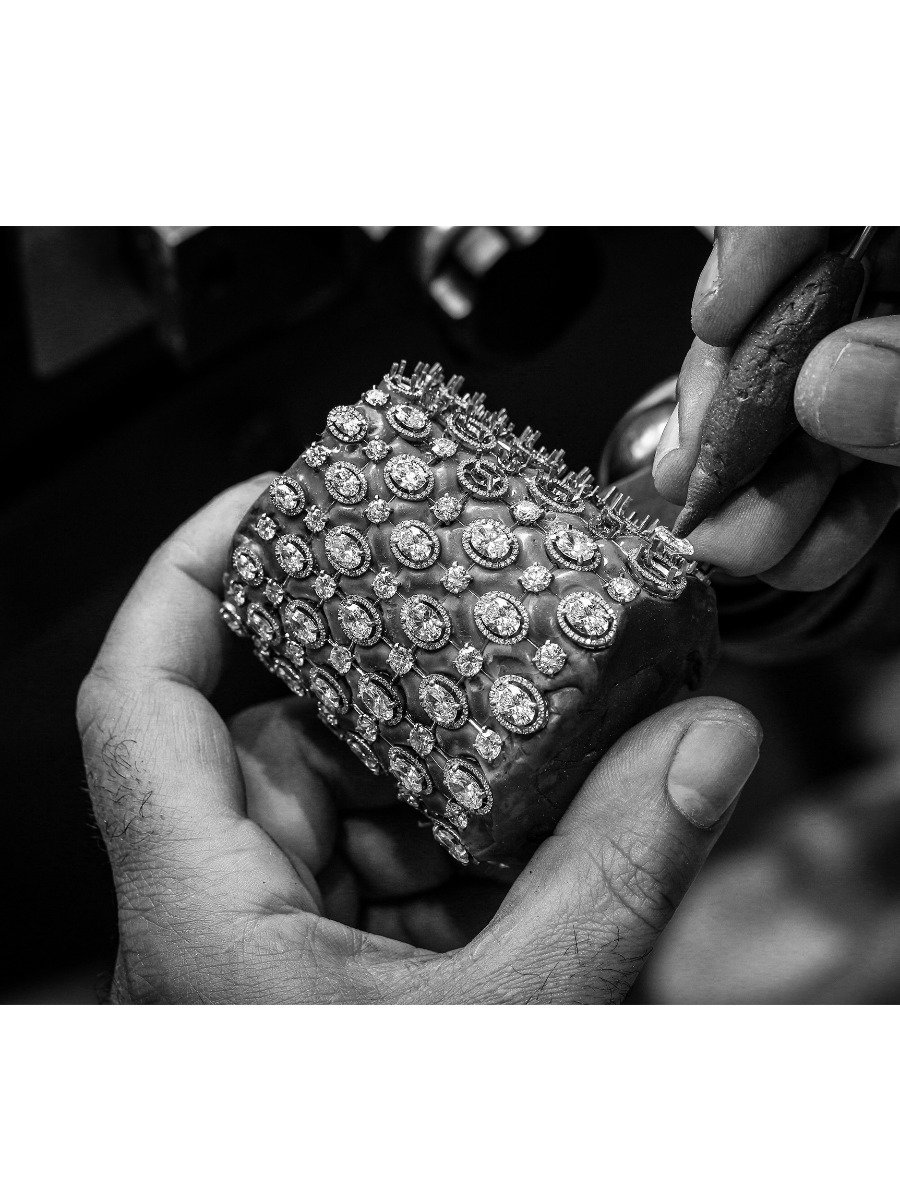 Exceptional Expertise
Excellence for Creation
The ultra-confidential world of high jewelry is supported by valuable ancestral craftsmanship. Valérie Messika has successfully entered this exclusive domain, launching a Maison which brims with technical innovation with ease, tradition and modernity.