Glam'azone
A collection with strong and daring design which unveils a sensual and confident woman.
Discover
Focus
Glam'azone
About collection
Inspired by the myth of the Amazons, these freed women warriors of the Antiquity, Valérie Messika instills the idea of a free and conqueror woman. Using back the lines of the Amazons' arrow and spear, she created this bracelet, a slender jewel ended by an oval cut diamond, encircled by a pavé as a shield, symbolizing strength and liveliness. A collection depicting the woman of the 3d millennium.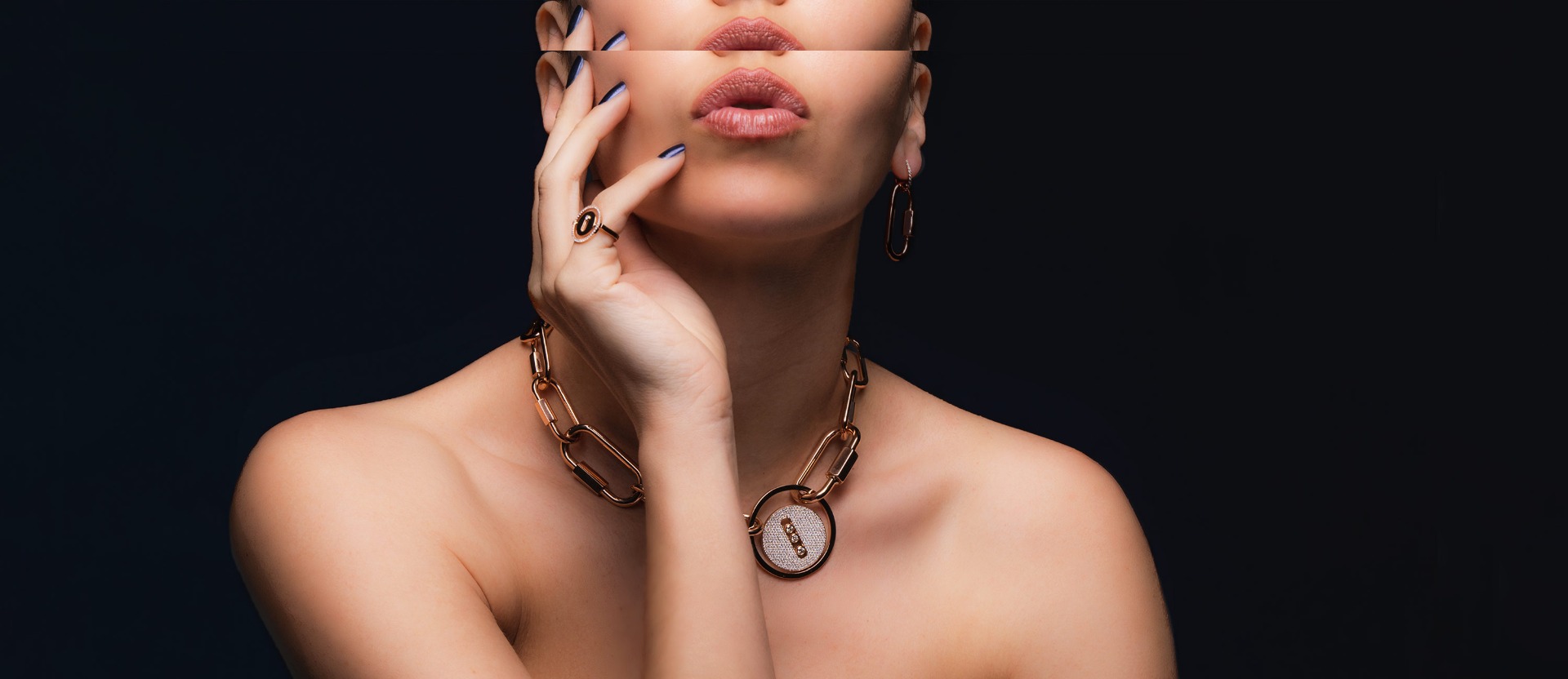 Praise for Femininity
The woman according to Valérie Messika
Valérie Messika's jewels encourage women to become what they are: brilliant, free, sensual, sparkling and more. A woman who is modern, confident in herself, who chooses the diamond as an everyday companion as well as to mark the most beautiful occasions in her life.